We didn't find anything nearby, but here's what's happening in other cities.
Cigarettes After Sex tour venues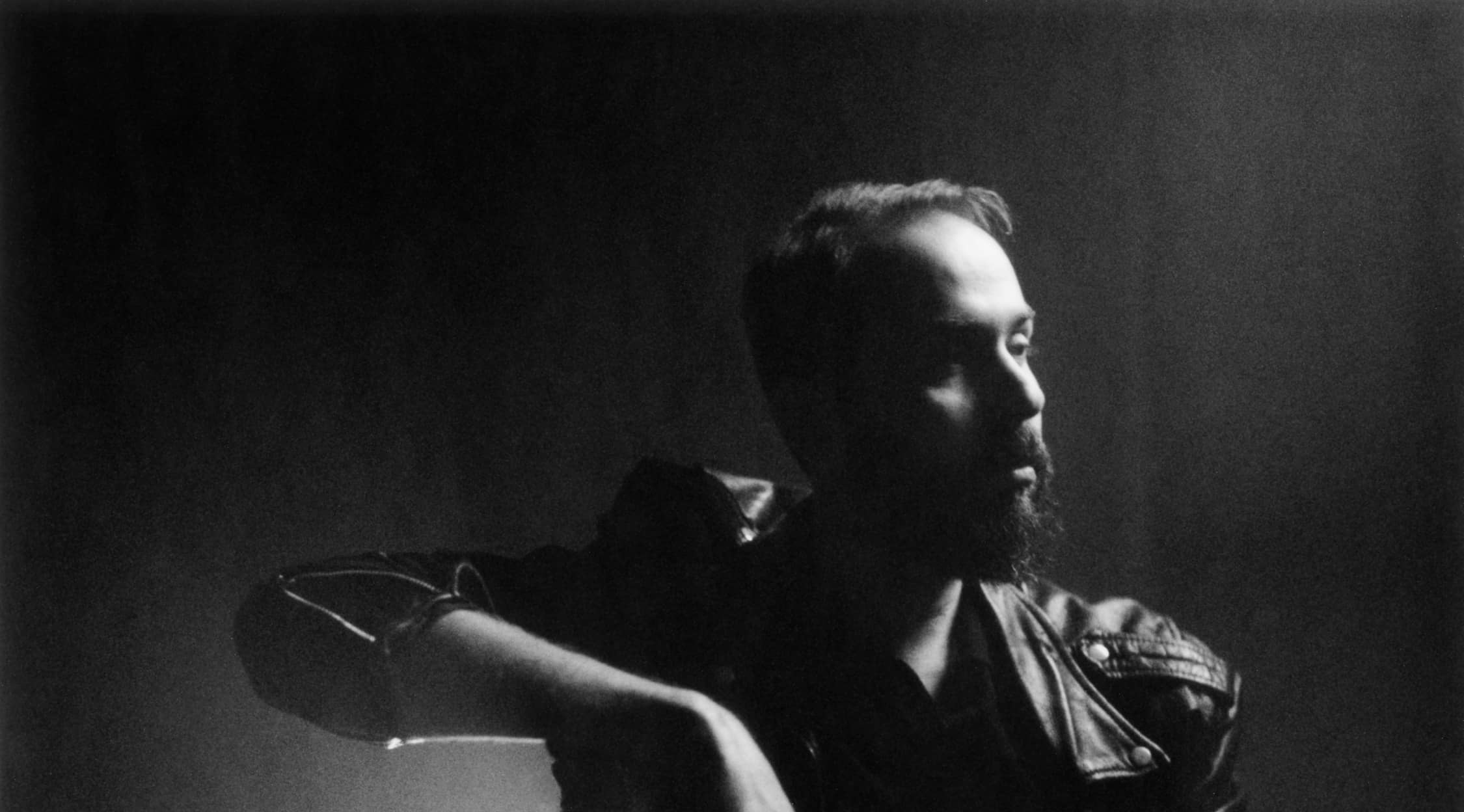 Cigarettes After Sex Tickets
An ambient pop group from the United States, Cigarettes After Sex formed in 2008. With Greg Gonzalez, Jacob Tomsky, Phillip Tubbs and Randall Miller in the lineup, former members of the band include Greg Leah and Emily Davis. Gonzalez conceived of the band after seeking out other like-minded musicians in the area around his home. Originally from El Paso in Texas, Cigarettes After Sex features an ethereal main vocalist in the shape of Gonzalez, who also pens many of the band's tracks. Variously described as a slowcore band and a shoegazing dream pop group, Cigarettes After Sex originally signed a deal with Partisan Records, the Brooklyn-based record label, to release their music.
Cigarettes After Sex's career milestones
With Marce Alvarado providing backing vocals and additional guitar, Cigarettes After Sex's first release was an eponymously titled demo. The group's initial studio release came about in 2012. This was an EP that was given the simple title of I. The work set the musical tone for what was to come. After relocating to New York City, and various lineup changes, Cigarettes After Sex set about further studio recordings. A one-off single named "Affection" came out in 2015, soon followed by "K". Music critics often welcomed the slow rhythms and ambient nature of the band's early work. Some commented on the androgynous nature of Gonzalez' singing and the band's 'hazy and romantic' sound.
The band posted much of its music onto social media platforms during this point in their career. Of particular note is the large numbers of shares and streams their songs achieved on YouTube. As well as picking up fans in the US because of their use of social media, Cigarettes After Sex began to be noticed in Europe and across the rest of the world.
In June 2017, Cigarettes After Sex, the band's first fully-fledged studio album, came out. According to Rough Trade, it was ranked as the best album of that year. In the UK, the LP got to a high of number two in the independent album charts, making it to 27 overall. The album was a hit in Austria, Belgium, Germany, Ireland, Portugal and Switzerland. "Affection" and "K" both featured, as did new singles. "Each Time You Fall in Love" was selected as a single, as was "Sweet". Mixed by Rocky Gallo, the album was mastered by Greg Calbi, known for his work for the Ramones, Talking Heads and Tom Petty, among others. One of the band's tracks, "Nothing's Gonna Hurt You Baby" featured in an episode of the popular TV drama series, The Handmaid's Tale.
Similar to Cigarettes After Sex
At StubHub, you can find tickets for Apparat or performances by David Sylvian.
Back to Top
Epic events and incredible deals straight to your inbox.