We didn't find anything nearby, but here's what's happening in other cities.
-

Barclaycard Arena, Hamburg, HH, DE
12 tickets left on our site
12 tickets available on our site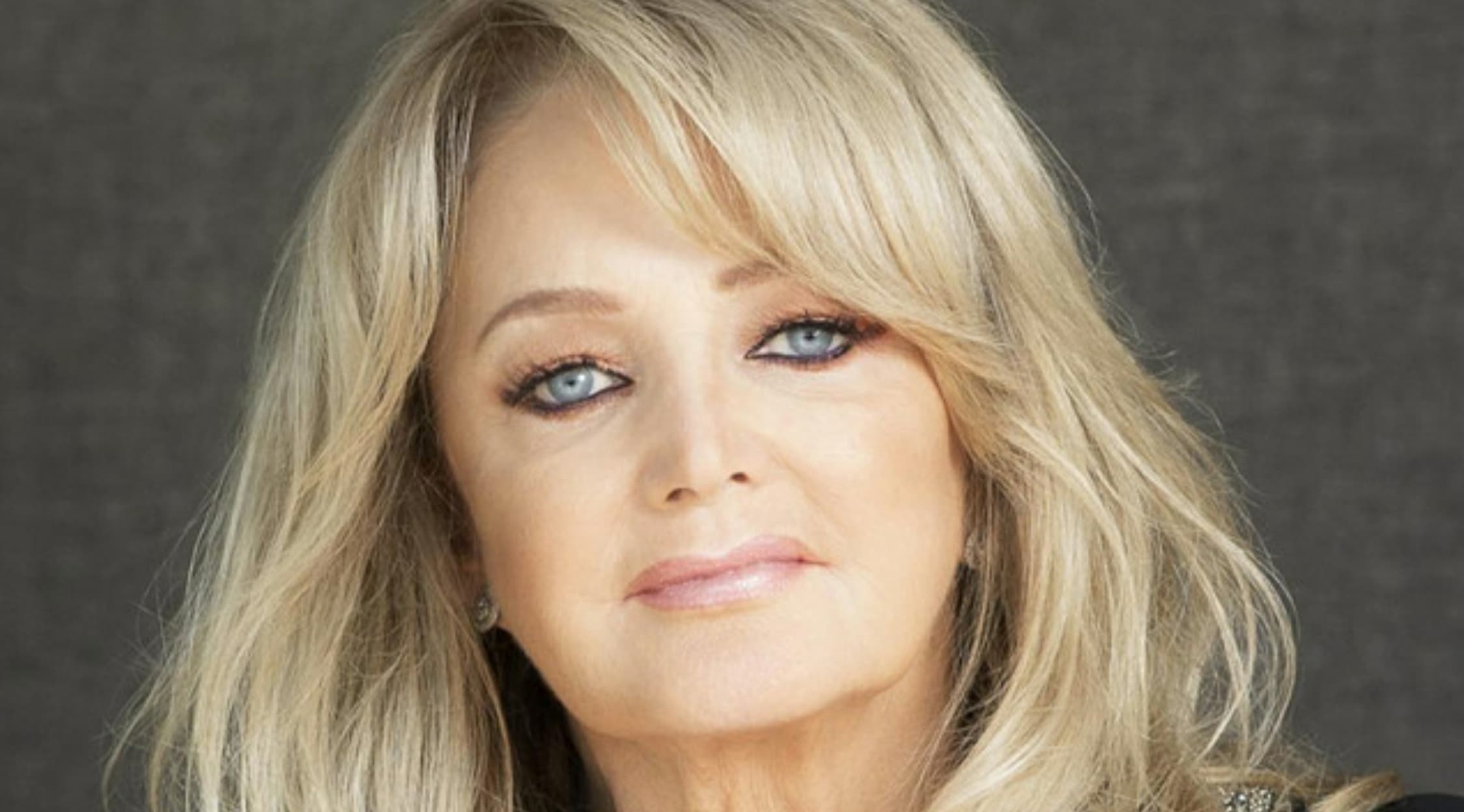 Bonnie Tyler Tickets
It's a Heartache to Miss Bonnie Tyler Live!
Bonnie Tyler tickets are a must for those who want to experience the genius of this 1980s icon. This prolific singer has released almost 20 albums and is still going strong.
Schedule
You'll find Bonnie Tyler at U.K. venues like Indigo at the O2 in London. She also tours other parts of Europe, including Hamburg, Zurich, Prague, and Bratislava.
Trivia
Bonnie Tyler is reputed to have been offered to sing the title song for the James Bond movie Never Say Never Again, but she passed on the opportunity. She was also invited to represent the U.K. in the 1983 Eurovision Song Contest, but said no to that gig too. Twenty years later, she did represent the U.K. at the Eurovision--she performed "Believe in Me" at the 2013 final in Malmö, Sweden.
Singer
Bonnie Tyler was born Gaynor Hopkins in the Welsh town of Skewen. In 1974, she performed with her band Imagination on the TV talent show New Faces. In 1975 she went to London to record some demos and ended up signing with RCA Records. Tyler's early releases were hit and miss in terms of commercial success, but her 1977 single "Lost in France" reached No. 9 in the UK and led to Tyler's nomination for a Brit Award for Best British Newcomer. Around this time, Tyler discovered that she had vocal nodules. Failing to rest her voice for long enough to avoid permanent injury proved to be a blessing in disguise, as it created the husky effect that became her signature sound. In 1981, she signed with David Aspden Management and Columbia Records and invited Meat Loaf's Bat Out of Hell producer Jim Steinman to work with her. Steinman offered her his song "Total Eclipse of the Heart," which became Bonnie Tyler's biggest hit, selling more than nine million copies around the world.
Tyler was nominated for Grammy Awards in 1984 and 1985 in categories including Best Female Rock Vocal Performance. In the 1990s Tyler switched to a softer, more pop sound and spent a lot of her time in Germany recording with producer Dieter Bohlen for Hansa Records. In 1995 she worked with Jim Steinman again and released Free Spirit on Warner Music. Tyler's 2001 Greatest Hits charted well in Europe and the UK and led to a European tour. In 2003 Tyler's duet with Kareen Antonn led to a major comeback in France, and success with French language single "Si tout s'arrête (It's A Heartache)." She released her sixteenth studio album Rocks and Honey in 2013. It reached No. 93 in the UK charts.
Breakthrough
The single "It's a Heartache" was Bonnie Tyler's breakthrough into international fame. This commercial success peaked at No. 4 in the UK, No. 3 in the US and sold well in Europe, Canada and Australia.
Hit Albums
Tyler's fifth album Faster than the Speed of Night was released in 1983 and built on the success of her single "Total Eclipse of the Heart." It reached No.1 in the British and Norwegian charts and received a Grammy Nomination in the U.S. Her 1986 release Secret Dreams and Forbidden Fire was also produced by Jim Steinman. It included the single hit "Holding Out for a Hero," which was used in the classic '80s film Footloose. In 2002, she worked with Karl Jenkins to put together Heart and Soul, an album of covers with orchestral arrangements.
Show Experience
Bonnie Tyler has a lively and warm stage presence. She interacts with fans very actively introducing her songs and backing musicians throughout the show. Tyler is full of energy as she constantly moves around the stage and interacts with her musicians. With her powerful, gravelly voice, she gives dramatic performances of her classic hits and new material. Expect to be part of a delighted crowd of fans singing along with this '80s icon.
Back to Top
Epic events and incredible deals straight to your inbox.