We didn't find anything nearby, but here's what's happening in other cities.
There aren't any events on the horizon right now.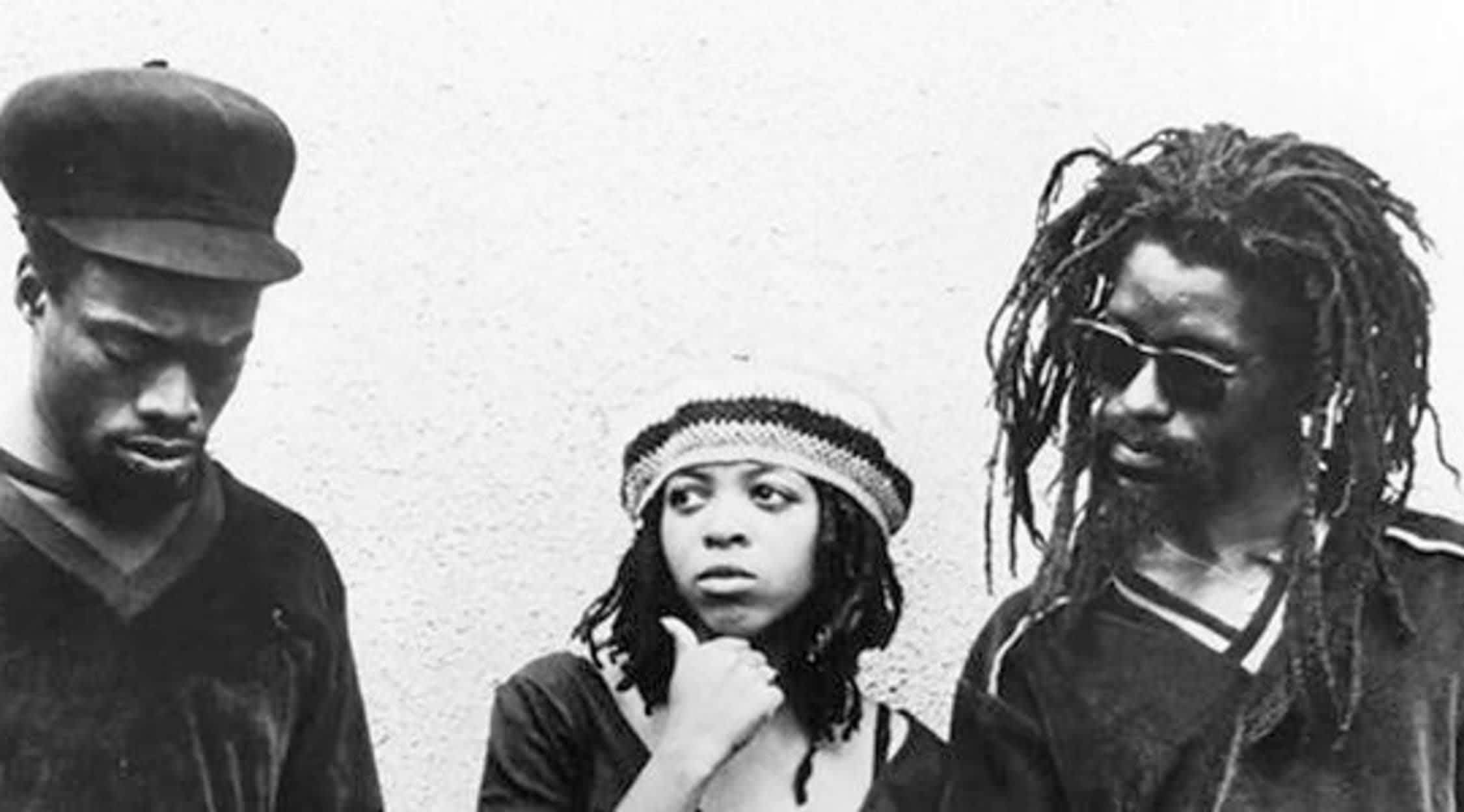 Black Uhuru Tickets
"
Black Uhuru Tickets
True reggae legends, Black Uhuru have been one of the most important bands in shaping and promoting that amazing Kingston sound. After all these years, they are still wowing audiences all over the world, and you can catch them live if you hurry.
Schedule
One of the hardest working bands in reggae, Black Uhuru are never off the road, though their travels don't always take them to this neck of the wood. Lucky for fans, you can get Black Uhuru tickets right now for upcoming dates in Manchester, Bristol and Fulham, before they zip off to Paris for a European tour. Don't miss out!
Trivia
There's a tangential connection between Black Uhuru and the similar-sounding character of Uhura, as played by Nichelle Nichols on the original series of Star Trek, as both names derive from the Swahili word for "freedom", uhuru. Like Gene Roddenberry, the band thought this was an awesome name, and for the first few years they were simply known as Uhuru. A line-up change saw them become Black Sounds Uhuru, before finally settling on their current name.
Band/Singer
The first incarnation of the band formed in 1972, released a couple of cover versions as singles, and split up due to lack of interest. Fortunately, they had another crack at it, poaching members from rival group The Wailing Souls and the American female vocalist Puma Jones. The band have had a turbulent history over the past 40 years with almost constant changes to the lineup, with only one member having survived from the first day until the present: the iconic singer Duckie Simpson, who in many ways is Black Uhuru.
Breakthrough
In the late 1970s, the band worked extensively with the hugely influential Sly & Robbie, and had a string of successful singles in the reggae charts. One of those hits, "Shine Eye Gal," included a guest appearance on guitar by one of the biggest names in the music industry: Rolling Stones rocker Keith Richards. This confirmed them as one of the key players in a reggae scene that was beginning to go mainstream, and their growing profile eventually saw them land a recording contract with Island Records.
Hit Albums
Over the course of the 80s, Black Uhuru released four studio albums which were pushed into the UK Top 40 by a public hungry for authentic Jamaican reggae. The most notable of these was the 1982 album "Red," which ended up being rated #28 in Rolling Stone magazine's Top 100 Album Of The 80s. The other Rolling Stones--the band, that is--also took them on tour several times, exposing their work beyond the hardcore reggae scene and straight to the mainstream pop crowd. They managed to scoop the first ever Grammy award for reggae music with their album "Anthem."
Show Experience
A Black Uhuru show harks back to the days before Bob Marley had made reggae such a global phenomenon. The band still appears with a full ensemble including backing singers, creating a genuine Kingstonian vibe with chilled beats and passionate singing. Black Uhuru tickets are cheaper than tickets to Jamaica, but you will feel like you are right there.

"
Back to Top
Epic events and incredible deals straight to your inbox.