We didn't find anything nearby, but here's what's happening in other cities.
There aren't any events on the horizon right now.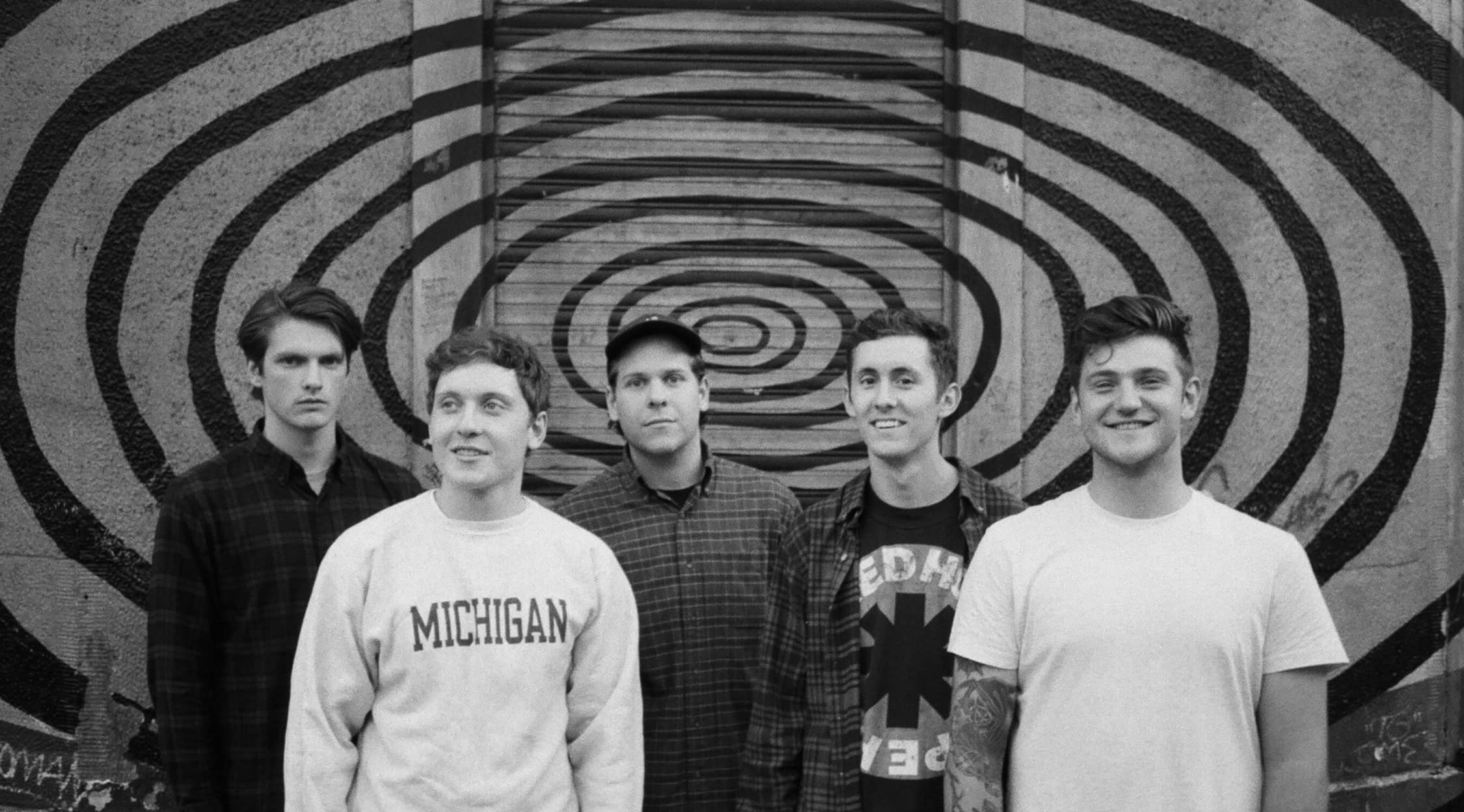 Basement Tickets
Basement Resurfaces With All-New Music
Few five-piece bands can put achieve success, disband, and then come back just as powerful as before. England's Basement accomplished this nearly-impossible feat, and is ready to show audiences what it's been up to while on hiatus.
Schedule
Members of the British melodic hardcore band put Basement on ice in 2012 to concentrate on different projects, but now they're back! The group will embark on a mini-tour of Britain, and play small venues in support of their first set of new material since the hiatus, the surprise new EP Further Sky.
Trivia
The members of Basement certainly didn't rest on their laurels during their break; vocalist Andrew Fisher became a fully-qualified teacher and the band has arranged their tour dates around his teaching schedule. Guitarist Alex Henery left to work full-time for the band's U.S. record label, Run For Cover Records.
Band
Basement was formed in Ipswich, Suffolk, England in 2008 and quickly became well-regarded by fans of the local hardcore, punk, and emo scenes. Their heavy, tuneful sound drew comparisons with early Nirvana records and '80s band The Ataris, who were a favourite of Henery's growing up. The five-piece outfit consist of Fisher, Henery, bassist Duncan Stewart, drummer James Fisher, and guitarist Ronan Crix. Basement handles all of their own design work, collectively creating tour flyers, merchandise, fanzines, and artwork for the record sleeves.
Breakthrough
Between 2010 and 2011, Basement released their debut EP, Songs About The Weather, followed by their first LP, I Wish I Could Stay Here. The two records were popularly received, and Basement augmented the critical hype by touring extensively, building up a solid fanbase in Australia and the U.S. in particular. Basement's tours quickly became a must-attend event for fans of the melodic hardcore scene, and their early gigs became so popular that they often completely sold out. I Wish I Could Stay Here gained a lot of attention for the duelling vocals that alternate between passionate screams and smooth vibrato, as well as huge walls of riffs and thick bass lines, which make Basement especially powerful when performing live.
Hit Albums
Basement followed up the success of I Wish I Could Stay Here with their second record, Colourmeinkindness, in October 2012 after announcing news of their hiatus. The record gained even more positive feedback than I Wish I Could Stay Here, with media sources such as punknews.org giving it the full five stars in their review. The grunge-tinted flavour of the second record has been a huge part of the reanimated Basement's live shows so far, and cuts such as "Whole" and "Wish" get the crowd rocking. Basement also released a new EP, Further Sky, to support on the tour. The group continues to trying out new material on the road for possible inclusion on a new full-length record.
Show Experience
Basement seems to have spent much of the year on tour. After announcing their reactivation, the band quickly sold out a tour of the U.S., where their popularity has remained strong over the hiatus period. The band also toured Australia, which has always been one of their favourite places to play. The British tour was preceded by appearances at numerous events over the festival period, most notably Basement playing Reading/Leeds. After the conclusion of the UK tour, Basement has already had offers to play dates in Brazil and South-East Asia, which Henery has stated interest in -- as long as they can fit them around Fisher's teaching career, of course. Those with Basement tickets can expect an energetic show that features a lot of new (maybe even never-heard-before) material, along with fan favourites from years past.
Back to Top
Epic events and incredible deals straight to your inbox.