We didn't find anything nearby, but here's what's happening in other cities.
There aren't any events on the horizon right now.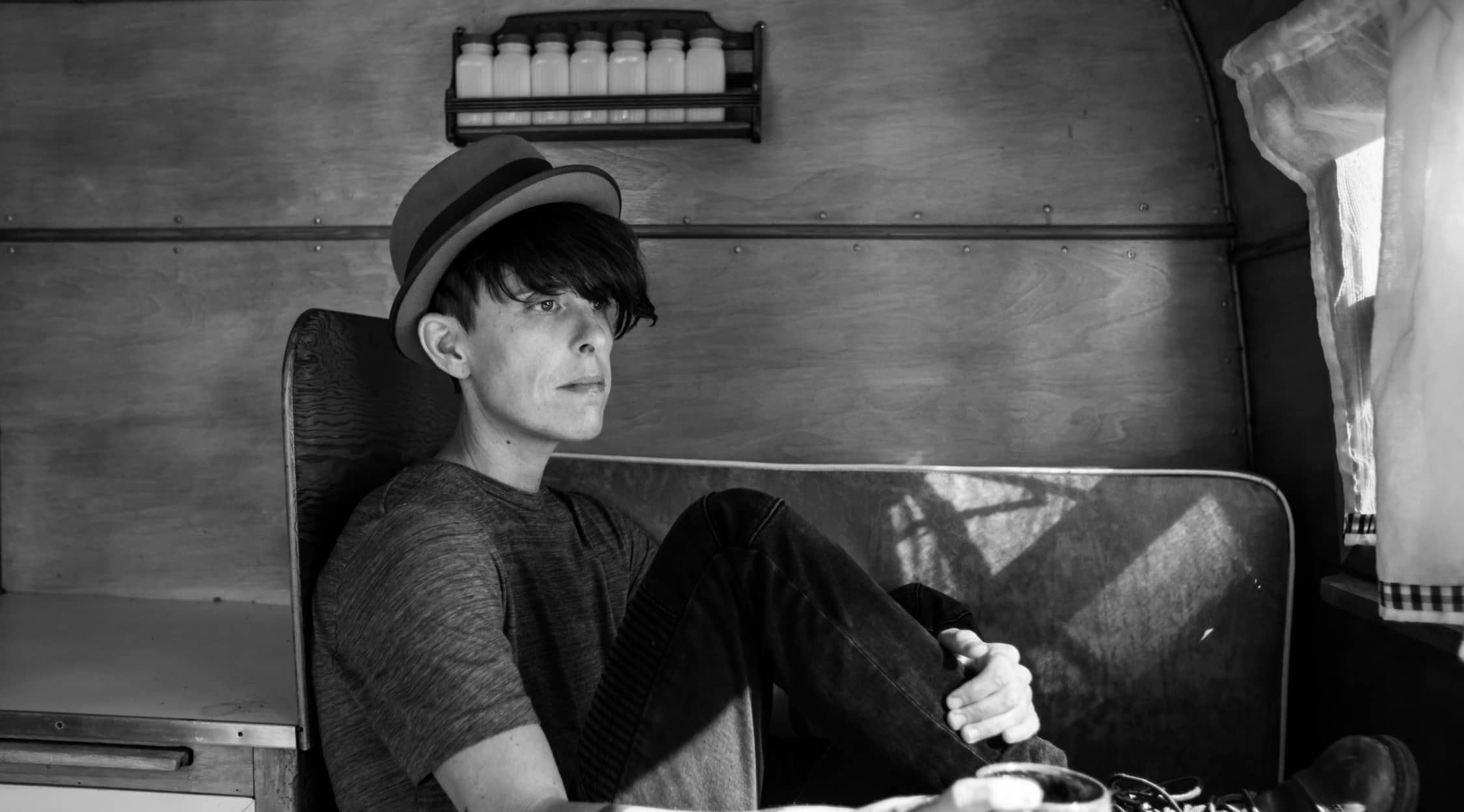 Andrea Gibson Tickets
Andrea Gibson Enlightens and Entertains with Powerful, Passionate Poetry and Wit
With the recent re-emergence of poetry as performance art (thanks to the popularity of poetry slam contests), Andrea Gibson has come to the forefront as one of today's most talked-about contemporary poets and performers. While her poetry focuses on hot-button issues such as equality and social acceptance for women, minorities and LGBTQ individuals, her themes are universal enough to resonate with everyone in contemporary society.
Schedule
Andrea Gibson is currently on an extensive world tour, with scheduled performances in a number of major cities including Amsterdam, Brussels, Paris, Berlin, Manchester, Brighton and London. Andrea Gibson tickets tend to sell out quickly, so it's a good idea to follow her performance schedule online for up-to-date information on dates, venues and ticket availability.
Trivia
Andrea Gibson is a dedicated animal lover and animal rights activist. She has a beloved pet dog, Squash, whom she sometimes mentions on her YouTube videos and during her concerts. Last year, Gibson even wrote a poem for Squash, entitled "A Letter to My Dog, Exploring the Human Condition."
Singer
Andrea Gibson first came to international prominence through her participation in a number of national and international poetry slam contests. As the four-time champion of the Denver Grand Slam, Gibson won fourth place at the 2004 National Poetry Slam. She followed this up with a third place finish at the prestigious Individual World Poetry Slam in both 2006 and 2007. After taking first place at the first-ever Women of the World Poetry Slam, Gibson gained international exposure for her work, and she has since been eagerly sought as a performance artist in concert venues throughout the world. Within the last decade, Gibson has toured extensively throughout the US, Europe and the UK, and her work is featured regularly on BBC radio and television.
Breakthrough
In 2008, Andrea Gibson won the first-ever Women of the World Poetry Slam which was held in Detroit. This achievement, coupled with the release of her popular fourth album, Yellowbird, helped her to win an even larger following on the international circuit.
Hit Albums
Andrea Gibson's first album, Bullets and Windchimes, was released in 2003 and was followed by Swarm (2004) and When the Bough Breaks (2006). Her fourth album, Yellowbird (2009), is one of her most popular and evocative. It incorporates music and song throughout Gibson's poetry readings. Gibson also released the album Truce (2013) which featured the popular single "Panic Button Collector."
Show Experience
Gibson's poetry is razor-sharp and insightful, compassionate and caring, and intensely involved with contemporary issues. She can also be passionately acerbic when she finds it necessary -- especially when she deals, in witty yet scathing language, with instances of injustice and rampant sexism. Her themes resonate with the everyday glory of life and living -- but they also embrace the importance of activism in combating everyday occurrences of brutality, cruelty and inequality. In addition to the spoken word, audiences are also treated to instrumental passages by guest musicians, who add poignant -- and sometimes whimsical -- melodic riffs to Gibson's phrases. There are no laser lights or multi-media presentations; just simple, raw emotion and humour, all presented on a bare stage devoid of special effects or scenery.
Dressed simply, Gibson compels the audience with words alone, sometimes accompanied by a soft background melody. Just as with a great singer or instrumentalist, the audience is caught up in her passion and emotion, and each verse is greeted -- sometimes long before its end -- with cheers of affirmation, laughter, and occasionally, tears. With a wide mischievous smile and a voice often quivering with suppressed emotion, Gibson draws audiences into her world. The world all of us inhabit is examined -- and her inspired cadences compel one to feel, to remember, to celebrate, and to take action.
Back to Top
Epic events and incredible deals straight to your inbox.