WILLIAM KENTRIDGE
William Kentridge Tickets
We didn't find anything nearby, but here's what's happening in other cities.
There aren't any events on the horizon right now.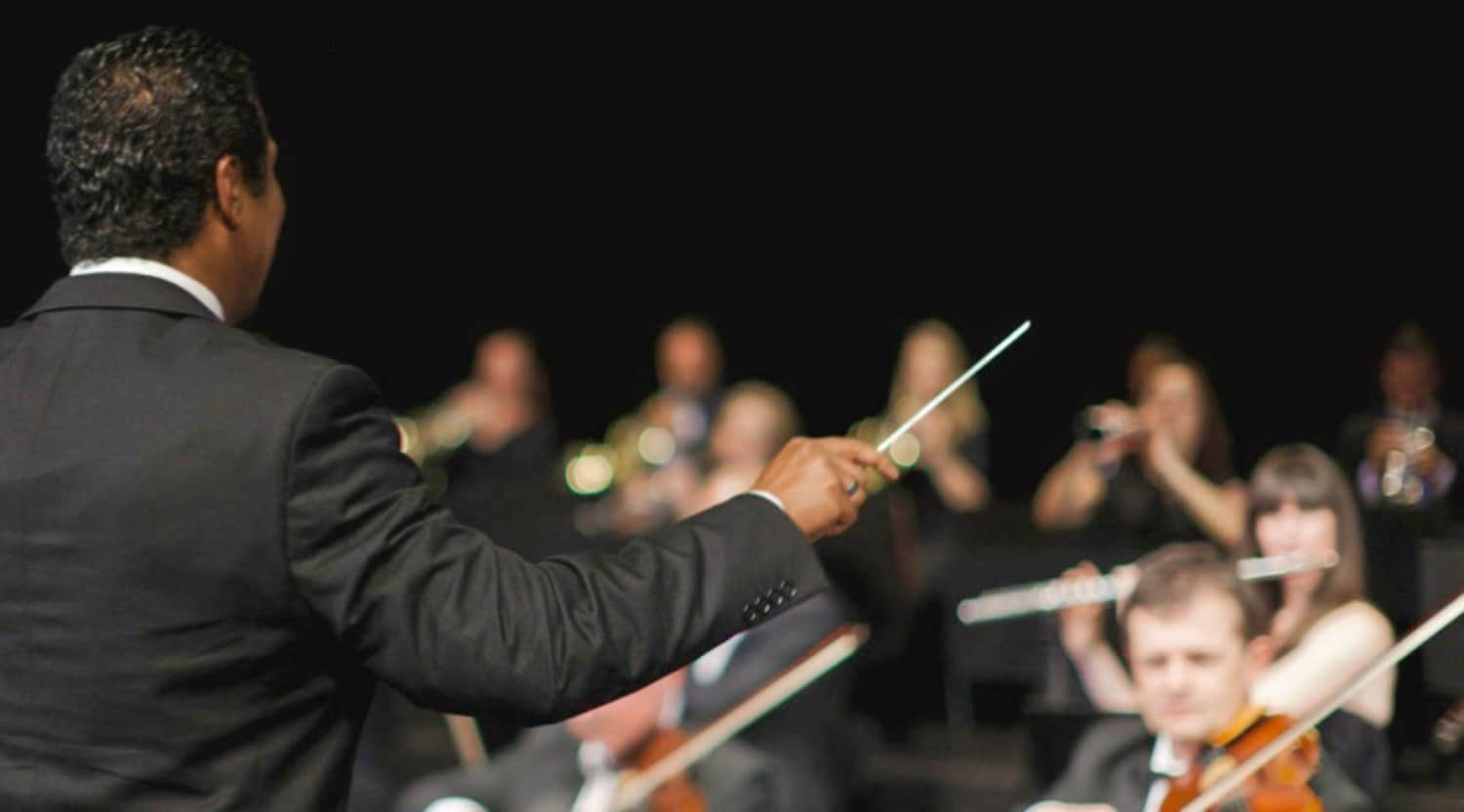 Alamy
William Kentridge Tickets
Discover the distinguished artwork of William Kentridge
William Kentridge has made a name for himself with a provocative collection of artworks comprising animated film, drawings and print that focuses primarily on the sociological, economic and political realities of the historical and contemporary African experience. This native of Johannesburg, South Africa has won numerous prestigious accolades and his art has been displayed at museums worldwide. William Kentridge tickets are ready now to buy or sell via StubHub.
Johannesburg native immortalises his African experiences
Born in 1955, William Kentridge grew up during the apartheid regime in South Africa and it was this unique upbringing that shaped much of his life's work. After gaining a degree in African Studies and a fine arts diploma in South Africa, Kentridge travelled to France, where he studied mime and theatre. Although he was an active member of the Junction Avenue Theatre Company in Johannesburg from 1975-1991, it was art that became the primary focus of his career. His first creations evolved in the 1970s as a group of monotypes that eventually became known as the 'Pit Series' and were followed in the 1980s by a group of fifty etchings known as 'Domestic Scenes'. The end of apartheid and the Commission that followed were the influences behind the group of prints known as 'Ubu Tells the Truth' and this set remains one of the most important works of his career. Kentridge's work has been on display at the Metropolitan Opera, as well as the Louvre Museum and the Tate Modern Turbine Hall. William Kentridge tickets are available now for purchase or sale via StubHub.
William Kentridge honoured at Cannes Film Festival
'9 Drawings for Projection' was the title of the series of animated films William Kentridge produced during the years 1989-2003 that include 'Monument', 'Sobriety, Obesity & Growing Old' and 'Felix in Exile' detailing the exploits of Soho Eckstein and Felix Teitelbaum. In total, Kentridge made sixteen films by 2015, and in 2004, his films graced the screen of the Cannes Film Festival, a significant milestone in his career. William Kentridge also developed a keen interest in opera, where he was a theatrical and stage director for several productions. His further artistic endeavours include the worlds of murals, tapestries and sculpture, a prime example of which is the bronze 'Il cavaliere di Toledo' in Naples. There have been over sixty major exhibitions of his work at some of the finest of the world's museums and some collections are on permanent display, including at the Museum of Modern Art in New York City. One of the most influential expressionists of our times, he is an icon in his native South Africa. William Kentridge tickets are ready now to buy or sell via StubHub.
Back to Top
Epic events and incredible deals straight to your inbox.