We didn't find anything nearby, but here's what's happening in other cities.
There aren't any events on the horizon right now.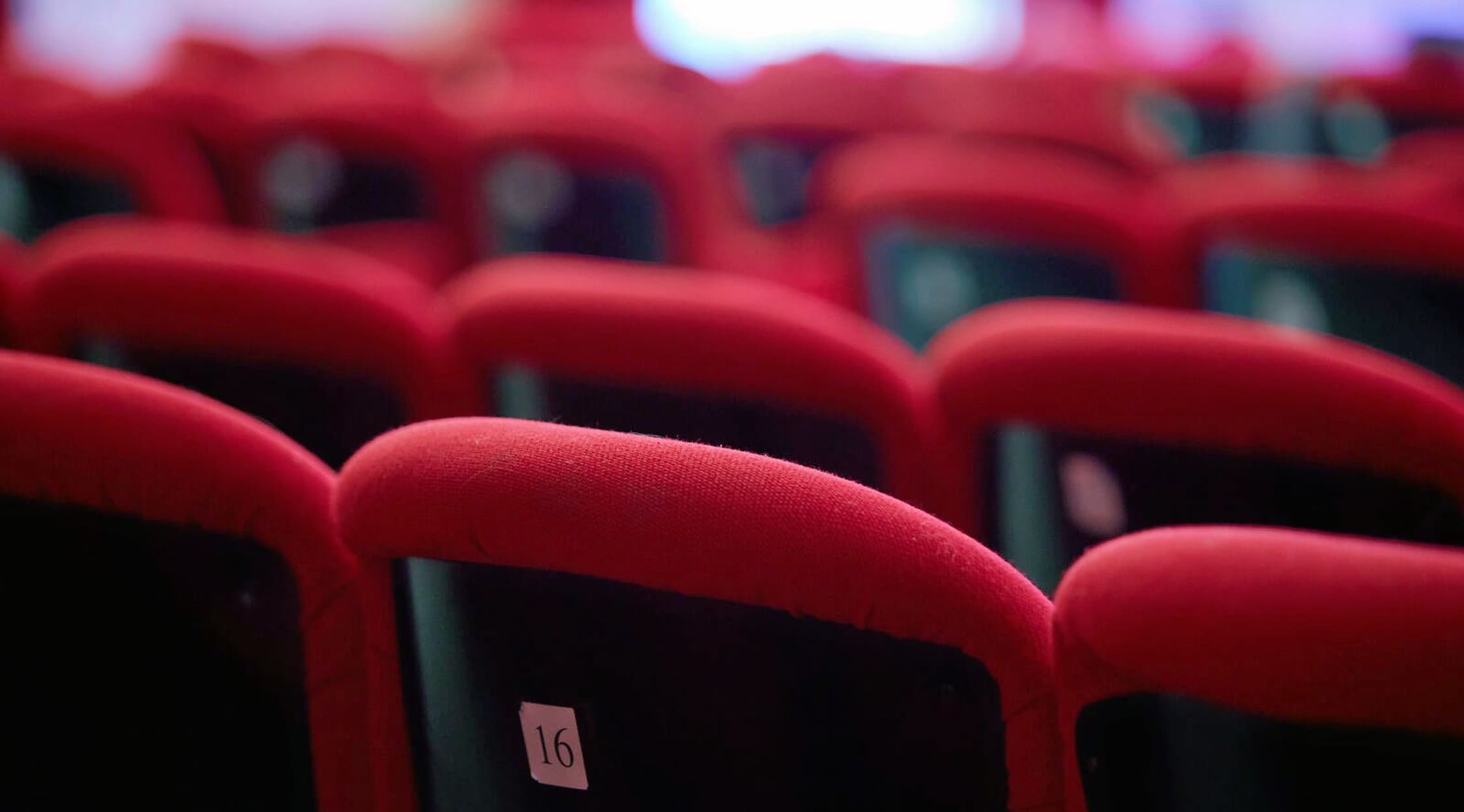 Adobe Stock
Welcome To Night Vale Tickets
Experience the Horror of Welcome to Night Vale
Fans of the uncanny will appreciate a gift of Welcome to Night Vale tickets. This live event is the in-person version of the popular podcast of the same name, narrated by actor and voice over artist Cecil Baldwin. The show's deadpan relation of life in a supernaturally-afflicted town in the American Southwest is sure to shock and delight audiences.
Plot
Both the podcast and its live performances tell the story of a small town called Night Vale, where the human residents are afflicted by otherworldly monstrosities. Whether there's a huge glowing cloud gathering over Night Vale and possessing its inhabitants, a flurry of black helicopters stalking children, or the mysterious marauding of the town sheriff's secret police, the community radio station's affable host, Cecil Gershwin Palmer, reports on everything to his dutiful listeners. Cecil's cool and collected relations of terrifying events provide listeners and live show attendees with a tragicomic view of a Lynchian nightmare of a town and the relatable human beings in it. Typically, the show tours with a one-hour-long script reading that has not yet been played on the podcast.
Schedule
"Welcome to Night Vale" is primarily an American phenomenon, but the show has gone on the road in the UK occasionally. Look for shows at venues such as the Lowry Theatre in Manchester, the Glee Club in Birmingham, Shepherd's Bush Empire and Union Chapel in London, and Pleasance Theatre in Edinburgh. If you happen to be abroad, the show's also been to Germany, France, the Netherlands, Sweden, and Ireland. It also tours semi-regularly at a broad range of locations across the United States.
Trivia
Each episode of the podcast -- and most live shows of same -- has a segment that Cecil describes as "the weather". It's actually a one-song musical act, presented live at stage shows. The musical act is always an original song from an independent and often unsigned artist; previous performers have included Dio, The Tiny, Jason Webley, Adam Green, Anais Mitchell, daKAH Hip Hop Orchestra, Clem Snide, and Dengue Fever. Amusingly, the character Cecil seems to be unaware that what he presents as "the weather" is actually a musical act that's completely unrelated to the town's actual weather.
Cast
In addition to guest stars that the show brings out while on tour -- which include Mara Wilson, Marc Evan Jackson, Hal Lublin, Jackson Publick, James Urbaniak, Wil Wheaton, Molly Quinn, Janet Varney, Greg "Storm" DiCostanzo and Paul Sabourin -- the centrepiece of "Welcome to Night Vale" is Cecil Baldwin, who voices Cecil on the podcast and in all live shows. Baldwin is an accomplished actor whose background primarily consists of stage work, including work with the New York Neo-Futurist troupe Too Much Light Makes the Baby Go Blind. "Welcome to Night Vale" has been his claim to fame, and he shepherds the audience through each show's horrors with the help of his soothing, unflappable bass voice.
Original Author
Barring occasional guest authors, all "Welcome to Night Vale" programs are written by Jeffrey Cranor and Joseph Fink. Cranor is an American writer, director and poet who, like Baldwin, is affiliated with the New York Neo-Futurists; he previously voiced Night Vale's visiting scientist (and Cecil's boyfriend) Carlos for the program. Fink is the co-founder of Commonplace Books, the company that publishes the "Welcome to Night Vale" podcast and coordinates all its live stage shows. He's an editor and a writer, and previously was a contributor to well-known Internet humour website Something Awful. He also reads off the announcements at the beginning of every podcast.
Producers
Both the podcast and all live stage shows are produced by Jeffrey Cranor and Joseph Fink.
Back to Top
Epic events and incredible deals straight to your inbox.