We didn't find anything nearby, but here's what's happening in other cities.
3 events in all locations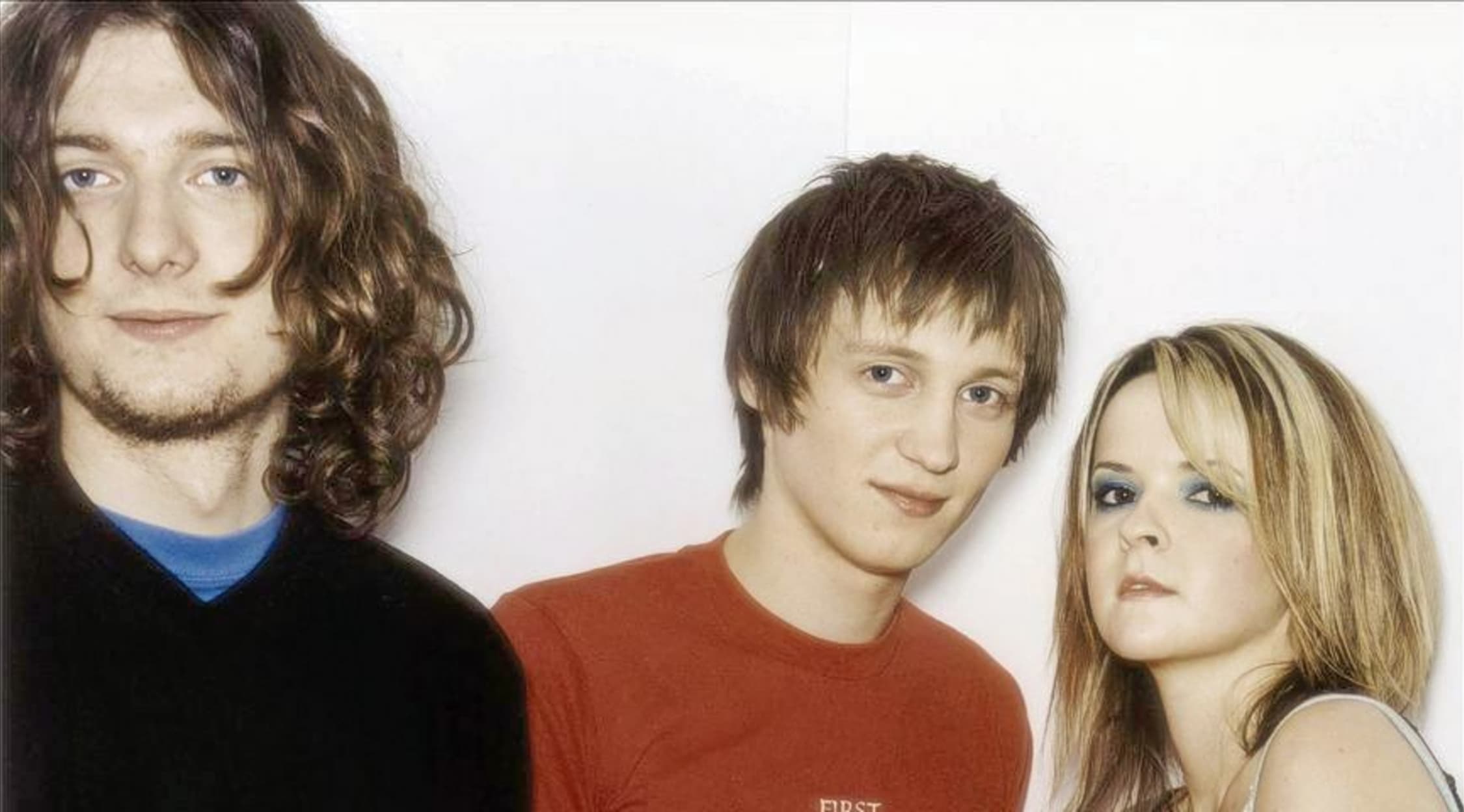 Rovi
The Subways Tickets
The Subways Rock to a New Beat
The Subways are a success story everybody can get on board with. They didn't let their humble roots get in the way of their desire to rock the roof off of every venue, and they keep delighting fans with their AC/DC inspired sound.
Schedule
After finishing 2014 with several October and November dates in the UK, The Subways start up again in 2015 with shows all over Europe in support of their fourth album, anticipated for a February release. For The Subways, the party never ends -- and you're definitely invited.
Trivia
Singer/guitarist Billy Lunn and drummer Josh Morgan are brothers. Lunn took his mother's maiden name as his stage name. Lunn was inspired to take up guitar after seeing Oasis perform "Supersonic," and he began writing songs soon after. The Subways appeared on US TV, in an episode of the O.C. called "The Anger Management." They've also guested on several late night talk shows including David Letterman, Craig Ferguson, and Conan O'Brien. Their song "We Don't Need Money To Have A Good Time" was inspired by financial difficulties and a little friendly advice.
Band
The Subways got their start with brothers Billy and Josh playing music together at home. Soon thereafter, Billy met love interest Charlotte Cooper. She quickly learned bass guitar and the band became a trio. Early names included Mustardseed and Platypus before they settled on The Subways, and it was in these early days that they formed their punk-inspired, all-the-way-up-to-11 sound. After touring and releasing demos, they hit the big time, winning an unsigned band contest to appear at Glastonbury.

They proceeded with a full UK tour, appeared on the radio, and recorded their first proper album, "Young for Eternity." This album was a smash on the charts and spawned four British Top 40 singles. Between their first and second albums, Lunn and Cooper ended their romance and Lunn had to have surgery to remove nodules from his vocal cords. However, Lunn, Cooper, and Morgan bounced back stronger than ever with their second album, "All or Nothing." They put out a third album, 2012's "Money and Celebrity," and firmly established themselves as one of Britain's premier live bands.
Breakthrough
Few bands go from playing bars and clubs to 10,000 people at Glastonbury overnight, but that's exactly what happened to The Subways. In 2004, they entered their demos in the Glastonbury Festival Unsigned Performers Competition, and won. They blew the audience away, and that one show was the band's springboard to international notoriety.
Hit Albums
After their Glastonbury triumph, The Subways quickly came out with their debut album, "Young for Eternity." It charted all over Europe and brought the band to North America for a US tour. Their sophomore album, "All or Nothing," was no jinx, and featured fan favourite "Girls & Boys." In 2011, the band made a trifecta of hits with their third LP, "Money and Celebrity."
Show Experience
The Subways tickets are your entry into a world where loud music rules and crowd surfing is the primary means of travel. On stage, Billy, Charlotte, and Josh look like your unpretentious mates, but when they grab their instruments and start banging out chords, they're rock 'n' roll monsters. You're in for a night of punk-infused guitar rock that never lets up. Lunn has even been known to crowd surf at the end of shows, so slap him some skin and say hey."
Back to Top
Epic events and incredible deals straight to your inbox.