We didn't find anything nearby, but here's what's happening in other cities.
There aren't any events on the horizon right now.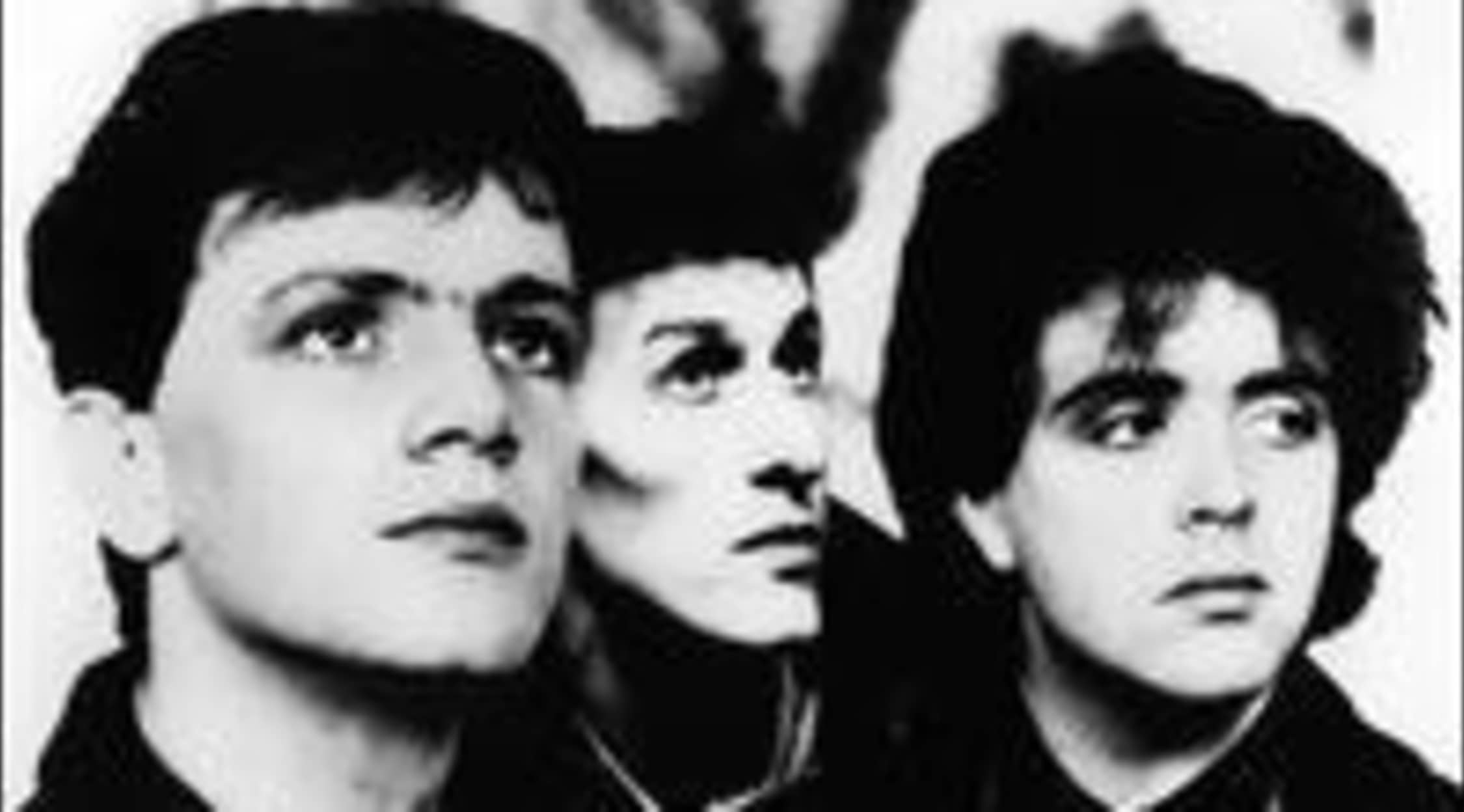 The Icicle Works Tickets
The Icicle Works Tickets
The 1980s launched a hotbed of new musical genres and The Icicle Works fit right in with the new wave, alt-rock music that was born in England and found a home on MTV. This creative group of musicians are ready for a slew of upcoming live performances, so be sure to get The Icicle Works tickets as soon as you can!
Schedule
The Icicle Works fans in the U.K. will have their pick of venues and dates when the band tours later this year. Catch them at the O2 Academy in Liverpool or The Brook in Southampton. Additional stops include the Waterfront in Norwich, The Fleece in Bristol, and Islington Assembly Hall in London. Stops in Manchester, Glasgow and Newcastle Upon Tyne will round out the tour.
Trivia
The band took its name from a 1960 short story by science fiction writer Frederik Pohl, "The Day the Icicle Works Closed". This trend (of co-opting film and literature references for band names) was popular among many bands of the era including Duran Duran and Heaven 17.
Bands/Singer
In 1980, Chris Layhe met singer/songwriter Ian McNabb when he answered an ad for a collaborator. The two quickly formed a musical bond and professional partnership before adding drummer Chris Sharrock to the band. The trio soon started playing live shows as the newly formed group The Icicle Works. In the mid-1980s, keyboardist Chris "Tugsie" Turrill was added and later replaced by Dave Green - though both were considered auxiliary members of the group. This line-up lasted through the 1980s, until creative differences and tensions led to a restructuring of the group. Layhe, Green, and Sharrock all departed by 1989 and McNabb continued playing under the band's name, adding Roy Corkhill on bass, Paul Burgess on drums, Dave Baldwin on keyboards, and Mark Revell on vocals. For this recent tour, Richard Naiff on keyboards and Matthew Priest on drums join McNabb and Corkhill.
Breakthrough
In 1981, the band released a six-song cassette titled Ascending without the help of any record label. Their 1982 single "Nirvana" reached number fifteen in the U.K. and caught the attention of the Beggars Banquet label. They were signed the following year and their first hit single "Birds Fly (Whisper to a Scream)" was released along with an accompanying music video - a requirement during those early MTV days. But it was later, in 1983, when the band's biggest hit "Love is a Wonderful Colour" became a top fifteen single in the U.K., also making waves in Canada and the United States. This was quickly followed by the release of their self-titled debut album in 1984.
Hit Albums
The Icicle Works' studio albums include their self-titled debut The Icicle Works in 1984, followed by 1985's The Small Price of a Bicycle, 1987's If You Want to Defeat Your Enemy, Sing His Song, 1988's Blind, culminating in 1990's Permanent Damage. Along the way and well into the 2000's, several EP's and compilation albums were released as well as 19984's live album BBC Live in Concert. While "Love is a Wonderful Colour" remained their biggest hit single, the band was open about experimenting with traditional rock genres and created other top singles such as "Hollow Horse", "Understanding Jane", and "Evangeline".
Show Experience
The Icicle Works have always gained critical acclaim for their live shows, and you'll see why with The Icicle Works tickets. Whether you're a loyal fan from back in the day or discovering them for the first time, you'll be mesmerised by their precision and musical prowess as they traverse their early synthesisers and new wave beginnings to their later works featuring more traditional rock styles. Get ready for a one of a kind live show experience.
Back to Top
Epic events and incredible deals straight to your inbox.