We didn't find anything nearby, but here's what's happening in other cities.
6 events in all locations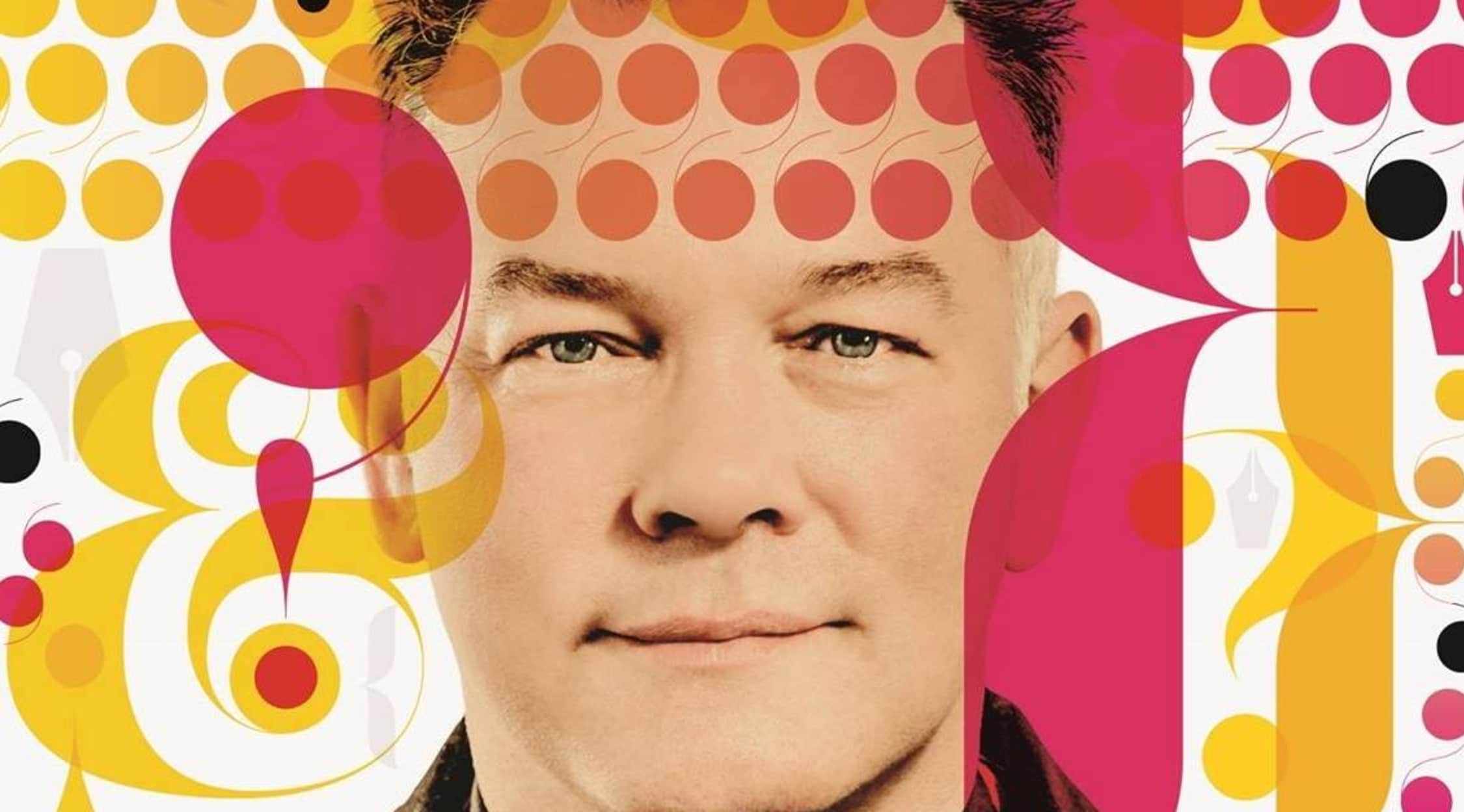 Stewart Lee Tickets
Stewart Lee: The 41st-Best Comic Ever ... LIVE!
Why do we know this tidbit? It's because Stewart reminds us at every turn that he was voted the 41st-best stand-up comic ever, on the U.K. Channel 4 show in 2008. It's an honour that says, "You're good but not quite the best." It is a placement that's ripe for Lee to feel pleased with himself while still continuing to push his own boundaries on stage. Lee exudes a strange world view on stage that mixes earnest commentary with caustic delivery in a comedic sweet spot that he toys with perfectly.
Plot
Lee's new show titled A Room with a Stew contained a host of new material in preparation for the filming of the fourth series of his acclaimed Comedy Vehicle, which will air on the BBC in the near future. Through his name-sake creation, Lee will undoubtedly unleash his scathing eye on all manner of subjects since he previously obliterated treasured cultural icons and historical institutions in past shows. He's likely to drag even the most out-of-bounds subjects such as terrorism into his manically incisive spotlight. That is not to say that Lee is a mere shock jockey; what separates Lee and puts him among the best comics working in the world today is his craft. Stewart Lee is a writer's comic; he develops pieces with great care so that they unwind with a hypnotic rhythm. Anyone lucky enough to get their hands on Stewart Lee tickets will watch how he develops a subject, creating sign posts out of key phrases, as he moves the central notion to an ever-more extreme or absurd place. It's a joy to see a comic in such control of his abilities.
Schedule
A Room with a Stew comes to a long list of theatres near you as it tours all regions of the U.K., starting with a long run in London's Leicester Square Theatre. After the London shows, the tour continues on the road in a run that takes venues in the following cities: Norwich, Colchester, Malvern, Coventry, Leicester, Salford, St.Albans, Guilford, Brighton, Devon, Yeovil, Cheltenham, Cardiff, Chesterfield, Stafford, Chelmsford, Edinburgh, Dundee, Inverness, Perth, Glasgow, Leeds, Nottingham, Reading, Oxford, Poole, Bristol, Doncaster, Northampton, Birmingham, Ipswich, Buxton, Kingston, Harrogate, Durham, Scarborough, Shrewsbury, Bury St. Edmonds, Belfast, Liverpool, Newcastle, York, Brawby, Canterbury, Sheffield, Derby, Basingstoke, Canterbury, Sheffield, Derby, Basingstoke, Dartford, Cambridge, and High Wycombe.
Trivia
Lee laid the groundwork for his current persona when playing an earlier version of this character in his double act with long-time collaborator Richard Herring in the radio series Lee and Herring. This radio show debuted on BBC Radio 1 in 1994.
Cast
Stewart Lee's solo performances have ripened with more and more layers of humour over time. With the broadcast of the first Comedy Vehicle series in 2009, Lee's career has blossomed in front of a growing audience.
Original Author
In making the type of filmed comedy that he's become hugely successful for in recent years, Lee has stated that he simply doesn't want to do anything that he doesn't have complete control over. It is this notion of fully being himself without compromise that has brought the best out of Lee. Writing all of his own material has made him the dynamic performer he is today.
Producer
Stewart Lee wrote, produces and now performs A Room with a Stew all across the U.K. to showcase some of the nation's favourite comedy to thousands. Fans should keep in mind that Stewart Lee tickets can sell out fast.
Back to Top
Epic events and incredible deals straight to your inbox.