We didn't find anything nearby, but here's what's happening in other cities.
There aren't any events on the horizon right now.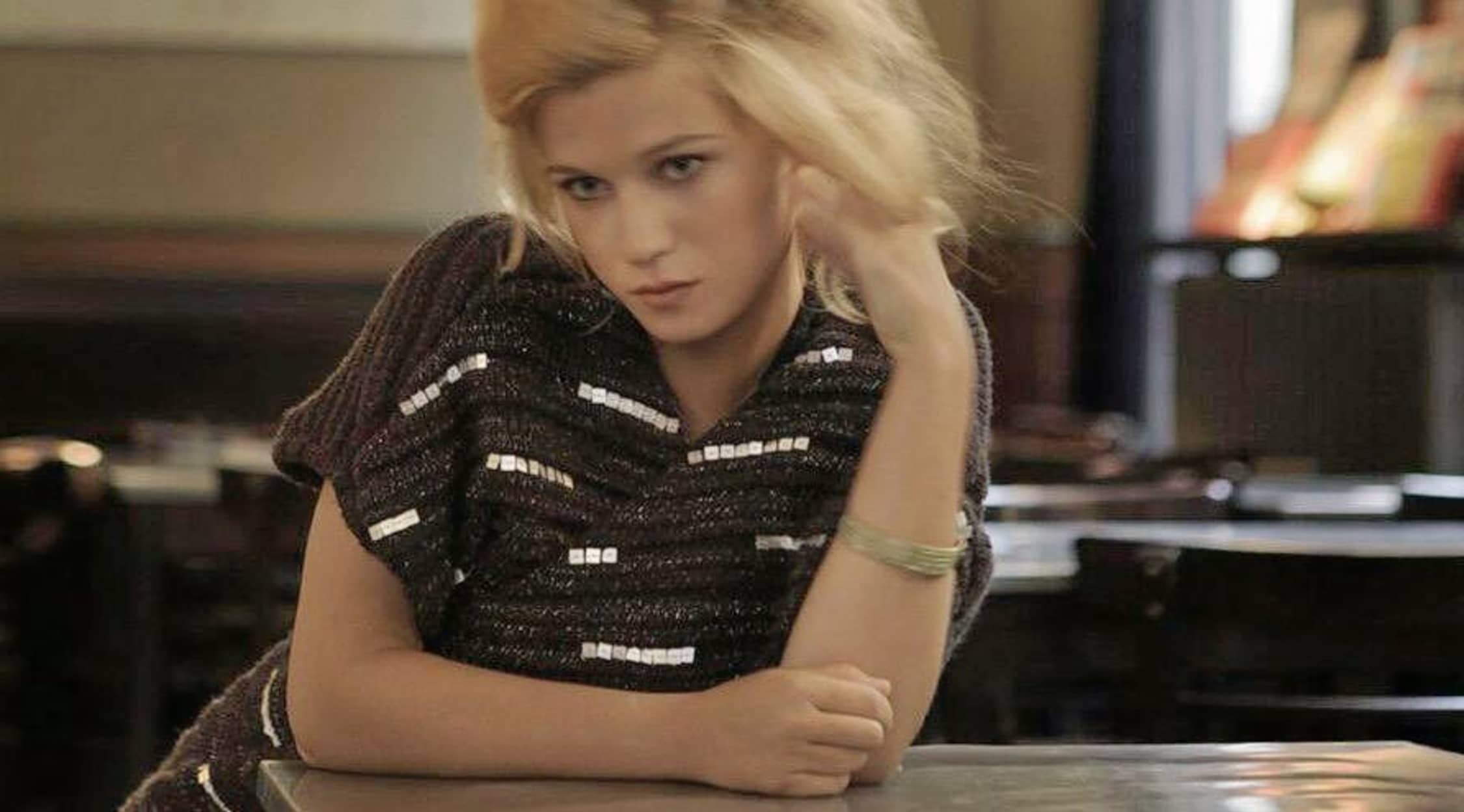 Rovi
Selah Sue Tickets
Selah Sue Tickets
Come and experience the soulful sounds of Selah Sue when she performs at a concert venue near you! Her melodic voice and reggae and R&B-tinged songs have captivated audiences all over the world. She is a rising star who has played alongside Prince and Cee Lo Green, and fans just can't seem to get enough of this uniquely talented singer and songwriter. Don't miss your chance to see her perform live! Buy your concert tickets from StubHub, and be there for every exciting moment!
Selah Sue Concert Tickets
Selah Sue, born Sanne Putseys, is a Belgian musician who has taken the world by storm with her hit songs and unique sound. At the age of 15, she learned to play the acoustic guitar, and a star was born. She began writing and performing her own music shortly after learning the instrument and caught the attention of a Belgian producer who asked her to sing some demos. Universal Records offered her a record deal, but she refused because she wanted the freedom to play her own songs. The aspiring singer performed at the open-song contest Open Mic-avond at Het Depot in Leuven, where singer Millow noticed her talents and offered her a job supporting his program. She accepted, and the talented musician soon began collecting other supporting roles in the music business including serving as the warm-up act for Jamie Lidell in London and Paris. She also played with Belgian band Novastar at the Paradiso in Amsterdam. She hit the big time with the release of her first full-length, self-titled album that sold over 720,000 copies in Europe, 320,000 in France and was downloaded more than 400.000 times in its first week. Her songs "Raggamuffin," "Crazy Vibes," and "This World," have all been chart-topping hits, and she continues to wow audiences and fans around the world! Don't miss your chance to see her live! Buy your Selah Sue tickets from StubHub today!
Selah Sue Tour Schedule
There's nothing more exciting than seeing your favorite rock star performing their greatest hits and newest tunes live, on stage! When you buy your rock tickets from StubHub you will get the chance to experience all of this and so much more! Don't miss out! Buy your rock tickets from StubHub today!
Selah Sue Tour Dates
Selah Sue has made a name for herself on her own terms and with her own style. She often plays covers of empowered female singer Erykah Badu and The Zutons. But her real talent lies in her songwriting abilities. She has racked up several awards including a European Border Breakers Award and an EBBA Public Choice Award. Her voice and stage presence make her performances a must-see event! Don't miss out! Check StubHub for all of the latest tour dates and information about Selah Sue, and snag some tickets to her next big show!
Selah Sue Concert Tour
This soulful singer is coming to a concert venue near you, and you won't want to miss a moment of her amazing live performance! She brings a European flair to the traditional soul sound, and the product is like nothing you've ever heard before! Be there to hear every last note! Buy your rock tickets from StubHub today, and experience this one-of-a-kind musician for yourself!
Back to Top
Epic events and incredible deals straight to your inbox.