We didn't find anything nearby, but here's what's happening in other cities.
There aren't any events on the horizon right now.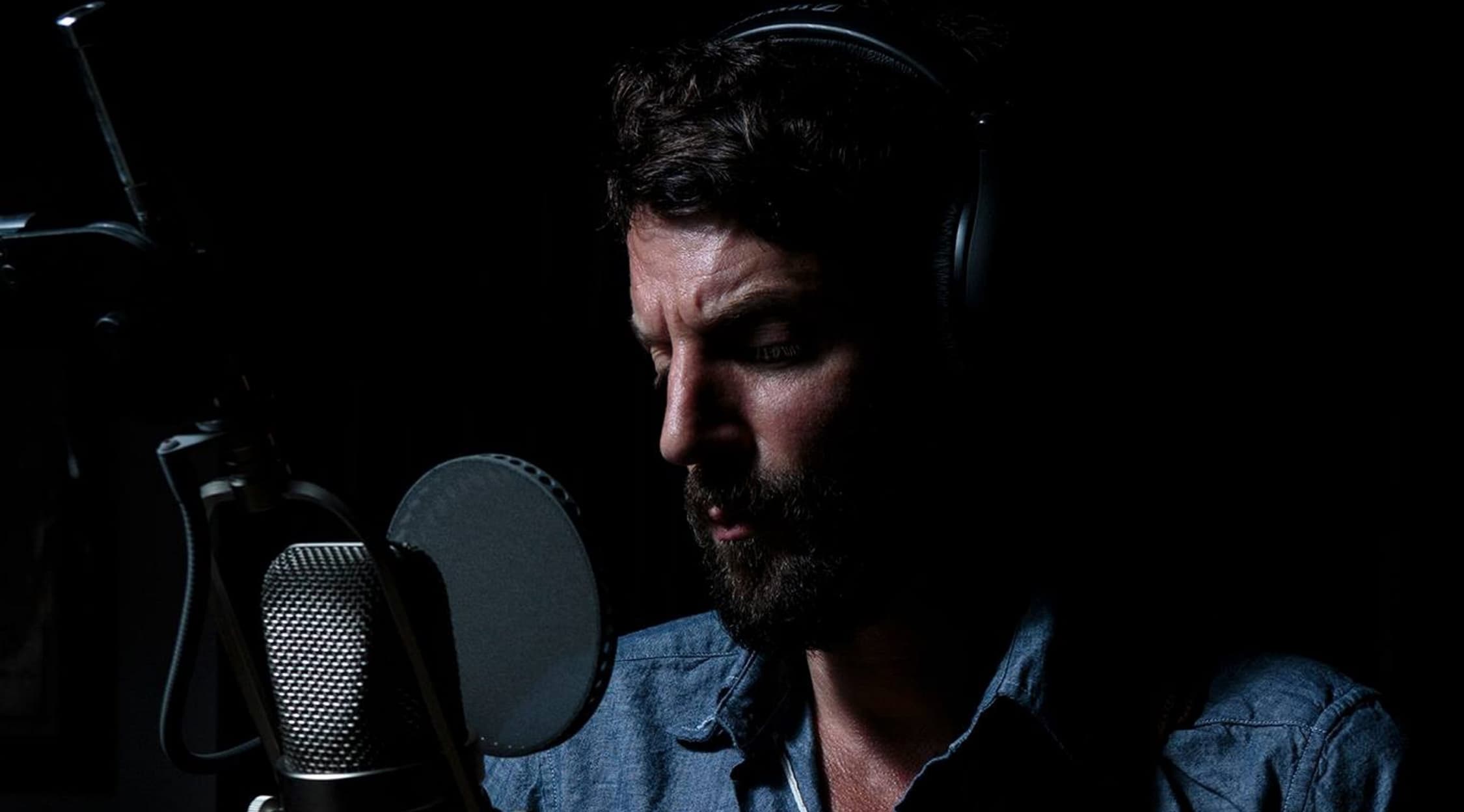 Ray LaMontagne Tickets
An American-born singer and songwriter, Ray Lamontagne has produced six studio albums to date. He has been variously compared to Nick Drake, Van Morrison and Otis Reading, such is the soulful power to be heard in his gravelled voice. He is signed to the major label RCA and plays guitar, piano and harmonica. Lamontagne's music is sometimes categorised as folk or folk-rock but it also takes in many elements of blues and soul. He was born in New Hampshire in 1973.
Ray Lamontagne's early work and breakthrough
Having been employed in a shoe factory for a time, Lamontagne chose to quit this line of work in search of a career as a musician. In 1999, he is said to have woken up one morning to the sound of Stephen Stills' track "Treetop Flyer" and was inspired to embark on his musical journey. Although he began performing at this time, Lamontagne also earned a living as a tutor. He recorded a 10-track demo, which gained him opening slots at shows for acts such as John Gorka, the folk singer and guitarist.
Lamontagne met Ron Claydon at a musical festival in Maine, whereupon he was introduced to Chrysalis Music Publishing. Soon after this, he recorded his debut album, Trouble, a work that was then picked up on by RCA. The album featured Jennifer Stills, the daughter of Stephen, who had inspired him five years before. Trouble went on to sell over half a million copies in the US alone. In the UK, it became a platinum selling album. Tracks from it featured in movies such as Prime and The Devil Wears Prada, bringing Lamontagne to the attention of many new fans. The title track was released as a single, peaking at number 25 in the UK singles chart.
Ray Lamontagne's later recordings and live performances
Lamontagne's other albums are Till the Sun Turns Black, Gossip in the Grain, God Willin' and the Creek Don't Rise, Supernova and, most recently, Ouroboros. Three of these records achieved number three slots in the US album charts. In the UK, none of Lamontagne's albums has matched the success of Trouble, but God Willin' and the Creek Don't Rise scored a creditable hit, reaching number 17 in 2010. The single "Beg, Steal or Borrow" was a number one hit in the US AAA charts.
As a live performer, Lamontagne is in constant demand. He has played at festivals such as Austin City Limits and on TV shows such as Saturday Night Live. He has performed for charity events, such as fundraisers in the wake of Hurricane Katrina. He has toured all over North America and Europe.
Similar acts to Ray Lamontagne
You can find alternative tickets for gigs at StubHub. Try looking for Joe Purdy, for example, or Iron & Wine.
Back to Top
Epic events and incredible deals straight to your inbox.