We didn't find anything nearby, but here's what's happening in other cities.
There aren't any events on the horizon right now.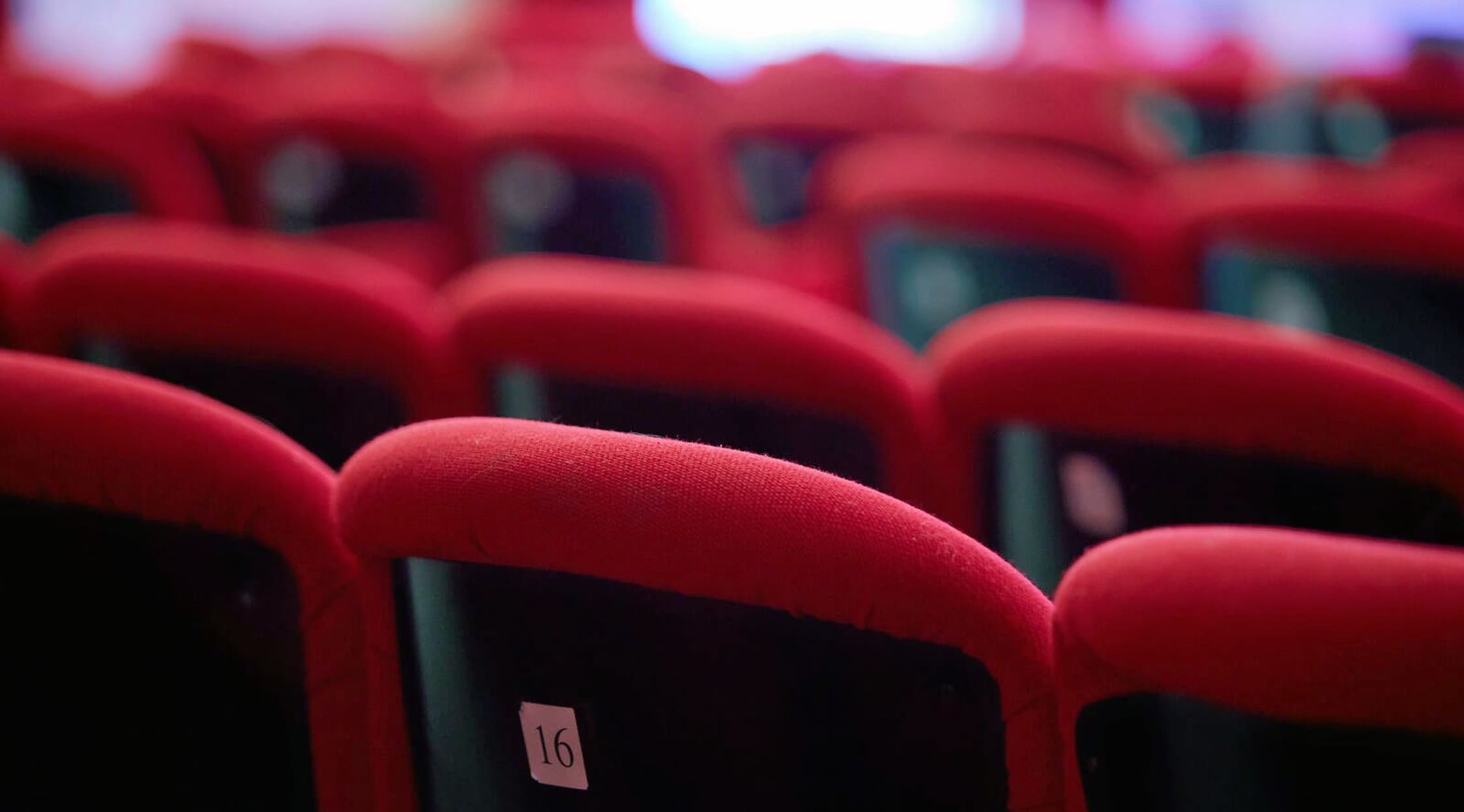 Adobe Stock
Opera Undone Tickets
Opera Undone: a mad Puccini opera mash-up
Opera Undone is probably what you'd call a mash-up. It's the opera version of taking, say, a Nirvana song and crossing it with Rick Astley's lyrics to create a weird hybrid that simply shouldn't exist, but works so brilliantly you wonder why it hasn't been done before. That's exactly what you can expect done to Puccini when you buy or sell Opera Undone tickets on StubHub.
La Boheme and Tosca for the hipster generation
Opera Undone has taken two of Puccini's most celebrated operas, combined their stories and crammed them into sixty minutes of light, frothy opera that draws on modern memes and themes. It's opera that's been perfectly positioned for the post-post-modern hipster generation, which is of course an excellent way of introducing this classical art form to a completely new audience. It's proved to be a very popular show as a result. It's a cutting edge mash-up of two Puccini masterpieces, Tosca and La Boheme. But if you're a classical opera buff, don't get Opera Undone tickets and expect to recognise much from the original operas. The libretto has been entirely written in English, and the text bears scant resemblance to the original, assuming you've been understanding the Italian you've been hearing all these years. This is an opera adventure, best undertaken by suspending all expectations and going with the flow. If you do that, you're in for a fresh take on classical opera that comes completely from left field and stays there throughout, yielding constant surprises. And a few small gasps of outrage, unavoidably.


High production and performance values in Opera Undone
Opera Undone has been most successfully performed at a theatre that has become its de facto home ever since the days of rehearsals, Trafalgar Studios 2. The venue is of course well known for staging more avant garde productions, but it also has a reputation for presenting those smaller gems that all too often fly under the radar in the hectic theatre season when everyone is only focusing on what's going on in the West End. Audiences have been treated to productions like "The Fishermen" and Anna Ziegler's "Actually", as well as an excellent staging of the bittersweet black comedy that has garnered favourable reviews, "The Girl Who Fell". But back to the opera. As scandalising as traditional opera lovers might find the idea of a Puccini musical mash-up, the singing performances are rock solid and the production values every bit as high as you would usually expect. You won't regret taking a chance on some Opera Undone tickets, which you can find right here on StubHub at any time.
Back to Top
Epic events and incredible deals straight to your inbox.