OMD - ORCHESTRAL MANOEUVRES IN THE DARK
OMD - Orchestral Manoeuvres in the Dark
OMD - Orchestral Manoeuvres in the Dark Tickets
We didn't find anything nearby, but here's what's happening in other cities.
There aren't any events on the horizon right now.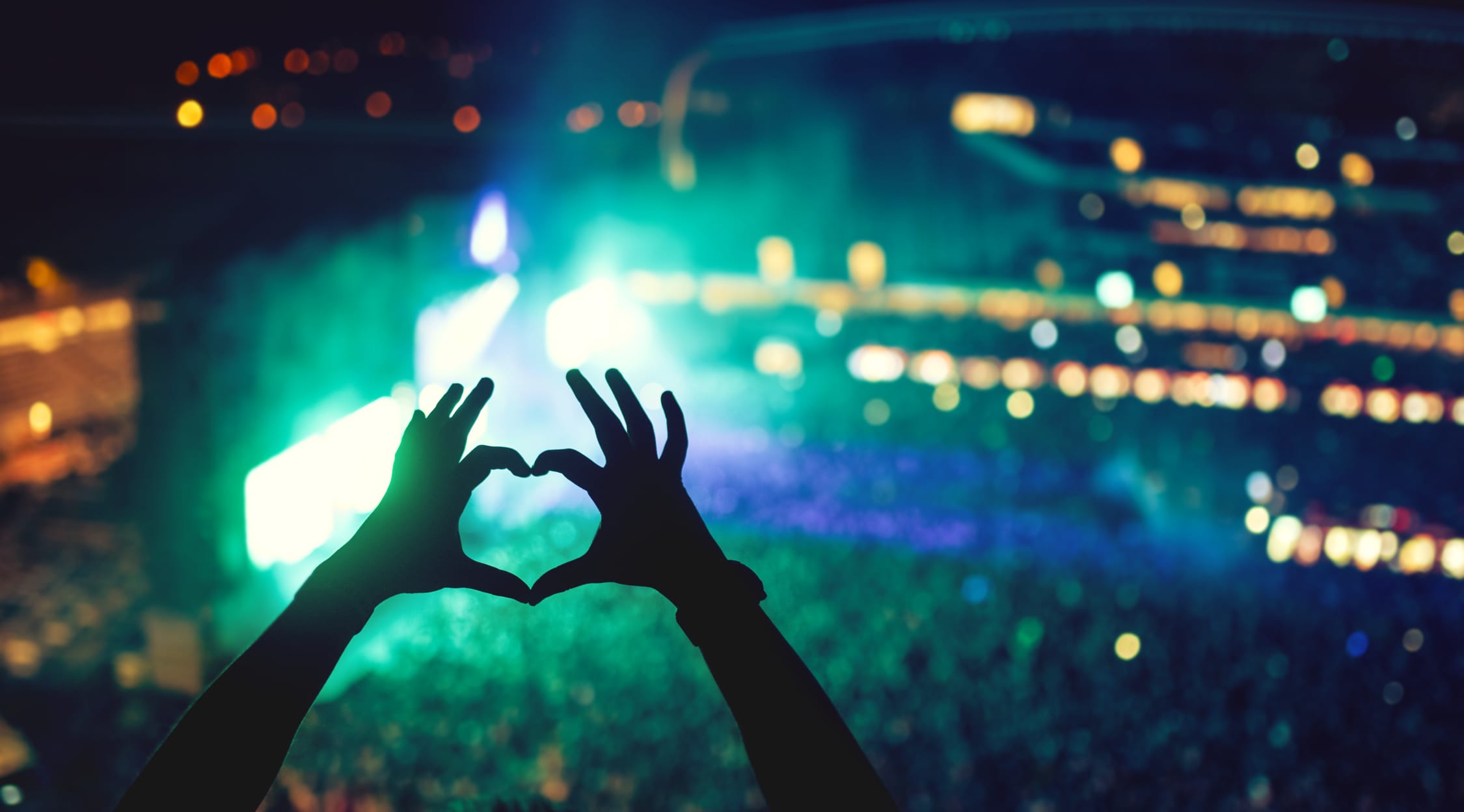 Adobe Stock
Tickets & Tour Information For OMD - Orchestral Manoeuvres in the Dark
OMD - Orchestral Maneuvers in the Dark live
OMD had a huge amount of succes during the late '70s and '80s. The band were known for their electric rock sound and timeless hits like "Electricity" and "Enola Gay". If you want to buy OMD Orchestral Maneuvers in the Dark tickets, then don't waste another second: check them out on the StubHub website. With just a few clicks, you can be watching the performance of a lifetime.
OMD - Orchestral Maneuvers in the Dark humble beginnings
The band was created in the late '70s and the original creators were vocalist and bass guitarist Andy McCluskey, keyboardist and vocalist Paul Humphries, Mark Cooper, and drum payer Stuart Kershaw. The bands 1980s album "Architecture & Morality" put them on the map and earned them 3 international hits. Although they started off as an electric rock band, this didn't stop them from experimenting with different sounds. After the release of their single "if you leave", which catapulted them into the American music scene, most of the members of the band left (except McCluskey) due to the change in direction. However, the exploration of different genres didn't end there – they went on to make music that had a dance-pop sound as well as alternative rock. With hit records spanning more than 4 decades, you won't be short of songs to sing along to. For an amazing night of music and fun, check out the StubHub website and get your OMD Orchestral Maneuvers in the Dark tickets now. We're giving the chance to buy and sell your tickets if you can no longer make the event. So it's a win-win, you won't want to miss out.
OMD - Orchestral Maneuvers in the Dark going strong
Original members Andy McCluskey and Paul Humphries met in the '60s whilst still at school. The pair's shared love of music helped establish their bond as friends. As teenagers, both were involved in music bands before coming together to create their own band, ID, which later became OMD. Though Humphries left the band shortly after they gained worldwide success in the '80s - he reunited with McCluskey in the early 2000s. They began touring and creating more of their original music. With over 40 million records sold, there's no stopping this band. You can get your OMD Orchestral Maneuvers in the Dark tickets via the StubHub website. When you've bought your tickets, you might want to check out when other similar acts like Sugarland, Peter Bjorn and John and Telekinesis are touring next.
Back to Top
Epic events and incredible deals straight to your inbox.