MARIACHI LOS CAMPEROS DE NATI CANO
Mariachi Los Camperos de Nati Cano
Mariachi Los Camperos de Nati Cano Tickets
We didn't find anything nearby, but here's what's happening in other cities.
There aren't any events on the horizon right now.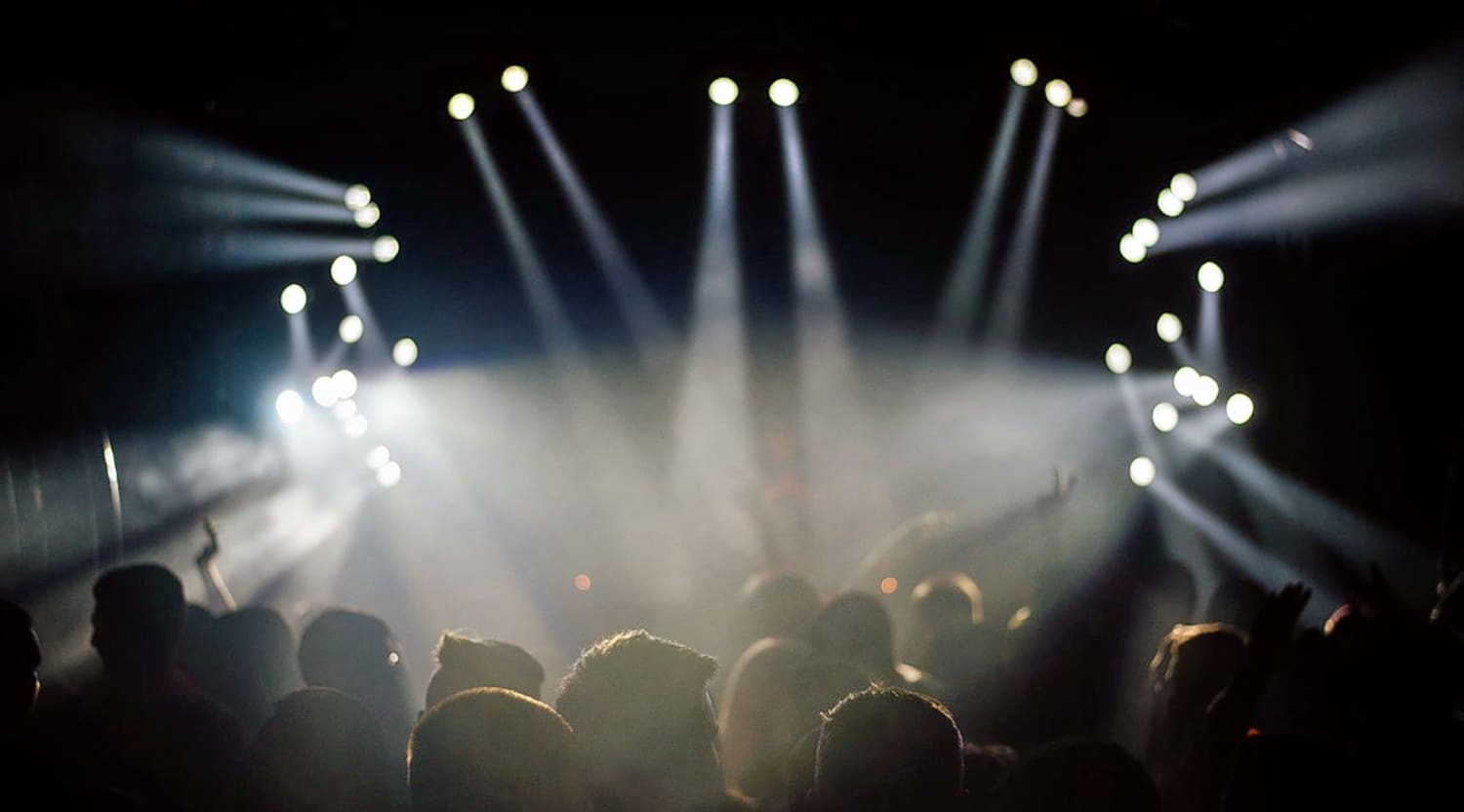 Stocksy
Mariachi Los Camperos de Nati Cano Tickets
Tour/Concert Schedule
Mariachi music is one of the most difficult types of music to perform. But when it is performed correctly and with passion, it can be one of the most beautiful styles of music in the world. The Mariachi Los Camperos de Nati Cano are a Mariachi band that has been performing their signature brand of music for decades, and they continue to have success, years later.
The group was started by musician and Natividad "Nati" Cano when he was just a young man with a passion to perform the music that filled his home as a child. He was born to a family of mariachi musicians in Jalisco, Mexico, and it wasn't long before Cano was part of the tradition. When he moved to Los Angeles, Cano began recruiting musicians to be a part of his mariachi band. Now, his band includes dozens of composers, musicians and artists who create a memorable and cultural experience for all who come out to see him and his band. Don't miss your chance to see this award-winning Mariachi band for yourself. They will be making stops in Palm Desert, CA and Appleton, WI and many other cities across the country.
Trivia
Not only has Nati Cano created a group of musicians that has thrilled the world, but he also helped to bring the style of music to the masses. He is even credited with coming up with the signature white jacket uniforms and choreographed movements that have become synonymous with modern Mariachi music. He also helped blend traditional Mariachi rhythms with popular American and Mexican harmonies. He has driven the Mariachi world into new territory since 1950, and has left his mark on not only the genre, but the music world in general.
About the Artist
Natividad "Nati" Cano was born into a musical family who made their living performing Mariachi music. It wasn't long before young Nati was swept up in the romance and the rhythm of it all. His career first took him away from Jalisco, Mexico where he was born, to nearby Guadalajara, Mexico. The large city was teaming with music of all kinds and was a great place to soak up influence and inspiration for his career. Cano eventually made it to the United States and made his home in Los Angeles. He became a major driving force for the Mariachi movement in the US, and suddenly everyone was interested in this new style of music that was emerging in the American Southwest.
Now, Mariachi Los Camperos de Nati Cano has been a living, breathing band for more than 50 years. Hundreds of musicians have come through the band, and been greatly influenced by the work and passion of their fearless leader—Nati Cano. The ensemble is made up of some of the finest musicians in Mexico and the United States and the group has performed in some of the biggest cities in the world to sold-out crowds. The group has performed with some of the greatest musicians and musical groups in the world, including Linda Ronstadt. And they have been featured on many famous television shows including The Tonight Show with Johnny Carson.
Their repertoire reads like a laundry list of some of the most famous Mariachi music to date, and they continue to wow audiences and critics with their ability to make a centuries old tradition of music into a relatable and highly-entertaining genre of music. They have recorded nine albums from 1961 until today and won a Grammy for Best Regional Mexican Album for their album entitled, Amor, Dolor y Lagnma. They were also a big part of the bicentennial celebration of Mexico, touring with a special program called VIVA MEXICO. They have also performed with the Dallas Symphony and the Oregon and Austin symphony orchestras. This band of talented singers, musicians and performers put on a memorable performance every time, and they are currently on tour. Don't miss your chance to see them live.
Breakthrough Performance
Kings of Leon struck a chord with music fans, record executives and critics from the beginning. But it wasn't until the band released their third album, Because of the Times, that they saw real fame. They sold thousands of copies in the first week, and their song "On Call" hit No. 1 in the UK and Ireland charts and peaked at No. 25 on the European charts. Since then, the band has continued to become a fixture in the music business, performing for sold out crowds in some of the biggest and most prestigious venues in the country.
Fan Experience
With youthful vigor and southern style, Kings of Leon takes the stage in a big way. With their gritty, unwashed appearance and their hard-rocking, blues-tinged music, the band looks and performs the way you'd want them to perform. The crowd goes wild as they take the stage and head right into one of their classic songs. Their concerts are full of the hit singles that made them famous, and the more evolved songs of their latest album. There's never a dull moment at a Kings of Leon concert.
Back to Top
Epic events and incredible deals straight to your inbox.