We didn't find anything nearby, but here's what's happening in other cities.
There aren't any events on the horizon right now.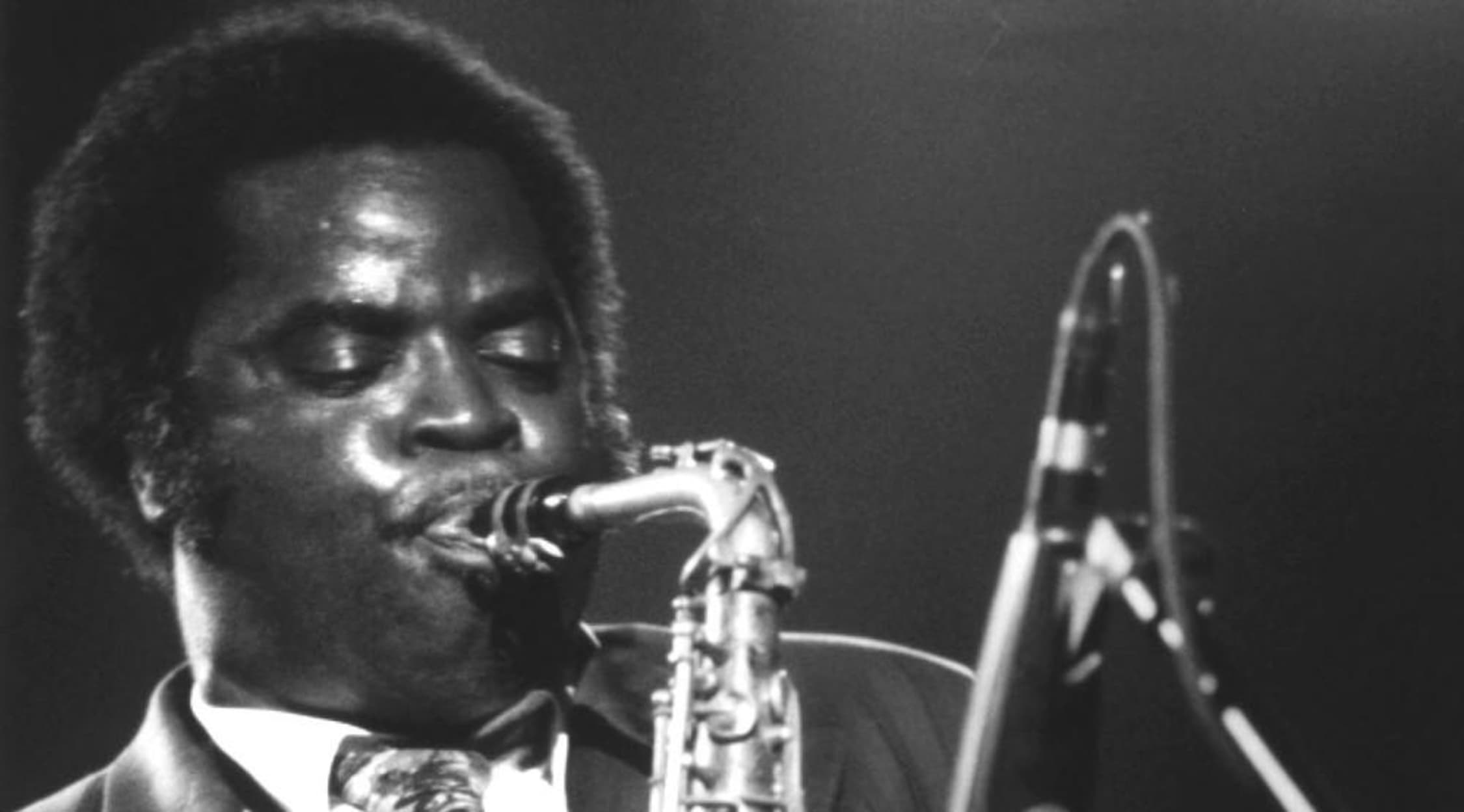 Maceo Parker Tickets
Maceo Parker Brings 50 Years of Funk
How do you even begin to describe the amazing career of funk legend Maceo Parker? He started out as a prominent soloist for James Brown -- already one of the highest honors in soul music -- then moved on to a successful solo career that's lasted even longer, somehow also finding time to play on over 70 albums by various other artists.
Schedule
Although his mentor was billed as "The Hardest-Working Man in Show Business", he seems to be vying to take over the title. In the space of just one month, he'll be playing in Netherlands, Germany, the Czech Republic, France, and Switzerland, with a show almost every night. Even in his 70s, he's still touring as relentlessly as ever, so there are plenty of opportunities to get Maceo Parker tickets as he works his way across Europe.
Trivia
According to the North Carolina Music Hall of Fame, Parker's 20-year tenure with James Brown has made him one of the most sampled artists of all time. The Godfather of Soul's records are an evergreen favourite for hip-hop producers looking for beat material, and since Parker's sax is on most of them, he's ended up in almost as many albums as Brown. Add to that the tunes that were taken from his solo work, and he's a solid contender for the title of the biggest source of samples in hip-hop.
However, perhaps most impressively, he didn't even learn to play the saxophone until he was hired. Brown heard Parker's brother playing drums at a late-night club in the early '60s and immediately offered him a spot in his band. Maceo, never one to be left behind, went out and found a baritone sax just so he could fill the only other opening.
Band
Parker, a virtuoso saxophonist, has played with artists as diverse as James Brown, Parliament Funkadelic, Prince, Jane's Addiction, and De La Soul.
Merely name-dropping his collaborators isn't enough to describe his talent, but as the range of their genres suggests, he doesn't confine himself to any one style: his music blends funk, jazz, and hip-hop to create a sound that's all his own. Over the course of his 50-year career he's developed a repertoire that can't be beaten, and he's made a name for himself in all three genres.
Breakthrough
Parker first made a name for himself as a backup musician for James Brown's band. Parker described the experience as "like being at university," and it clearly shaped the rest of his career. Since then, in the words of his website, he's played with "every single leader of funk." He began his solo career in 1990, and he's been recording and touring with his own band constantly since then.
Hit Albums
Parker's solo discography includes eleven albums. 1990's Roots Revisited spent 10 weeks at the top of Billboard's jazz charts. Many of his others, especially 1993's Life on Planet Groove are considered timeless classics among funk fans. Three of his later albums, Funk Overload, Dial M-A-C-E-O, and Made by Maceo debuted into the top 40 in Europe, helping to solidify his international fan base.
Show Experience
Parker doesn't use, or need, the theatrics of many of the other bands he's played with. You won't see any of Brown's capes, P-Funk's spaceships, or any of the theatrics that defined the image of funk for a lot of people. Instead, he brings to the table "The Tightest Little Funk Orchestra On Earth" - as his backing band is often called - and his astounding knowledge of his horn and how to make it sing. And when you're talking about a musician as skilled as Maceo, that's more than enough.
His live show is just as tight and well-mastered as his studio albums, with every note perfectly placed over a rock-solid groove. But despite the virtuosic musicianship, he brings the funk with the best of them, and his performances are just as upbeat and intense now as they were in the genre's heyday. Add to that his friendly, audience-pleasing stage banter, and you've got all the ingredients for a great night out.
Back to Top
Epic events and incredible deals straight to your inbox.