We didn't find anything nearby, but here's what's happening in other cities.
There aren't any events on the horizon right now.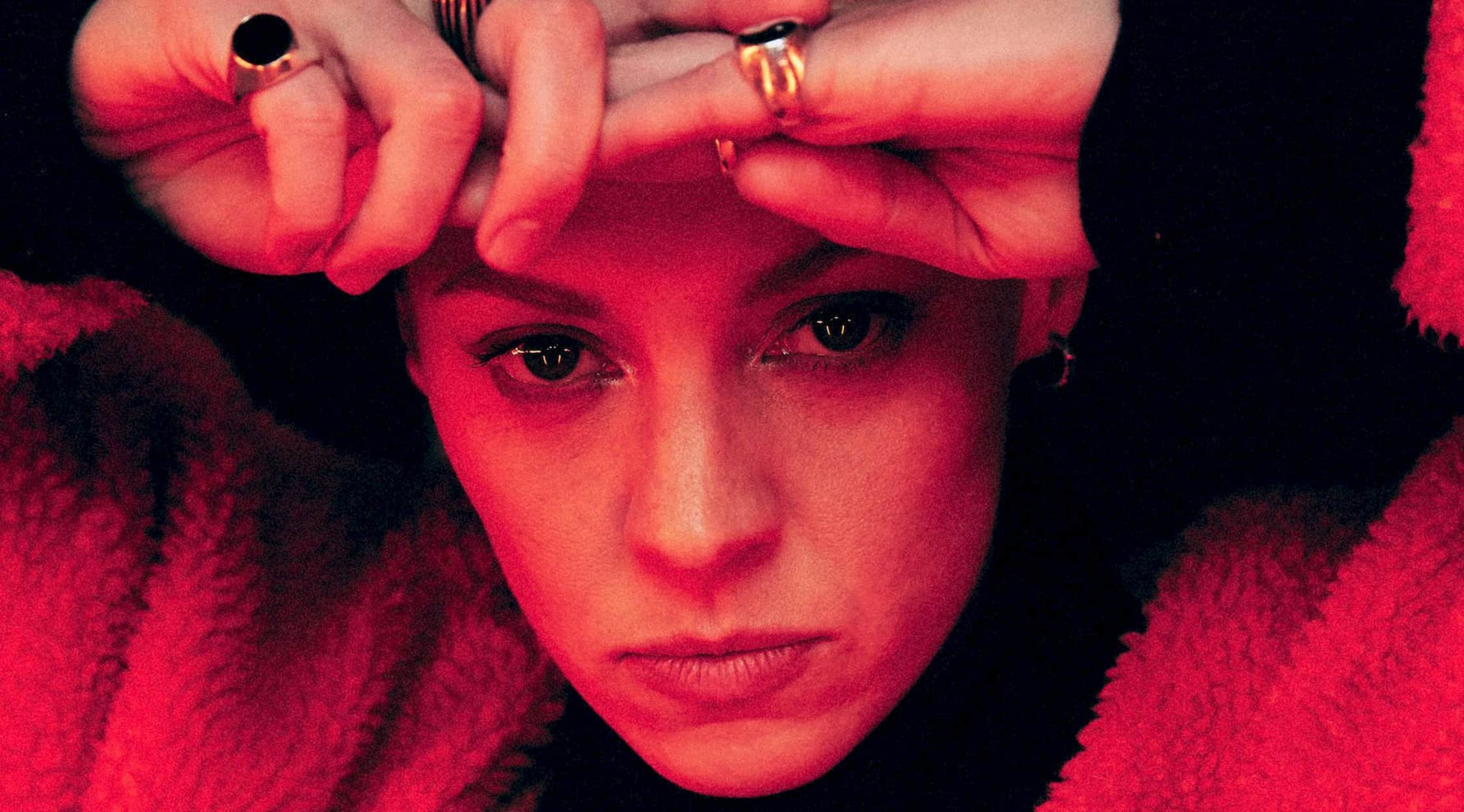 La Roux Tickets
La Roux Comes 'In For the Kill'
The synth pop duo turned solo act began in 2006 with singer Elly Jackson and producer Ben Langmaid. The group got their name by using a play on words for Elly's signature red hair and androgynous appearance, a staple she has maintained throughout her career. The duo formed out of mutual respect for icons like Nick Drake and Joni Mitchell that were listed as early influences for both members.
Schedule
After a comeback tour visiting popular venues in Brighton, Bristol and Coventry prior to the release of La Roux's second album, the follow up series features a long line of appearances around the EU. The cities included are: Nantes, Lilles and Paris in France, then on to Berlin, Cologne, and Frankfurt before continuing to Hamburg and Amsterdam, turning to an Australian jaunt and returning finally to Spain.
Trivia
Elly Jackson is no stranger to notoriety. Her family includes a number of notable personalities and celebrities in their own rights -- most notably, her parents, well known actress Trudie Goodwin and actor Kit Jackson. Music and performance are in her bloodline, her grandfather, Anthony Bernard, was the founder of the London Chamber Orchestra and first musical director of the Shakespeare Memorial Theatre in Stratford upon Avon.
Singers/Band
The original line up for La Roux saw the collaboration of singer Elly Jackson and record producer Ben Langmaid. The two reached commercial and critical success with their debut album. During recording for the second album the duo parted ways with Elly staying on and retaining the band's name. The second and much anticipated album featured Elly Jackson on her own with a significant departure from the previous sound.
Breakthrough
La Roux's self titled debut album was an immediate smash that propelled the group into the public spotlight. It won in Grammy in 2009 and featured a pair of popular singles. The first, In For the Kill, debuted at number eleven on the UK Singles chart, topping out at number 2. The second release Bullet Proof, reached number 8 on the Billboard Hot 100 and went on to sell over 2 million copies. Following their success and a short hiatus, the first single from Trouble in Paradise, the follow up attempt received immediate air time on BBC Radio 1.
Hit Albums
With the success of La Roux, the group went from supporting act to headline act nearly overnight. It's chart success proposed the great desire for a second release. This would have to wait while collaborations and recording schedules came together. The second album Trouble in Paradise, a nod to the change in line up and featuring a number of songs relating to relationships and heartbreaks featured the single Let me Down Gently, which began heavy rotation on BBC Radio 1. The album made it into the Billboard Top 100 right off the bat as a metamorphosis into a more organic, less synthesised version of the previous sound.
Show Experience
La Roux makes her home in clubs and dance halls that are smaller yet perfectly suited to her rhythmic, up tempo style. She incorporates grinding, fluid guitars and energetic dance beats. La Roux tickets offer a show that is not a laid back experience. It is an energising, interactive experience for the senses. There will lots of dancing, plenty of stage antics and ever changing tempo just to keep things interesting.
Back to Top
Epic events and incredible deals straight to your inbox.