We didn't find anything nearby, but here's what's happening in other cities.
There aren't any events on the horizon right now.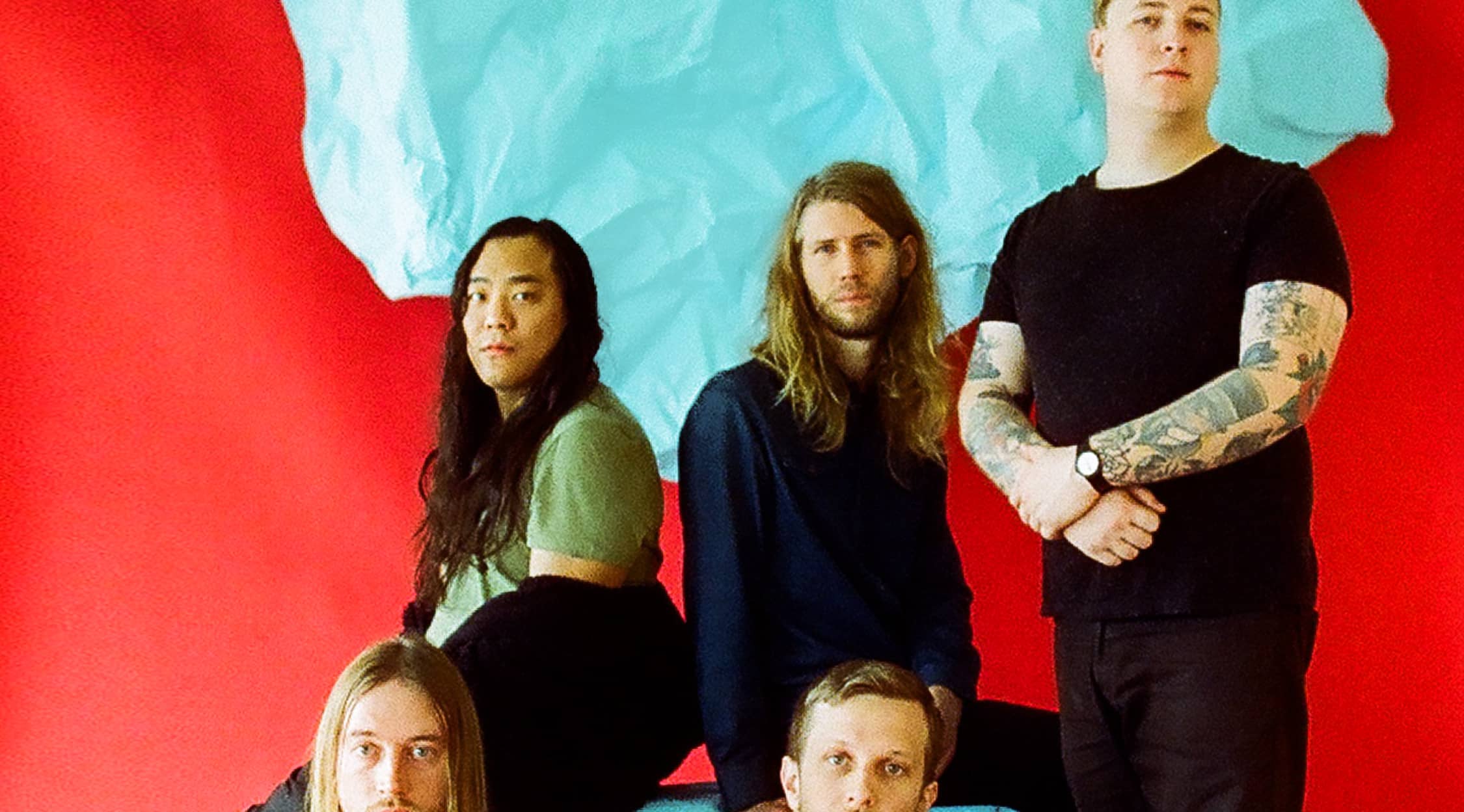 La Dispute Tickets
Experience the sound of La Dispute live
Although it originally enjoyed somewhat underground attention, La Dispute has gradually grown to become a hugely influential band in the world of post-hardcore music. Since its formation in 2004, the band has produced a prodigious number of records and has been seen on tour across the world, either headlining or supporting similar acts. Best seen live, tickets to La Dispute are available now to buy or sell on StubHub.
La Dispute: a new kind of creativity
La Dispute takes its name from a comedic play by 18th century writer Pierre de Marivaux. Jordan Dreyer, who co-founded the band as its lead singer and writes most of its music, saw the play at high school and drew parallels between its dark comedy and his own writing. Interestingly, Dreyer was never trained as a singer nor wrote music before the band was formed - now, however, he is as well-known for the clever lyrics of La Dispute songs as for his unique style of performance, which incorporates both singing and screaming to emphasize the different emotions within his songs. Usually described as a post-hardcore band, La Dispute employs a very creative approach to music, having used diverse subjects as starting points for their songs or entire albums, such as Asian folk tales, disturbing local events or classical authors. Tickets to La Dispute include so much more than a concert: they will provide you with an educational and often thought-provoking musical experience that will stay with you far beyond the end of the gig.
Feel the emotional force behind La Dispute gigs
Formed in 2004, La Dispute released their first studio album in 2006 and went on to produce more records, the majority of which were EPs. An ongoing project entitled 'Here, Hear' is a series of experimental, spoken word EPs that began by setting music to existing poems and novel excerpts; it has earned the band a lot of attention from outside post-hardcore circles. Often seen on tour, La Dispute has played alongside similar bands such as Pianos Become The Teeth and Touche Amore, together with whom they are described as being part of 'The Wave' of new post-hardcore. The band has been widely praised for its live performances, which allow all the necessary emotions to flow into their music and make the band's other creative influences such as jazz and blues clearer. While they may not be as mainstream or well known as groups such as My Chemical Romance or Senses Fail, La Dispute is a band that has had a huge influence on the development of post-hardcore and should definitely not be ignored. Catch them live on tour with tickets to La Dispute available now to buy or sell on StubHub.
Back to Top
Epic events and incredible deals straight to your inbox.