We didn't find anything nearby, but here's what's happening in other cities.
There aren't any events on the horizon right now.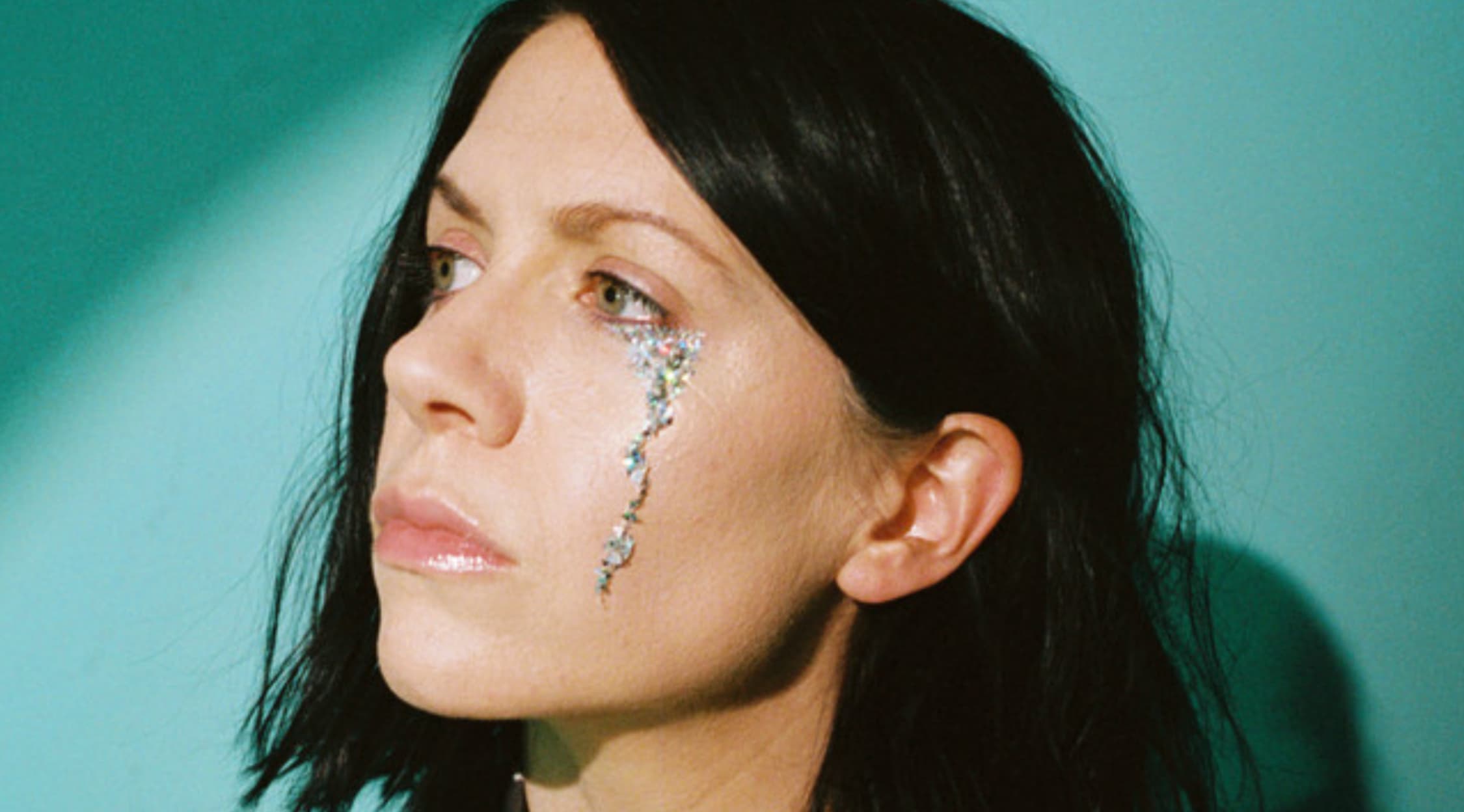 K.Flay Tickets
K.Flay Tickets
Some people might call K.Flay an indie or alternative artist, but her music actually blends a wide range of musical styles, from hip-hop to electronic and pop. Her lyrics are raw and unflinching, and they're also full of humour and bursting with creativity.
K.Flay Bio
Illinois native Kristine Flaherty was born in 1985. Her parents divorced when she was young, and she lost her father, an outstanding musician, at the age of 14.
K.Flay began her music career when she was a Stanford University freshman. That year, she composed a rap parody to entertain one of her friends. She realised that she liked the process and she started writing more. Eventually, she recorded her creations and put together a tape, and she began appearing at music venues near her college.
The following year, she signed a contract with RCA Records, which released her next two EPs. A talented rapper, K.Flay has appeared with Passion Pit, Snoop Dogg and other popular artists.
After graduating, K.Flay began touring in earnest and she put out K.Flay, her first EP, in 2010. Even so, it wasn't until 2011 that she decided to pursue music as her life's calling.
Breakthrough
In 2013, K.Flay left RCA and began working on one of her most exciting projects to date. In San Francisco, Los Angeles and New York City, she recorded a complete album, Life As A Dog. To finance it, she launched a campaign on the website PledgeMusic. She ended up raising almost twice as much money as she'd intended. This independent record premiered in June 2014.
Life As A Dog earned K.Flay widespread admiration. Her complex arrangements and emotional versatility by turns, her voice conveys apathy, passion, anger and heartache are astonishing throughout. On top of that, she wrote all of her own lyrics.
Since the release of Life As A Dog, K.Flay has been able to travel and perform extensively, and she's toured Europe several times. Despite this busy schedule, K.Flay mentioned in a 2011 interview that she manages to call her mother every day.
Show Experience
If you enjoy fierce and exuberant concerts, you're definitely in the market for some K.Flay tickets. In fact, her live performances are as energetic as her recordings. When she's performing, K.Flay takes care of her own mixing, which means she always has a lot of running around to do.
You might be amazed by how fast this artist can rap, and how impeccable her diction is. It's mesmerising. And when she's onstage, K.Flay moves her hands rapidly, almost hypnotically. At the same time, she approaches her shows with a delightful casualness, and amazingly, she rarely if ever seems to be out of breath.
At first, K.Flay relied on a drum machine, but she now performs with a talented drummer. Plus, she frequently samples other musicians, including the Beastie Boys.
Similar Artists on Tour
Once you have your K.Flay tickets, check out other eclectic, genre-defying female artists like Eska or Roisin Murphy.
Back to Top
Epic events and incredible deals straight to your inbox.