We didn't find anything nearby, but here's what's happening in other cities.
-

Golden Gate Park Polo Fields, San Francisco, CA, US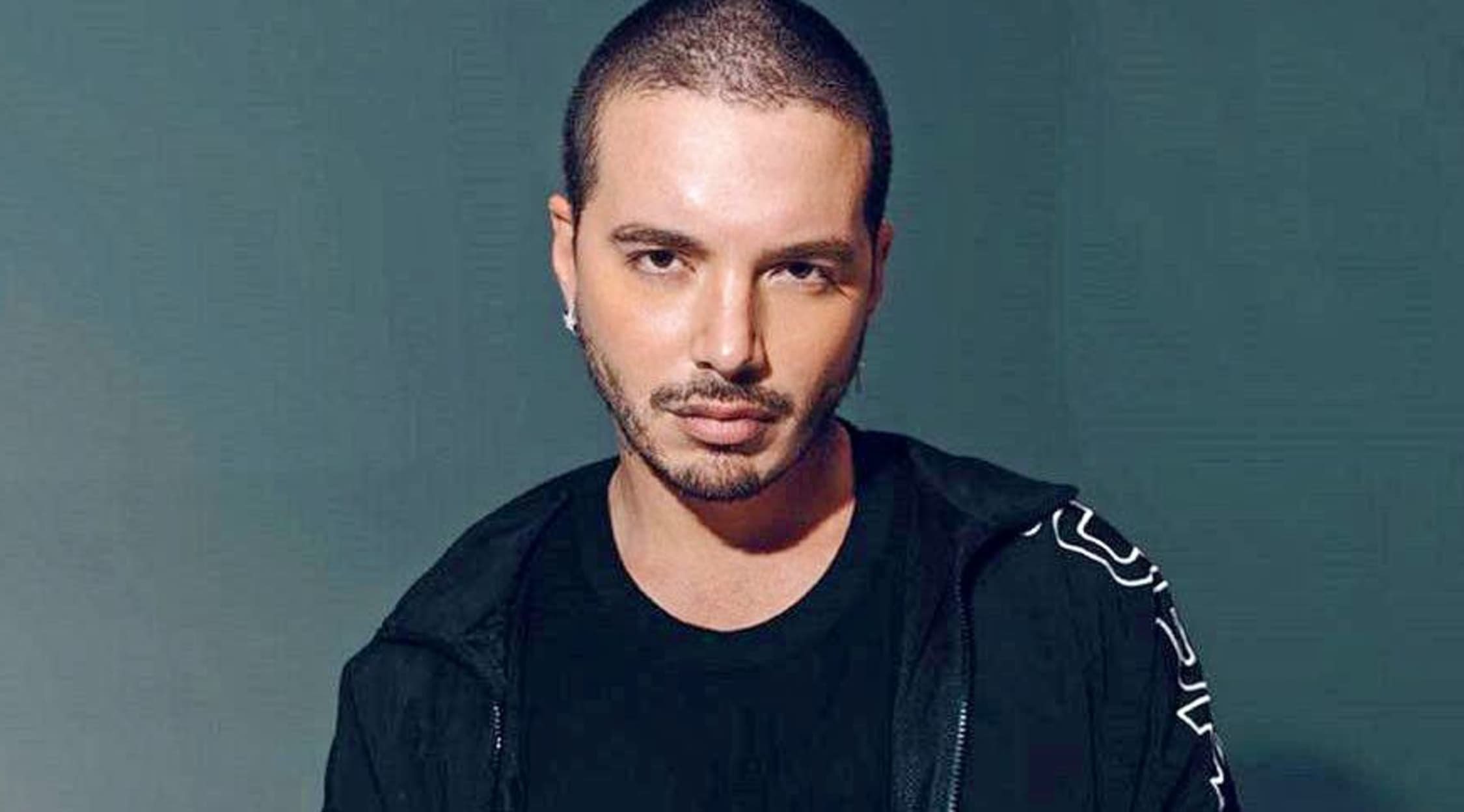 Rovi
J Balvin Tickets
J Balvin Tickets
J Balvin, born as Jose Alvaro Osorio Balvin, is one of Colombia's most beloved music superstars. The reggae singer, who was born in Antioquia, started making music at a very young age. Known for both solo work and collaboration, Balvin has achieved superstar status both in his native Colombia and abroad. The singer and writer has become well-known for his collaboration with other music superstars, such as Ariana Grande and Robin Thicke.
Schedule
This year, J Balvin is taking his music to the road with a tour of the United States. He will launch this tour in Miami, followed by stops in Orlando, Atlanta, Charlotte, New York, Washington, Boston, Chicago, St. Paul, Grand Prairie, Houston, Pharr, Austin, Bakersfield, Los Angeles, San Jose and Las Vegas. Balvin will finish up his tour in San Diego, California.
Trivia
J Balvin does not just appeal to people from Colombia and those who like Colombian music. In reality, his music is able to cross international boundaries and relate to his listeners. His song, "Quiet", reached more than 100 million views on YouTube VEVO; he was the first Colombian reggae artist to do so.
Singer
J Balvin became interested in Colombian music at a very young age. He studied and listened to rap, dancehall music, bachata, and champeta as a young boy in Colombia. However, for some reason, he was ultimately drawn to reggae, and his knack for the genre launched him to stardom. In 2009, Balving signed to EMI Columbia, and he released "Ella Me Cautivo," a single that charted internationally. His first album, Real, was released in 2010, and this record helped expose him to other artists across the world,who reached out to him to collaborate. Balvin has worked with many other international superstars; he has been featured on the Colombian version of Robin Thicke's "Blurred Lines", as well as being featured on the Spanish version of two of Ariana Grande's songs -- "The Way" and "Problem". Balvin continues to record his own music and collaborate with other artists, and he is taking to the road this year to share some of his newest creations.
Breakthrough
While J Balvin received immediate success after signing with EMI Columbia, his collaboration with Robin Thicke was a springboard to fame. The collaboration came out just before the release of his second album, La Familia. The attention he was already receiving helped bring more attention to his own music, and all four singles on the album charted and got heaps of radio play.
Hit Albums
J Balvin has been making music for more than 5 years, and many of his creations have done extremely well, both commercially and critically. His album La Familia reached the No. 36 spot on the Billboard Heatseekers chart. The album also charted at No. 25 on Billboard's Rap Albums chart. Additionally, the record reached the No. 10 spot on the Top Latin Albums chart, making it his most successful album to date.
Show Experience
If there's anything that J Balvin is known for, it's for creating memorable, danceable music. So, if you are lucky enough to score J Balvin tickets, expect to be up on your feet dancing to the artist's Latin Beats. Expect a concert that is energised, loud, and exciting. And expect that J Balvin fans will be dancing and clapping along to his famous rhythms and lyrics.
Back to Top
Epic events and incredible deals straight to your inbox.