We didn't find anything nearby, but here's what's happening in other cities.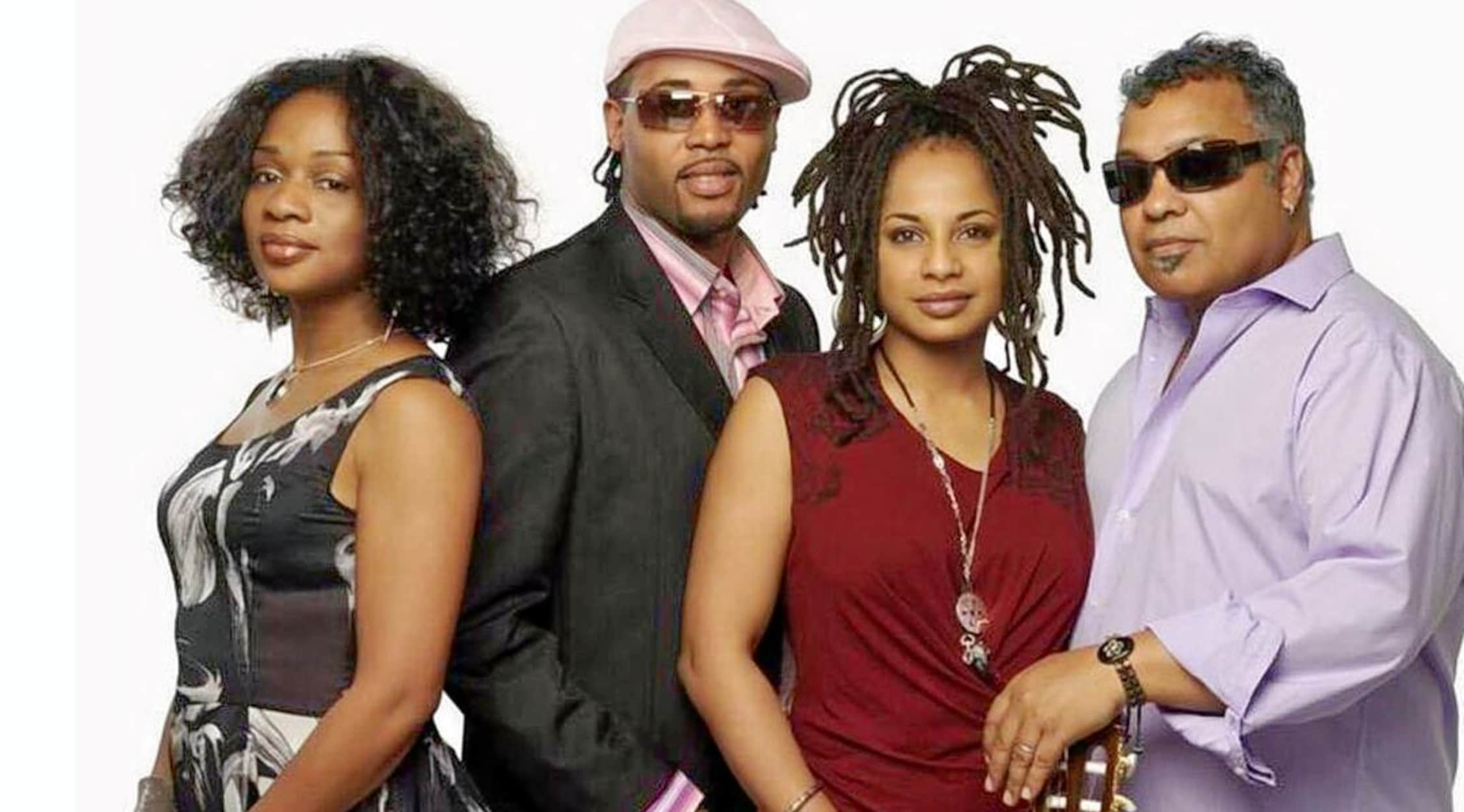 Rovi
Incognito Tickets
"
Incognito Tickets
Incognito is an acid jazz band whose influences extend back to 1970s jazz and funk. They debuted in 1981, but didn't reach the peak of their career until the 1990s, when the became a popular staple of the acid jazz scene. They brought in many of the best groove musicians in Britain to help them record their albums.
Schedule
Incognito loves performing and has decades of experience lighting up the stage. They have played shows all over the world and love the experience of entertaining a crowd. They have shows scheduled in Europe this summer that will surely attract their old fans as well as draw in new ones. They are playing with Maysa Leak at Indigo at the O2 in Greenwich, UK, and also at North Sea Jazz Club in Amsterdam, Netherlands.
Trivia
A full decade passed between the recording of Incognito's first album in 1981 and their second in 1991. After that they started producing music at a more steady rate. Their hit song "Need to Know" is used as the theme song for progressive radio and television news program Democracy Now! They have also contributed money from their album and ticket sales to support awareness for the AIDS epidemic in the African American community.
Band
The band was founded by Paul "Tubbs" Williams and Jean-Paul "Bluey" Maunick back in 1979. They were originally members of Light of the World, which was a large jazz group that broke up because the members wanted to go in different directions. Tubbs and Bluey decided to go in a more jazz-funk oriented direction and thus Incognito was formed. However, they still do collaborations with other members of Light of the World.
Breakthrough
Incognito broke out with their first album in 1981 but didn't really make a huge mark on the scene until 1990 when they covered the Ronnie Laws tune "Always There." The song quickly climbed up the charts and earned them attention in the United Kingdom. After that they had success with both their own music as well as cover songs and remixes.
Hit Albums
Their first big hit, "Always There," featuring Jocelyn Brown, made it to #6 in the UK. Then their 1992 single "Don't You Worry 'Bout a Thing" reached #19 in the UK. The first two albums that the group released in the 2000s, Life Stranger Than Fiction and Who Needs Love were both very successful. In 2014, Amplified Soul was released to great critical reception.
Show Experience
Anyone with Incognito tickets is in for a great night! They are known for putting on amazing live shows that draw in huge crowds filled with acid jazz fans. Their funky, bluesy sound is easy to dance and sing along to, and their audiences are usually in the mood for a laid-back and fun time. They have decades of music to draw from, so you will usually hear a whole range of their songs, both older stuff and music from more recent albums. They love to bring a whole host of musicians along for their shows, so expect to find a stage crowded with talented folks!

"
Back to Top
Epic events and incredible deals straight to your inbox.