HORRIBLE HISTORIES LONDON
We didn't find anything nearby, but here's what's happening in other cities.
There aren't any events on the horizon right now.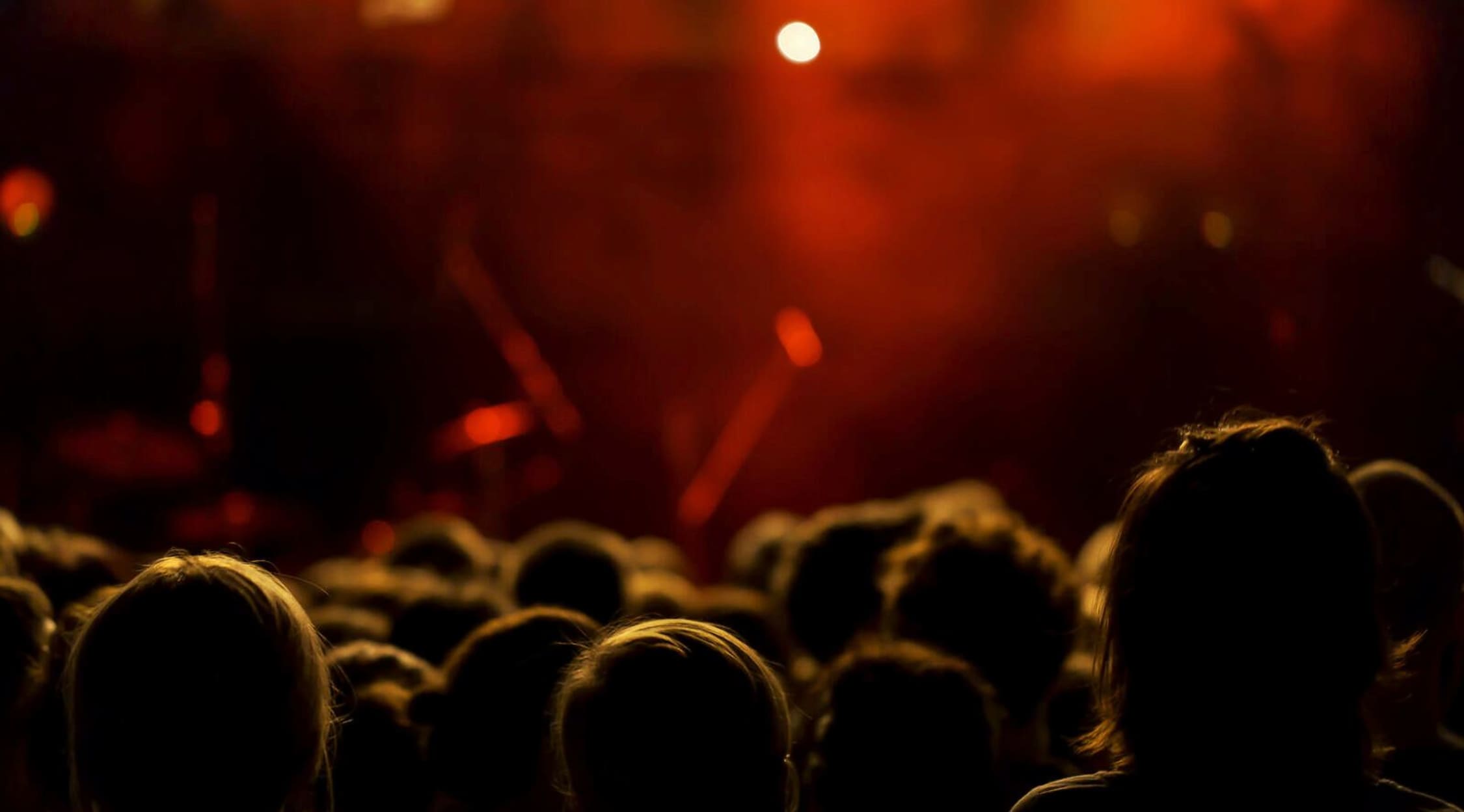 iStock
Horrible Histories London Tickets
"
Horrible Histories London Tickets
If you want to see history without the boring bits, then you're in luck. "Horrible Histories London" will give you a glimpse into a side of British history that they don't teach in school.
Plot
When you think of your grandparents and their grandparents, and all the generations of Britons before them, you probably think they were nice, reserved, polite people, right? Wrong! Britain has been horrible for century, filled with burping, bogeys, beheadings, and all other sorts of vile villainy. The Horrible Histories team will be bringing a thousand years of Barmy Britain to life in the space of 60 minutes. Welcome to the land that's gross and gory!
Schedule
This 'orrible lot will be doing a weekly residence at The Garrick Theatre, in the blood-soaked streets of old London town. Buy yourself some "Horrible Histories London" tickets, hail a coachman to take you to the theatre, but keep an eye out for brigands and cutthroats lurking in the fog. And tell the coachman to wait outside, because once you've finished watching this show, you'll want to move to France!
Trivia
This show is part 3 of the Barmy Britain series. You don't need to have seen the first two to love this one, but do be aware that you've missed delights such as the warrior queen Boudicca singing "We Will Rock You" to the invading Roman hordes, and Queen Elizabeth I appearing in a very special episode of the show "Undercover Boss," where she got more than she bargained for while exploring the life of her subjects. Don't miss out on Part 3.
Cast
It takes a cast of hundreds to tell the story of Britain in all its gross glory, and when "Horrible Histories" was a staple on CBBC, it drew in some of the finest acting talent in modern Britain, including the venerable Stephen Fry himself, with John Eccleston narrating the whole affair as Rattus Rattus. The live gala spectacular features some of Britain's finest comedy and acting talent, who will bring to life everyone from King John to Lord Nelson as you've never seen them before!
Original Author
"Horrible Histories" began life in 1993 when established children's author Terry Deary had the idea to produce the first books, "The Awful Egyptians" and "The Terrible Tudors." The franchise has become a multimedia monster since then, drawing in all kinds of talent. Most notably, the comedian Steve Punt, formerly of "The Mary Whitehouse Experience," played a key role in bringing the TV show to life, which confirmed the series as one of the best ways to get kids engaged with history.
Producer
This live version of the "Horrible Histories" series is brought to you by The Birmingham Stage Company. The company has had some of the greatest actors in the world perform in their productions, including Richard Dreyfuss, Simon Callow and contemporary TV faces such as Stephen Mangan and Eva Pope. They tour around the country with a bill of adult and child-friendly shows, ranging from Shakespeare to adaptations of Roald Dahl. "Barmy Britain Part 3" is one of many "Horrible History" shows they have produced, and promises to be as educational, hilarious, anarchic and totally disgusting as parts 1 and 2!

"
Back to Top
Epic events and incredible deals straight to your inbox.