FILARMONICA DI VIENNA MILAN
Filarmonica di Vienna Milan
Filarmonica di Vienna Milan Tickets
We didn't find anything nearby, but here's what's happening in other cities.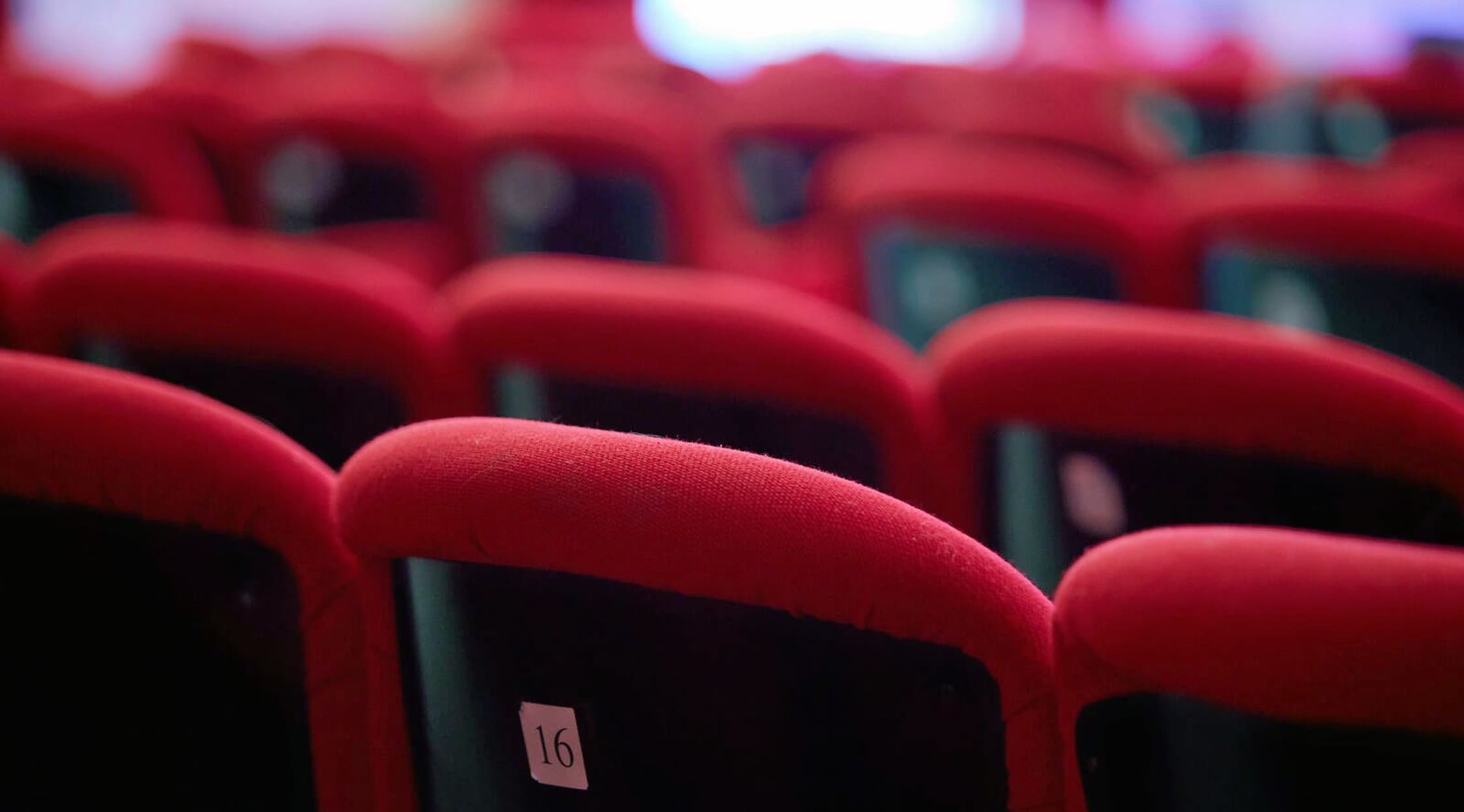 Adobe Stock
Filarmonica di Vienna Milan Tickets
The unforgettable Vienna Philharmonic Orchestra live!
Experience the awe-inspiring power of the Vienna Philharmonic, widely regarded as one of the finest orchestras in the world. Marvel at world-class musicianship as works by the geniuses of musical history are played right in front of your very eyes. Don't miss out on the wonders of the Vienna Philharmonic Orchestra, tickets are available to buy or sell on StubHub today!
Formation under conductor Otto Nicolai
The home of the Vienna Philharmonic is the Musikverein, a concert hall situated in Innere Stadt, one of Vienna's central boroughs. Along with the likes of Berlin's Konzerthaus, the Boston Symphony Hall and the Concertgebouw in the Dutch capital of Amsterdam, the Musikverein is among the very best concert halls in the world. Fitting for an orchestra such as this! The Vienna Philharmonic was founded in 1842 by a group of city intellectuals including a poet, a newspaper editor, a critic, a violinist and Otto Nicolai, a principal conductor of an already established orchestra at one of the city's theatres. Although Nicolai was the least enthusiastic about the idea of forming the philharmonic, the rest of the group persuaded him to conduct its first concert. A fully independent body, the orchestra decided everything by democratic vote and was managed by an elected committee. Nicolai only performed 11 times over the following five years since the orchestras formation and left the city in 1847, after which it almost folded. Nevertheless, it survived and eventually elected German conductor Otto Dessoff in 1860, who is considered to be responsible for the fame and prestige the Vienna Philharmonic possesses today. The only way to truly understand how incredible they are is to see them live. You can do just that by buying or selling Vienna Philharmonic Orchestra tickets via StubHub now!
The best in the world of classical music
If you want to experience more world-class classical music, you can buy or sell other legendary philharmonic tickets here on StubHub. The Royal Concertgebouw Orchestra is a phenomenal next step. The orchestra has had just seven conductors since it was founded in Amsterdam in 1888, making its sound consistently unique. You can discover their back catalogue of over 1000 recordings! The multi-award winning Berlin Philharmonic are also unmissable, as are the London Symphony Orchestra, responsible for the recordings of the original scores to blockbuster hits such as 'Raiders of the Lost Ark', 'Star Wars' and 'Harry Potter'. First thing's first though, kick your classical journey off with Vienna Philharmonic Orchestra tickets, you simply won't regret it!
Back to Top
Epic events and incredible deals straight to your inbox.