We didn't find anything nearby, but here's what's happening in other cities.
There aren't any events on the horizon right now.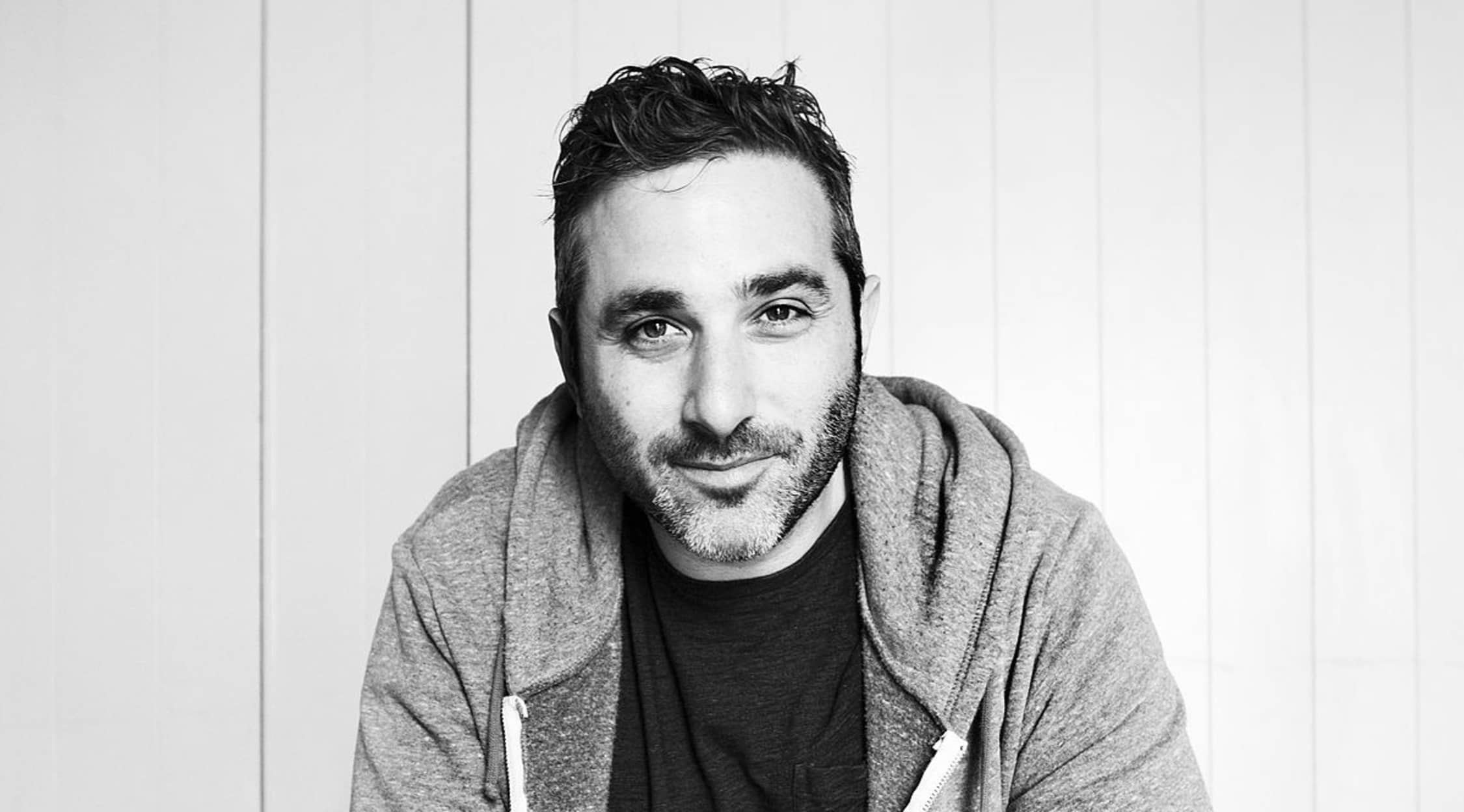 DJ Yoda Tickets
Meet the Source of 'Luke's Advice': DJ Yoda
With thousands of different venues seeking talented disc jockeys and a growing pool of talent, it takes a lot to stand out in the field of remix performance. DJ Yoda has managed to break through to the public, creating a name for himself through a fun and unique style of music presentation. With his cartoony vibe, DJ Yoda is able to hook the audience both musically and through visual entertainment, adding a new element to his performance as a turntablist.
Schedule
Each month, DJ Yoda books new venues in London to showcase his talent and style. Occasionally, he branches out to other cities in the United Kingdom to perform gigs. And though they are not far-reaching, this talented DJ's shows are frequent; there are often shows at least once per week, if not more. After an upcoming show at London's Jazz Cafe, he'll play elsewhere in the UK at The Aquarium in Lowestoft, The Globe in Cardiff and at Motion & the Marble Factory in Bristol.
Trivia
Signed with Antidote Records for over a decade now, DJ Yoda has made waves in the music-mixer industry by having a signature style that blends hip-hop with video-game-style soundtrack samples. His voice has given him a lot of attention from hip-hop labels and club goers. His growing fan base even led to his inclusion in the 2011 video game, "DJ Hero," where players act as DJs using a specialised controller designed as a turntable. His original work is available on full-length albums, but he has also collaborated on music with other famous groups such as Dangermouse.
Singer
Before becoming DJ Yoda, Duncan Beiny did not go to school for or major in music. Like many famous artists in the music industry, he started out focusing on other subjects first: English and American Literature.
After surprising the world with his revolutionary style of DJ work, he has since gone on to receive nominations and win many awards, including his nomination for the Sony Radio Academy Award in 2009. His releases are not limited to personal discography but also include DVDs, singles and tracks in the "Guitar Hero" sequel: "DJ Hero."
Breakthrough
While a student at the University of Warwick, Beiny began performing in the DJ scene at clubs in the United Kingdom. Eventually moving on to produce mixtapes, he gained popularity with his original, animated style. Pulling in the attention of Antidote Records, he finally created a professional mixtape. Since then, DJ Yoda signed on with Antidote Records and continues to release mixtapes, singles and also full-length albums.
Hit Albums
DJ Yoda's discography is different from a traditional band or artist in that the majority of his music consists of mixtapes and singles. His first full-length album, The Amazing Adventures of DJ Yoda, came out in 2006. It took another six years to release his next LP, and this time it was with a new label. In 2012, he launched the new album Chop Suey with Get Involved Records.
Show Experience
DJ Yoda gives so much to the genre, offering more than just music to dance to. His style makes "turn tabling" a true performance that concert-goers will love to watch. Q Magazine dubbed him "one of the top DJs to see before you die." With a huge pool of music to pull from, and over two decades of experience in the DJ performance industry, DJ Yoda offers a wide variety of sounds to provide for everyone at his shows. Some attendees dance, some listen, but only one thing is for sure: you will be entranced with DJ Yoda tickets.
Back to Top
Epic events and incredible deals straight to your inbox.