We didn't find anything nearby, but here's what's happening in other cities.
There aren't any events on the horizon right now.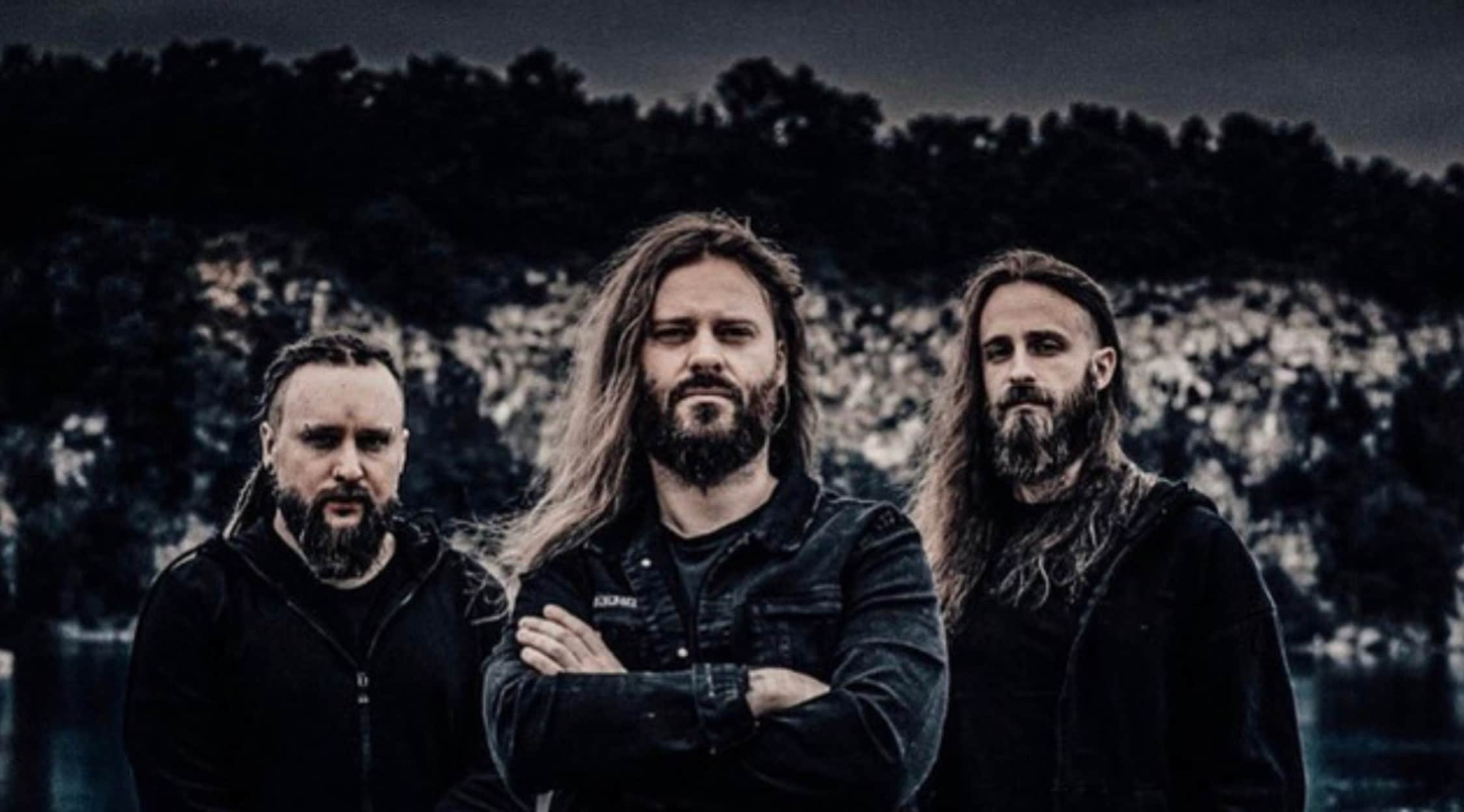 Decapitated Tickets
Formed in Poland in 1996, Decapitated is a hard rock band that is often described as playing the sub-genre known as technical death metal. Due to their intricate use of rhythms and often-complex riffs, Decapitated have earned an extensive following among discerning hard rock fans and devotees of metal. With an international audience, the group has toured all over Europe and North America. Their most successful album was released in July of 2017. Anticult peaked at number four in the Polish album charts and got to a highly respectable number two in the US Heatseeker's chart, something of a coup for a death metal band.
Decapitated's formation and early years
Wac?aw 'Vogg' Kie?tyka founded Decapitated with his younger brother Witold 'Vitek' Kie?tyka, a drummer. While 'Vogg' was the mainstay of producing the band's sounds, vocalist Wojciech 'Sauron' W?sowicz was in charge of the singing. Bassist Marcin 'Martin' Rygiel was added to the lineup a year after the others had already started playing together. Two early demo recordings were produced around this time. These led to the group being signed to a subsidiary of Earache Records, an independent label run from Nottingham. In 2000, Decapitated put out their debut studio album, Winds of Creation, which included a cover version of Slayer's "Mandatory Suicide".
Decapitated soon launched a retrospective LP, containing much of their early studio work. The band then unleashed two further albums, Nihility and The Negation, on the public in 2002 and 2004 respectively. Their following album, Organic Hallucinosis, would see a change of singer, with Adrian 'Covan' Kowanek taking over. In 2006, the group embarked on a tour with American bands Suffocation, Six Feet Under and Fear Factory. However, a new bass player needed to be found after that, when 'Martin' decided to relocate to California. Soon afterwards, the three remaining members were involved in a traffic accident, which resulted in the untimely death of 'Vitek'.
Decapitated's later career
Following the death of his brother and the slow recovery from the accident of his drummer, 'Vogg' nevertheless decided to re-form Decapitated. This he did in 2009, with three new members. As a band, they began touring once more, and in 2011, the group released their fifth studio album, Carnival is Forever, which performed well in the US. Blood Mantra followed in 2014 but with an altered lineup. This work peaked at a high of 11 in the Polish album charts, signalling Decapitated's return to successful music creation.
Similar to Decapitated
Looking for technical death metal gigs? At StubHub, it is possible to find tickets for acts such as The Faceless or fellow US rockers, Suffocation.
Back to Top
Epic events and incredible deals straight to your inbox.