We didn't find anything nearby, but here's what's happening in other cities.
There aren't any events on the horizon right now.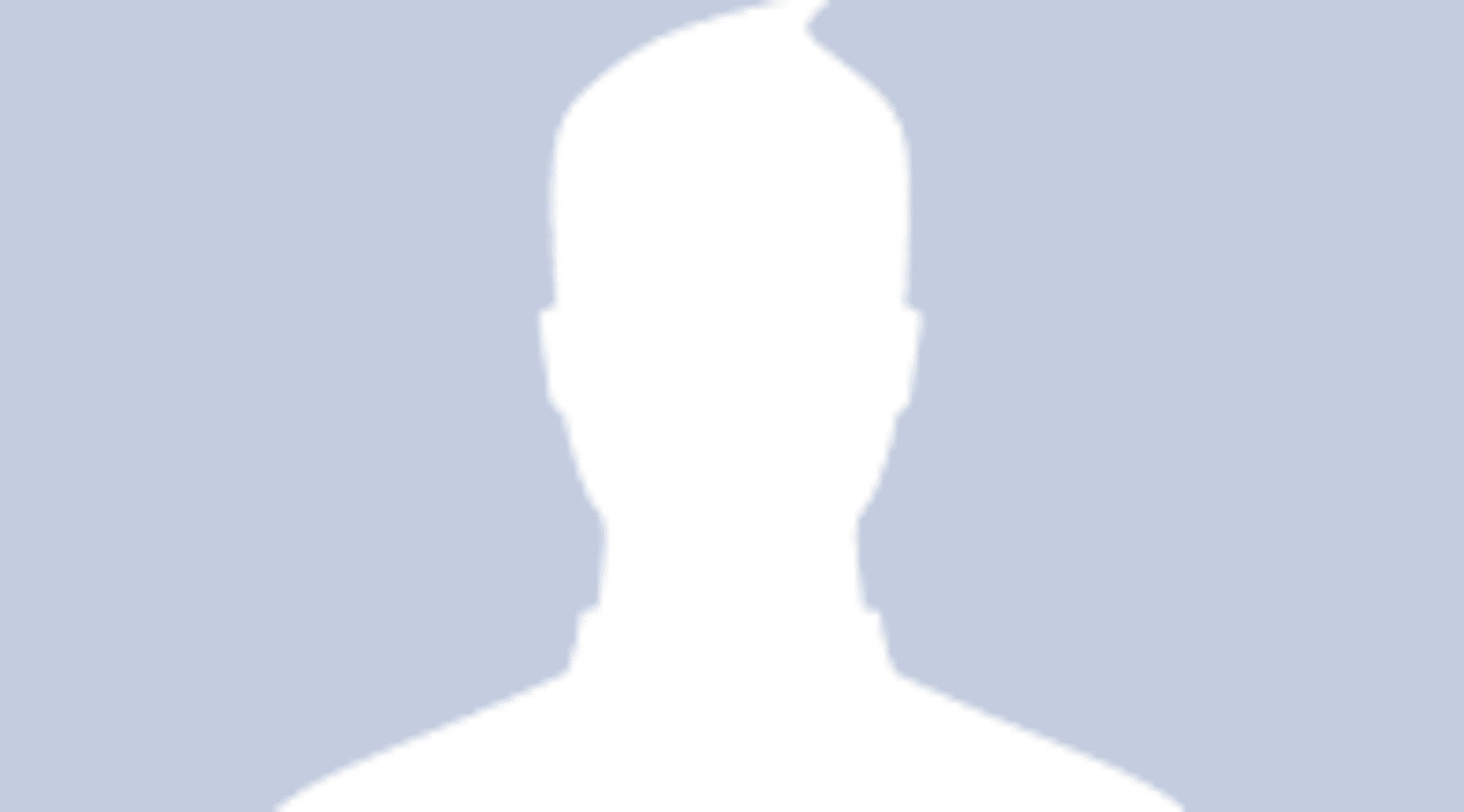 Daniel Kitson Tickets
Daniel Kitson Tickets
He's often referred to as the greatest comedian in the world, yet Daniel Kitson isn't really a comedian anymore. For the last ten years, he's been performing strange and unique theatrical pieces, shows that are funny and touching and wildly experimental. He's a genuine cult figure, who inspires obsessional devotion amongst fans, critics and his fellow performers.
Plot
Kitson's latest meisterwerk, Polyphony, is a beguiling examination of time, intimacy and memory. It's hard to discuss without giving away spoilers, but the heart of the show is in the performance. Kitson smashes the fourth wall to pieces in a show that often relies on him pausing the play and bringing out his finely honed stand-up comedy skills.
Schedule
Polyphony debuted in Melbourne, Australia earlier this year, and the UK will get a chance to see it during this year's Edinburgh Fringe. Other dates may appear, but the eccentric genius has a tendency to only announce his shows a few days before they actually happen. Daniel Kitson tickets always sell out in a matter of minutes, especially at the Fringe, so if you see some, you have to pounce.
Trivia
Kitson's first major TV appearance was in the first series of Peter Kay's sitcom Phoenix Nights where he played oddball DJ, Spencer. Famously, he regrets this work more than anything else in his career, calling the show "lazy and racist" despite it having been a huge commercial and critical success. It wasn't his first appearance on TV however - at the age of 16, he was a contestant on legendary trivia show Blockbuster.
Cast
Polyphony is a play with 20 characters, but Kitson has decided that his play is far too important to trust to human actors. Actors can panic, can forget lines, can miss their cues, and can hog the limelight. Instead of using actors, he has put together separate recordings of each part. These recordings are stored on 20 individual iPods, each one connected to the theatre sound system, and these will be distributed to audience members, who then have the solemn responsibility of pressing play on cue. Kitson will stand in the middle of this muddle, directing the whole thing into one glorious show.
Original Author
Kitson was on track to become one of the biggest comedians in Britain. He was already renowned as the best MC in the country when he went to the Edinburgh Fringe in 2002 with his show Something and walked away with the biggest prize in world comedy, the Perrier Award (now known as the Edinburgh Comedy Award). But instead of selling out arenas and appearing on Live At The Apollo, Kitson took a different route. For the last decade, he has been performing solo shows at select, intimate venues around the world, mixing comedy, theatre and conceptual art to create a unique experience. He's still one of the funniest people in the world, but he's also fascinated in love, tenderness and vulnerability.
Producers
Most of Daniel Kitson's shows are self-produced. A reclusive figure, he insists on having every element of his shows exactly the way he wants it. There is, however, one production company that can match his brilliance and often helps him on parts of his tour: The Invisible Dot. TID have established themselves as the leading light in avant-garde comedy, helping to support geniuses like Kitson and Tim Key, while bringing through Britain's most exciting new talent.
Back to Top
Epic events and incredible deals straight to your inbox.