We didn't find anything nearby, but here's what's happening in other cities.
2 events in all locations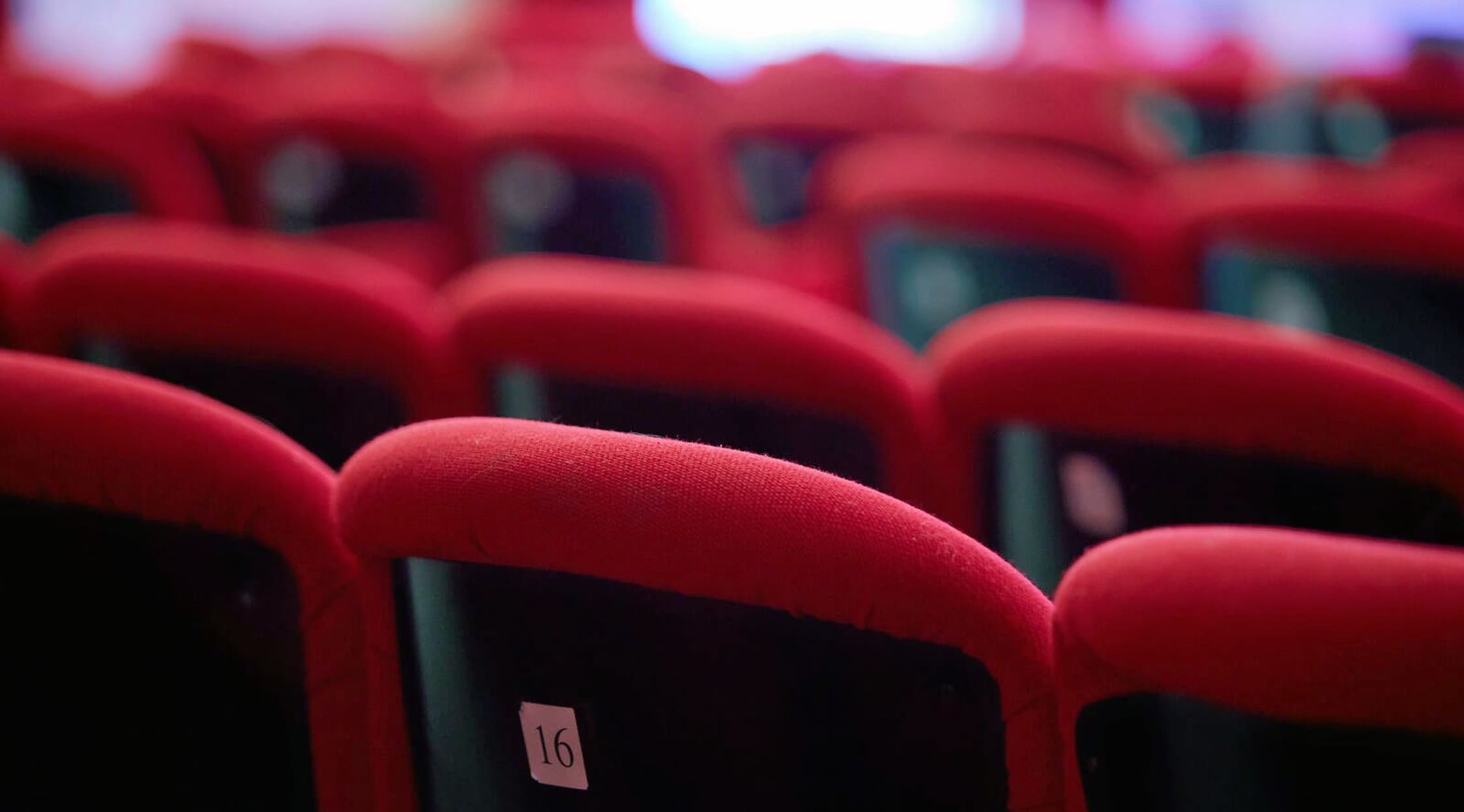 Adobe Stock
Clinton Baptiste Tickets
Meet the hapless live psychic medium, Clinton Baptiste
Clinton Baptiste isn't an actual real life performer. Well he is, but he's fictional. Let's explain. He's a clairvoyant, and a medium, and a psychic. And he's rubbish at all of them. Or at least hapless. His shows have sold out across the UK as he stumbles from venue to venue, giving audiences one of the most memorable comedic nights out in a long time. You can buy or sell Clinton Baptiste tickets on StubHub.
The brilliance of comedy actor Alex Lowe
Clinton Baptiste is in fact an entirely fictional character played by actor Alex Lowe. He's the original creation of English stand-up comedian Peter Kay as part of his "Phoenix Nights" live musical show, which is itself a recreation almost 20 years later of his wildly successful Channel 4 comedy show, "Peter Kay's Phoenix Nights". Peter Kay chose Alex Lowe for several reasons, and it was clearly an inspired choice, as you'll discover about five minutes into any of these performances. It's pretty much the same idea as with the fabulously hapless Steve Coogan TV and movie character, Alan Partridge. You may think you know what to expect with this show, but you're sure to be taken by surprise, as nothing can fully prepare you for the supernatural mayhem that this clown unleashes in a show that will have you choking with laughter. So do yourself a favour and get some Clinton Baptiste tickets whenever you see them for a venue near you.


Serious acting and writing come together
Their collaboration on Clinton Baptiste is not the first time that Alex Lowe and Peter Kay have worked together. Lowe previously starred in the very well received That Peter Kay Thing, in which he played Sparky. So it's a well-oiled combination that makes for a superb night out. The script and the characterisations are absolutely spot-on – not that it's all scripted, as there's plenty of comedy improvisation going on to bring the show to vivid and hilarious life. The psychic star predicts the fortunes of audience members, disastrously attempts to tell them how well he can read their past and generally wreaks psychic mayhem – and it's all wonderful fun. Audiences walk away completely thrilled, vowing to tell their friends about the wonderful time they had. Lowe of course has an impeccable pedigree. He's been in everything from Much Ado About Nothing to Fatal Attraction in London. So this is a show featuring a razor-sharp writer and an actor with an enormous array of talent. Get Clinton Baptiste tickets on StubHub today and prepare to be hugely entertained.
Back to Top
Epic events and incredible deals straight to your inbox.