We didn't find anything nearby, but here's what's happening in other cities.
There aren't any events on the horizon right now.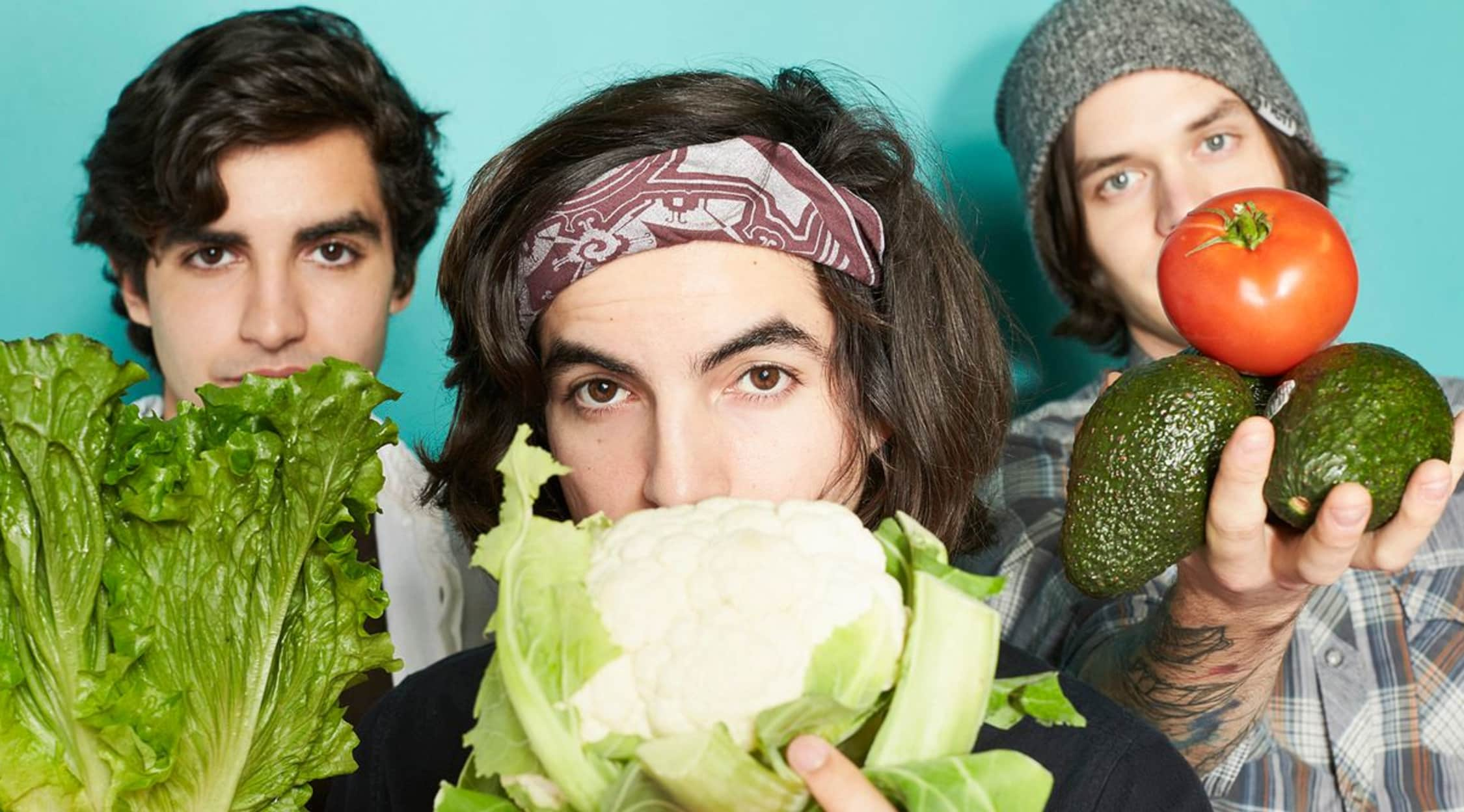 Chon Tickets
The progressive math rock of Chon
Chon can probably best be described as extremely light progressive metal with modern jazz influences, but that's about as far as one can go in terms of categorising them. They're a 4-piece out of Oceanside, California, who also owe a definite nod to the math rock movement, delighting as they do in the kind of polyrhythmic cleverness that put the likes of Tool and Dream Theatre on the top of the progressive metal pile. So expect a slightly studious night of intricate guitar segues, with frequent trips to the atonal side. Check them out – buy or sell Chon tickets on StubHub.
Throw away the genres with Chon
Fans of long musical explorations that enlist a dozen genres in one song will fall in love with the gentle and intricate tone work of Chon. They're equally likely to break out into a jazz improv or some tripped out funk as they are to evoke the stylistic twists and turns of the incomparable Porcupine Tree. Fans of modern jazz solo artists like Tigran Hamasyan will hear plenty of that in their performance as well. Which of course means that it's mostly instrumental music, with very few vocal interjections from joint frontman Erick Hansel, sharing the mic duties being another trademark of many prog-rock bands who want to spread the load around so that everyone gets a chance to focus on their instrumental virtuosity. And there's plenty of that on offer at a Chon concert, with fiendishly complex note passages tripping easily off their fingers. Unless you know the music, you'll never know if the next piece with be a classical etude or a briefly bombastic distortion blast. That's the beauty when you get Chon tickets – the endless musical meandering through perfectly integrated genres and influences.
The gentlest prog-rock you could wish for
This isn't to say that Chon aren't original. Like all true craftsmen, they use their influences to create something entirely their own. Their music doesn't sound at all derivative, while at the same time evoking other pieces of music and artists in a way that gives each song a naggingly familiar quality that only serves to make you feel more at home with their music. It's perfect bliss-out music too, along the lines of their peers, The Fall of Troy, although nowhere near the intensity of shoegaze – you won't get your ears sandblasted like you would at a Spacemen 3 or My Bloody Valentine concert. No, this is the sound of candle-lit concerts at vast stone auditoriums, where every note flits off the ancient stonework, picking up tiny atoms of history on its way to your ears. Chon knows this too, and they make every gig an visual and sensory experience as well, with psychedelic light shows, minimal stage lighting and absolutely no onstage histrionics, thank you very much. Get yourself some Chon tickets on StubHub and let yourself drift away with them.
Back to Top
Epic events and incredible deals straight to your inbox.