We didn't find anything nearby, but here's what's happening in other cities.
There aren't any events on the horizon right now.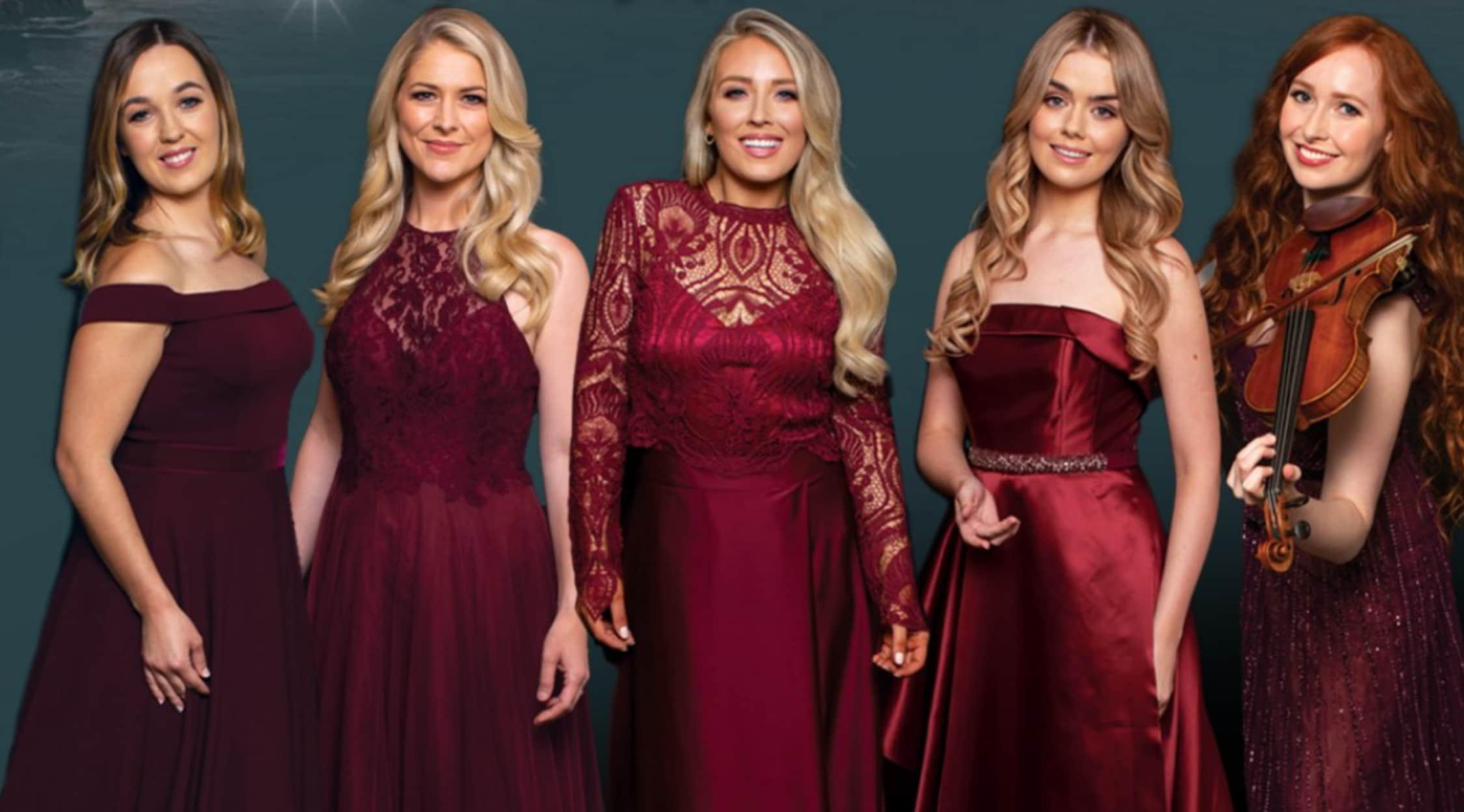 Celtic Woman Tickets
Celtic Woman: A Rousing Irish Music Experience
A rotating group of impressive and talented Irish women, Celtic Woman is a unique band that performs both traditional Celtic songs and modern hits with a distinctive Emerald Isle flair. Originally created by the same individuals who produced the stage show "Riverdance," Celtic Woman is designed to be the vocal sibling to that famous high-kicking dance group.
Schedule
Over 100 shows will be performed in the United States in the coming year for Irish aficionados across the pond. Some locations include Anchorage, Alaska, San Diego, California and Chicago, Illinois. The troupe will also spend time in Quebec and Montreal, Canada before leaving North America. The lovely ladies will also spend time in the U.K. visiting London, Birmingham, Glasgow and Manchester. They will also visit Germany, the Netherlands and Austria after the holidays.
Trivia
There have been 12 total members of Celtic Woman, with many of the women leaving temporarily to pursue other opportunities before eventually returning for more shows. The longest running members are Mairead Nesbitt, who has been a part of the show since the beginning, and Chloe Agnew, another founding member who left the group in 2014. Despite the mix of personalities and interests, the ladies always claim to have a sister-like bond that's both friendly and encouraging.
Singers
The five founding members of Celtic Woman include Chloe Agnew, Orla Fallon, Lisa Kelly, Meav Ni Mhaolchatha and Mairead Nesbitt, who is a vocalist and fiddler. The current show features the singing and fiddle-playing talents of Mairead Nesbitt, as well as the vocalisations of Lisa Lambe, Susan McFadden, Mairead Carlin -- the newest member -- and Lynn Hilary.
Breakthrough
The group's 2004 performance on the Irish PBS, which also broadcasted in the U.S. in 2005, skyrocketed Celtic Woman into the mainstream. Following the airing of their performance, the group's debut album placed No. 1 on Billboard's World Music chart. The debut album, Celtic Woman, went on to be certified platinum in December 2006. The most popular songs from that compilation include "Danny Boy," "Last Rose of Summer," and "Ave Maria." Many enthusiasts also greet the band's special Christmas albums with great glee, especially their second album, Celtic Woman: The Christmas Celebration, which also went platinum. Modern songs, original music and traditional Irish tunes all receive great acclaim when sung by the lasses of Celtic Woman.
Hit Albums
The group has released eight albums in their run, with the first and second receiving the greatest number of sales and both reaching platinum status -- meaning they sold over 1,000,000 records. The debut album, Celtic Woman, reached No. 1 on the World Music Charts and managed to remain there for over a year -- 86 weeks in total -- proving the Irish style is internationally beloved. The second, Celtic Woman: A Christmas Celebration, also reached platinum status and featured popular Christmas music such as "Silent Night" and "The First Noel," as well as lesser-known Irish tunes.
Show Experience
Designed to be a transporting, involving show, the singers provide breathtaking vocals and occasionally play fiddle, harp and other speciality instruments while a stunning orchestra performs around them. Gorgeous dresses, a romantically lit stage and impressive set pieces help make the experience unforgettable. Those with Celtic Woman tickets will be placed cosily around the stage, sure to have an excellent view regardless of ticket price. Celtic Woman offers something for every fan, from tunes that promote singing along to others that evoke strong emotions.
Back to Top
Epic events and incredible deals straight to your inbox.