We didn't find anything nearby, but here's what's happening in other cities.
2 events in all locations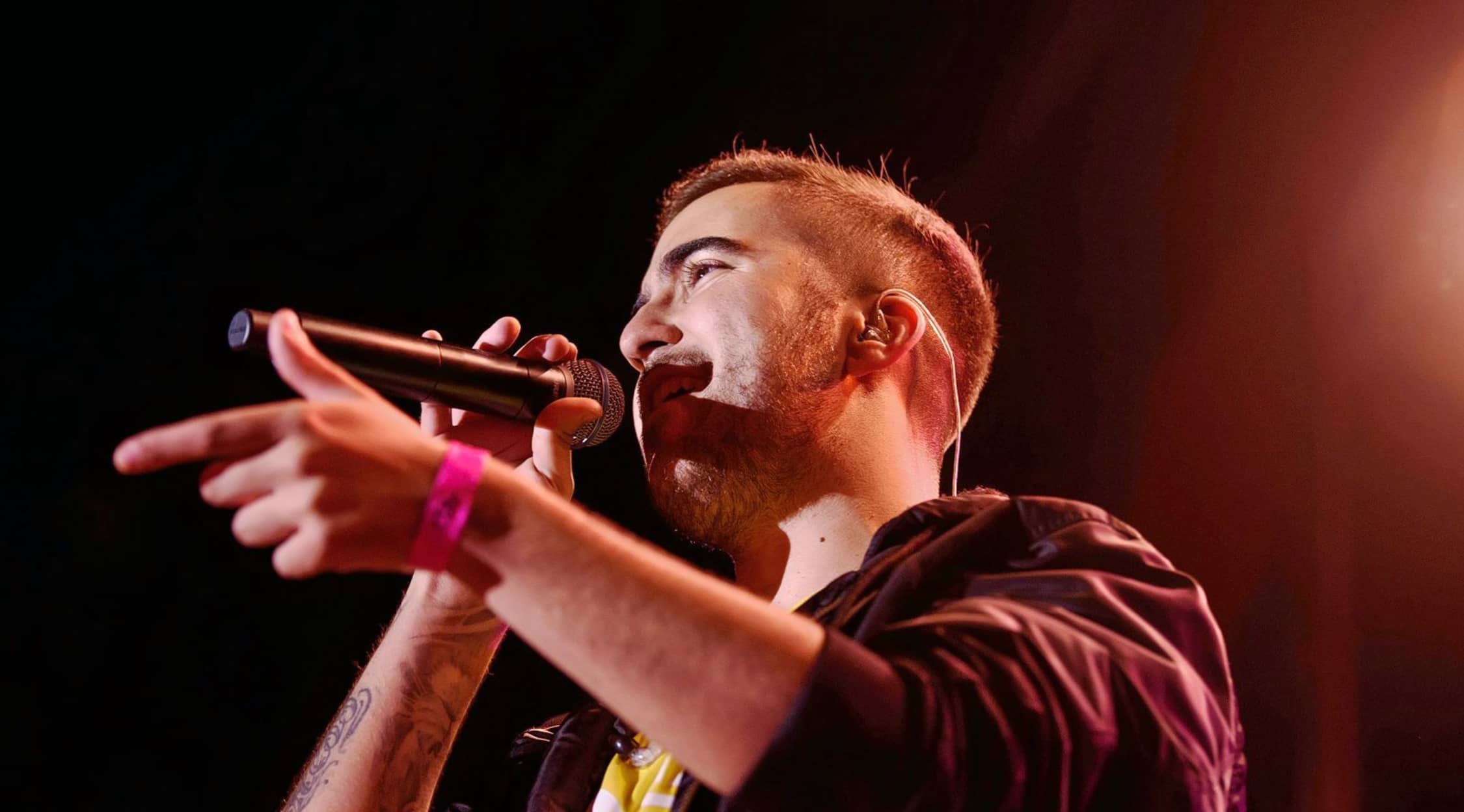 Alamy
Tickets & Tour Information For Beret
Discover the unique Spanish pop of Beret
Beret is a really cool Spanish songwriter and singer from Seville. He has become as popular in Latin America as he is in his home country, thanks to the massive pop hit that he had on that continent with the duet he sang alongside Sebastian Yatra, the well-established Colombian crooner. Smooth, polished pop is what you can expect when you buy or sell Beret tickets on StubHub, and find yourself on the ferry over to Spain.
A reggae edge that sets his music apart
Beret very much has his own take on pop music, starting with the basic Western model that everyone from the Beatles to David Hasselhoff has used on chart-topping songs. He then indulges all his musical loves, painting the canvas with lashings of reggae, dubstep, dancehall, and ragamuffin. You'll hear traces of all of these Jamaican traditions wrapped inside the Spanish musical stylings that he also adds to the recipe. Echoes of Tosh and Burning Spear can be heard right along with those of Sean Paul and Shaggy, thanks to the Spanish singer's acute pop sensibilities. What makes him a bit different to the standard sound of artists who infuse pop with reggae or dub is the Latin flavour that he brings to his music, which is something that he thankfully can't avoid—much to the delight of his legions of fans in the Iberian Peninsula. So look out for Beret tickets, especially during the summer when he plays open-air festivals. If anything, this is happy sunshine music, best enjoyed on long, light-filled evenings.


A full member of the Spanish pop scene
Beret is one of many young (and not so young) Spanish pop stars that have emerged in the 2010s, using online channels as their way of bypassing the traditional music industry gate-keepers. Accordingly, he released his first recording on YouTube and other artist websites like Bandcamp, and soon found that his talent was taking him to the top of the pile, where he was noticed by pretty much all the major labels before settling on signing to Warner. The record company's clout gave him access to the international market, which is how he managed to bring his Spanish pop to the shores of South America. His Jamaican stylings set him apart from most of his contemporaries—you can think of him as a one-man Manu Chao, if you like—but if you're looking for artists that play similar light, mainstream pop with dashes of Spanish traditional music forms, then you could think of someone like Antonio Orozco, if only for the true sense of pop melody that he possesses. Go and find out more about this fascinating artist—it's easy with Beret tickets on StubHub
Back to Top
Epic events and incredible deals straight to your inbox.