We didn't find anything nearby, but here's what's happening in other cities.
There aren't any events on the horizon right now.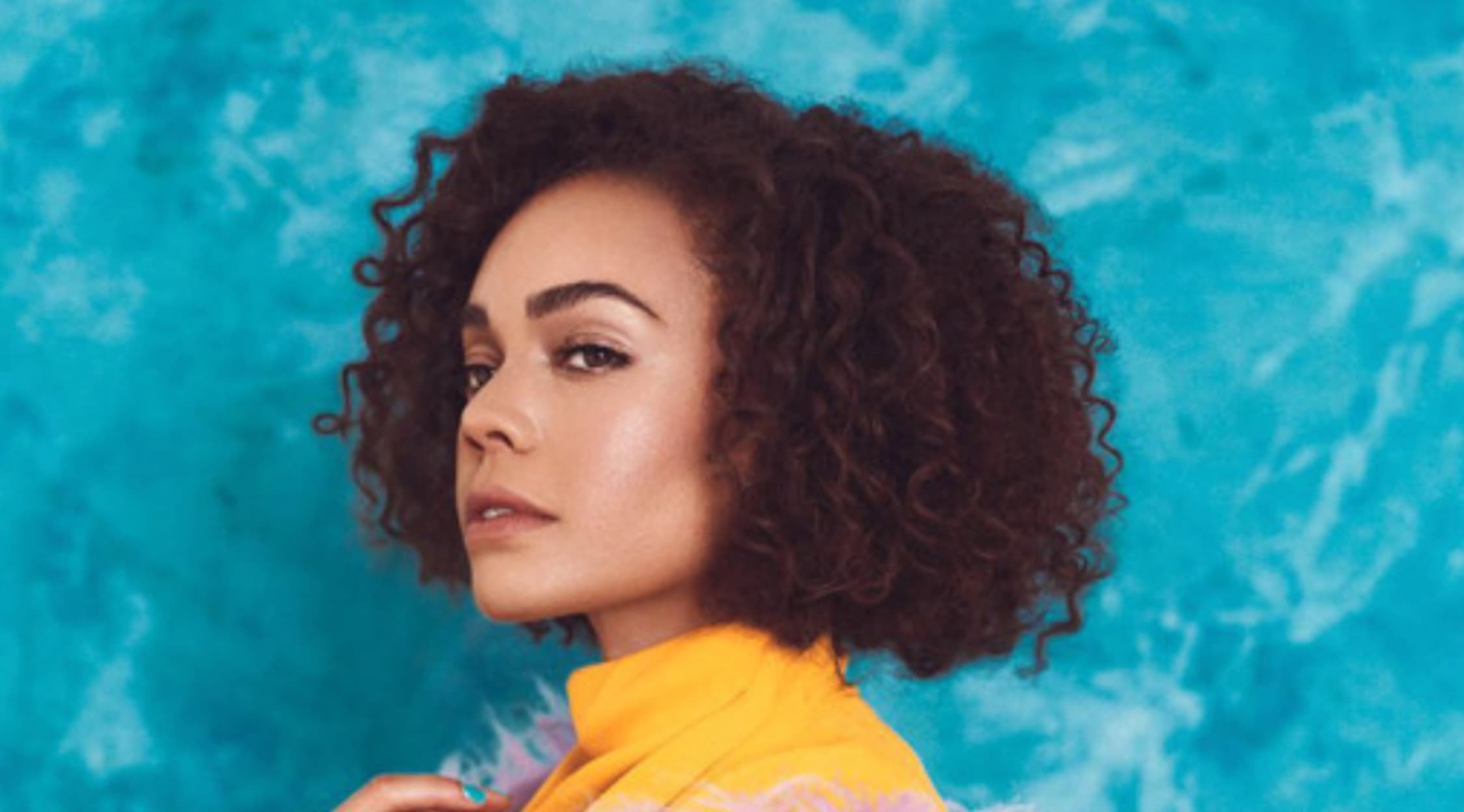 Andreya Triana Tickets
"
Andreya Triana Tickets
With a smooth voice reminiscent of the finest of blues singers and paired off with a smooth electronic feel, it is almost impossible to believe that Andreya Triana is a self-taught singer. Utilising an experimental style that combines percussive beats and looped samples, fans who purchase Andreya Triana tickets can expect to be transported into a story that they may never want to see end.
Schedule
This summer is shaping up to be a big one for the "Lost Where I Belong" singer, with concert dates all across Great Britain, as well as a few stops in Berlin and Croatia.
Trivia
Though fans are familiar with her stage name, Andrea Triana actually has a really long true name: Andreya Nadine Alexandra Triana Barton. The singer is also a huge fan of pancakes, but apparently cannot stand celery. In fact, she hates it so much that she thinks it should be sent into space and never, ever come back. Plus, like most people, Triana considers seven to be her lucky number.
Singer
Andreya Triana began singing at the tender age of seven. Using the sights and sounds of the city as her muse, Triana would lock herself up in her room for hours to write poetry and make homemade mix tapes. At the age of 14, the "Town Called Obsolete" singer moved from South East London to Worcester. At 17, she began going to open mic nights, and eventually joined a collective of musicians named Bootis that helped redefine her musical journey.
Breakthrough
After Bootis' final gig in 2005 to an audience of 20,000, Andreya Triana was destined for greater things in the following year. Triana began experimenting further, leading to her own solo show called the Freeflo Sessions. Using a sampler to loop vocals, percussive sounds, and beats live, Triana captivated audiences worldwide, and began to gain the attention of producers.
It was these very Freeflo sessions that allowed Triana to be selected from thousands to take part in the Red Bull Music Academy in Australia, where she continued her strong pursuit of improvisation and continued to connect with important people in the music industry.
2009 was also a great year for Triana. After getting noticed by Ninja Tune, Triana toured throughout the United States and Canada with Bonobo, played the BBC Introducing stage at Glastonbury, and also signed a three album deal with Ninja Tune.
Hit Albums
Andreya Triana's debut album, Lost Where I Belong, came out in 2010 to wide acclaim. Critics were captivated by the album, which featured Triana's heartbreaking musical journey and laid out her story for all to see. Though she released some singles throughout the years, the follow-up album, Giants, did not hit the stores until 2015. Giants still features that smouldering voice, yet goes for a more pop-soul feel, which is slightly different from her previous work.
Show Experience
Though most singers try to put on huge stage productions with throbbing strobe lights, lasers, and elaborate sets, fans who buy Andreya Triana tickets will find the same level of captivation without all the glitz. Audiences can expect an intimate feel, with Triana taking centre stage with only a few lights and possibly a tambourine. Sitting atop a stool or standing with a microphone in front, Triana takes you in with smooth electronic beats that compliment a voice that could melt butter.

"
Back to Top
Epic events and incredible deals straight to your inbox.