We didn't find anything nearby, but here's what's happening in other cities.
There aren't any events on the horizon right now.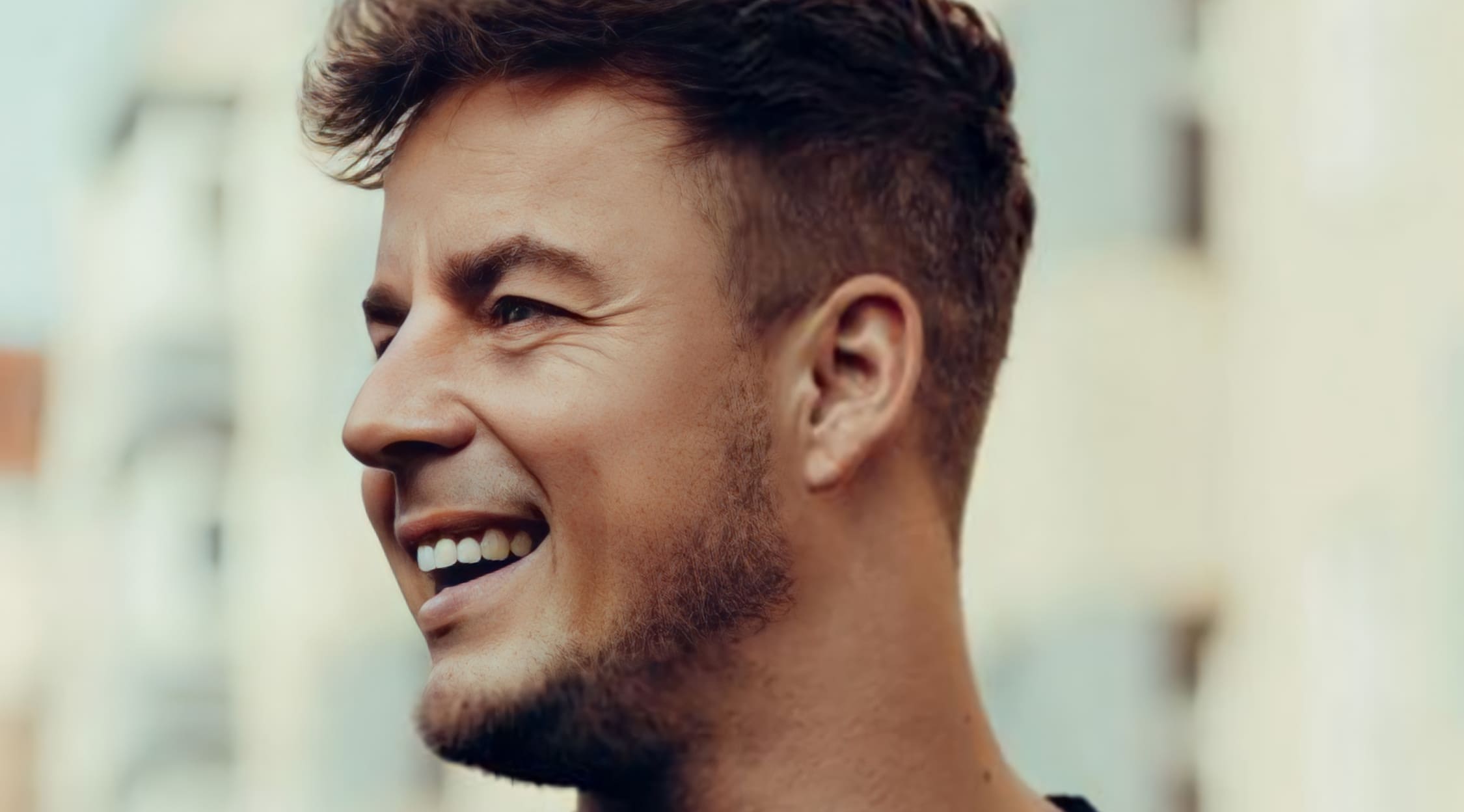 Alexander Knappe Tickets
A night to remember with Alexander Knappe
For an entertaining night with one of Germany's most loved singer-songwriters, Alexander Knappe is for you. Known for his appearances on "X-Factor" but loved for his songwriting ability, Knappe is one of German pop music's most precious assets. To see him for yourself, buy or sell your Alexander Knappe tickets here on StubHub.
Alexander Knappe: from "X-Factor" to established artist
Alexander Knappe was born in Germany in 1985 and, after having to leave his professional football career due to a serious ligament injury, made the successful switch to the music industry. His drive to make music led him to a casting at a local radio station at the age of 19; after winning, Alexander entered a recording studio for the first but certainly not the last time. Reluctantly, he applied to TV talent competition "X-Factor" out of admiration for judge Till Brönner and appeared on the show's first season. It's safe to say that now he is an established artist in his own right. After appearing on the show in 2010, he was signed to the ferryhouse label in 2011 with his debut album "Zweimal bis unendlich" ("Twice to Infinity"), released the following year and registering on the German charts. His status as an established artist would later lead him to work extensively with the Philharmonic Orchestra of the Staatstheater Cottbus both on live performances and the album "Musik an. Welt aus." ("Music On. World Off."), which was well received by the German public. To discover him for yourself, buy or sell your Alexander Knappe tickets here on StubHub.
Germany's beloved singer-songwriter
Alexander Knappe's musical journey began with the end of one dream – becoming a footballer – but has allowed him to achieve another: becoming a singer well known and loved by the German public. He is a songwriter who believes that magic and beauty exist within our everyday lives. Instead of making music that has to be extensively interpreted, he writes songs that are easy to understand and identify with, allowing him to connect with all his listeners and audiences alike. That's why he regularly sells out venues for his live shows, performing with both bands and symphonic orchestras with the same showmanship and charming stage presence. His ability led him to receive recognition from his musical peers: in 2018, Norwegian superstars A-Ha invited him to be an opening act as part of their "MTV Unplugged Tour". When you combine this with the success of his recent releases, such as the 2018 album "Ohne Chaos keine Lieder" ("No Songs Without Chaos"), it's obvious that Knappe is an artist with a bright future, perfect for fans of Joel Brandenstein or Alexa Feser. To experience one of Germany's most beloved singer-songwriters, book your place now – simply buy or sell your Alexander Knappe tickets with StubHub.
Back to Top
Epic events and incredible deals straight to your inbox.