We didn't find anything nearby, but here's what's happening in other cities.
There aren't any events on the horizon right now.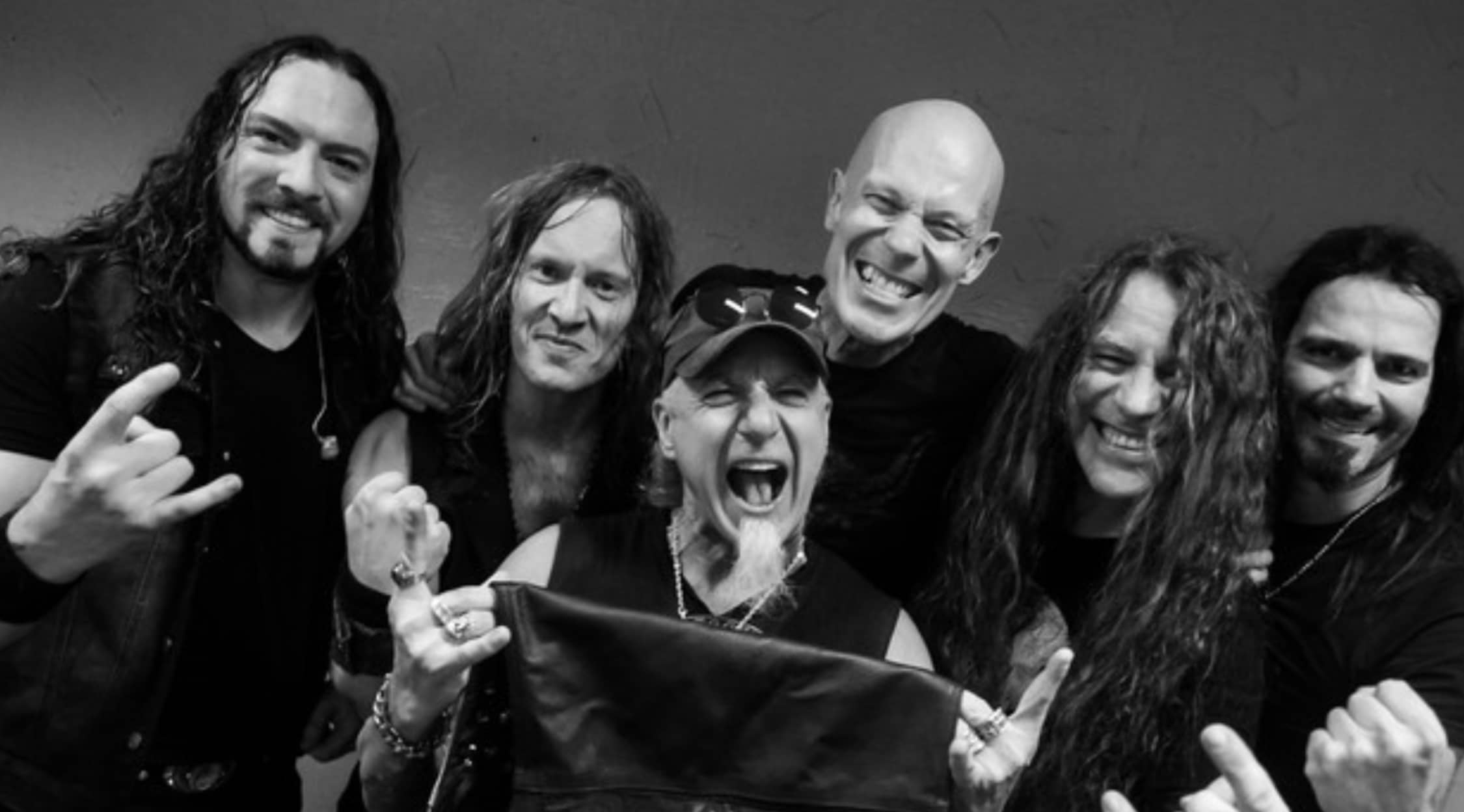 Accept Tickets
Accept: German Metal Goes From Strength to Strength
German metal heroes Accept have been recording since 1976 and, until the late 90s, looked as though they were here to stay. In 2005, Udo Dirkschneider, who had been vocalist since the band's earliest days, announced his departure. As a result, a huge question mark hung over Accept's future until 2009, when Mark Tornillo (of metal outfit TT Quick) was brought in. Since then, Accept has only become stronger; Post-Udo albums Blood of the Nations (2010), Stalingrad (2012) and Blind Rage (2014) have garnered Accept new fans, as well as pleasing those who have followed the band for years.
Schedule
Accept's fourteenth studio album, Blind Rage, found favour with reviewers and fans alike and a tour taking in venues in cities as varied as London, Tokyo, Moscow and Melbourne was announced for 2014. With a new generation of fans drawn to Accept's distinctive metal sound, many shows on the Blind Rage tour have already sold out quickly. In many cities around the world, fans have discovered that they need to act quickly if they want to be sure of scoring Accept tickets at the gig of their choice.
Trivia
Accept fans are used to seeing guitarist Wolf Hoffman take to the stage wielding classic instruments such as the Gibson Flying V and the Fender Stratocaster. However, in 2013, Wolf unveiled his first signature axe, created by the German musical instrument manufacturer, Framus.
Band/Singer
Today, guitarist Wolf Hoffman is the only original member of Accept still in the band, Mark Tornillo having replaced vocalist Udo Dirkschneider. However, Peter Baltes on bass is also a long serving member of Accept, having joined the band in 1978. Guitarist Herman Frank, who was with the band from 1982 to 1983 and played on Balls to the Wall, has returned to take his place as a part of Accept's line-up, playing on recent albums, Blood, Stalingrad and Blind Rage.
Breakthrough
Taking their name from the title of the 1970 album by British rock band Chicken Shack, Accept attracted attention early in their career. The band was offered a record deal after playing at a German music festival in 1976. The record deal led to their first album, eponymously titled Accept. However, it was with their fifth studio album, the musically assured and lyrically ambitious Balls to the Wall (1983), that the band swaggered centre stage in the public's consciousness. Balls to the Wall was the band's first album to chart in their home country of Germany and went gold in the US and Canada.
Hit Albums
While their 1983 success story Balls to the Wall is often recommended to newcomers as the quintessential Accept album, this is not a band content to rest on their musical laurels over the years. Indeed, many long term fans feel that the recent albums featuring the vocal talents of Mark Tornillo are among Accept's best work yet. Certainly, recent albums including Blind Rage have demonstrated that Accept have lost nothing of their earlier verve and their ambition to top their previous work.
Show Experience
Accept's sound has managed to develop and mature over the years without losing any of its youthful vigour. You can rely on a live show to be a rousing and energising experience with set lists divided fairly equally between beloved classics like "Fast as a Shark" and "Restless and Wild", and exciting newer material such as "Stampede" and "Stalingrad". Forewarned is forearmed: a growing army of new fans to add to those who have remained stalwart over the years mean that Accept gigs are likely to be packed. In recent times, shows at many venues throughout America and Europe have sold out altogether within a short space of time.
Back to Top
Epic events and incredible deals straight to your inbox.