We didn't find anything nearby, but here's what's happening in other cities.
There aren't any events on the horizon right now.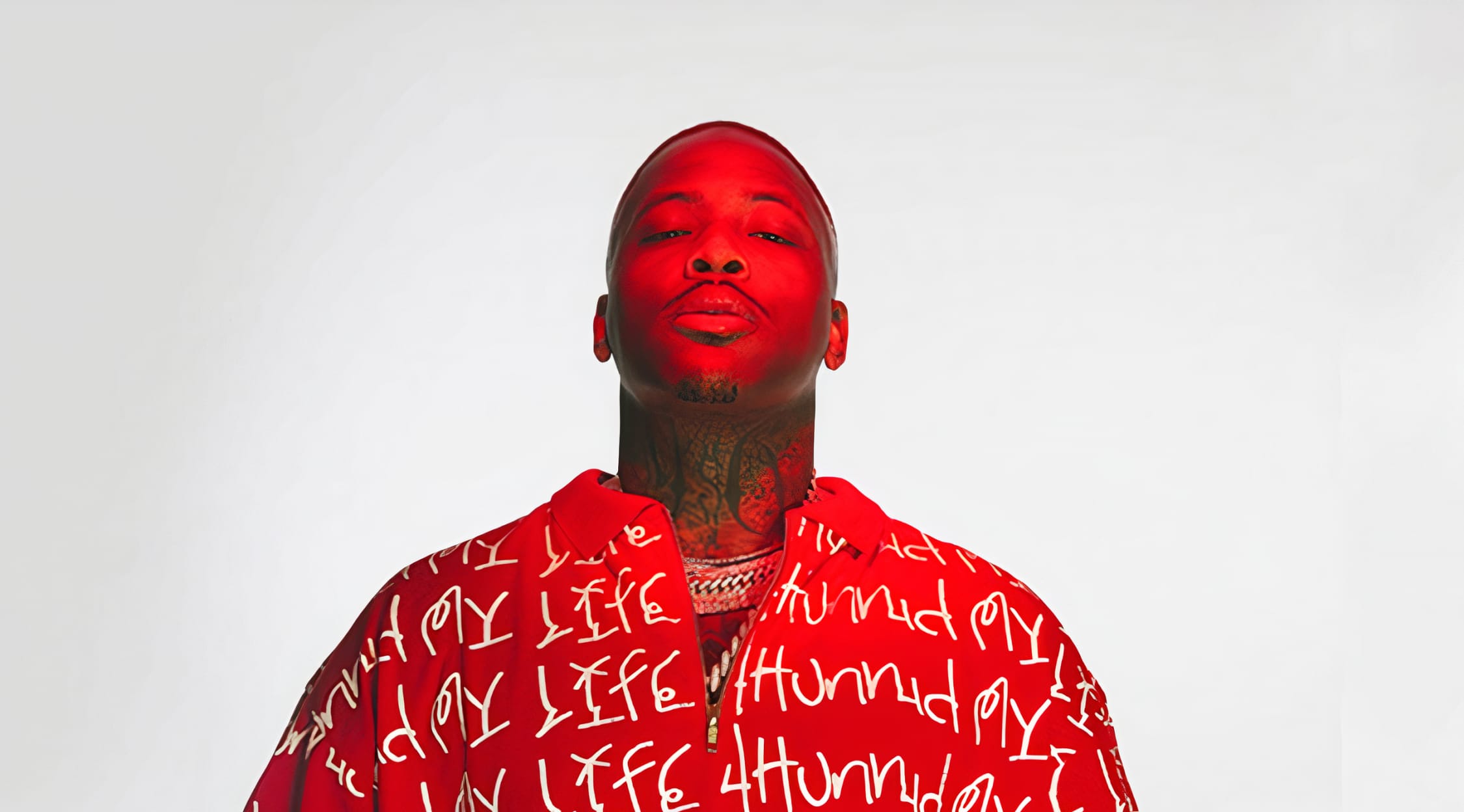 YG Tickets
YG Launches Raw Tour
Young Gangsta, aka YG is going on tour! With My Krazy Life already out, YG is ready to bring it to audiences around the world. Known as the rapper who tells it like it is, YG always has a crowd around him. His rawness, authenticity and willingness to jump into the centre of a controversy with lyrics have made him one of rap music's hottest stars; he's had three number one singles in the past two years. Current fans won't want to miss the chance to see him live and up close, while rap fans who haven't heard his beats yet will want to check out his undeniable talent.
Schedule
YG is currently getting ready to kick off a second tour in support of his debut album, My Krazy Life. He currently has three dates scheduled on the West Coast of the United States: Los Angeles, Honolulu and Hollywood. He also is touring with other rappers such as A$AP Ferg and Jeezy; they're hitting East Coast cities like Baltimore as well as Midwest cities like Boise. Last March, he and DJ Mustard launched the album with a cross-country tour, so he'll probably add more venues as 2014 wraps up.
Trivia
YG originally set out to make a rap music label for his fellow rappers Ace and PC, who he'd grown up with. The three wanted to show each other some love and support and grab listeners' attention with their label. YG's popularity exploded and his label expanded beyond his neighbourhood, leading him to form an official label that has featured rappers like RJ, DJ Mustard and Slim 400.
Singer
YG is the rapper that can't be broken down. Despite some troubles with the law that got in the way of his burgeoning career back in 2009, he became a breakout success in 2010. YG is known for his raw lyrics; he doesn't hold anything back and tells it like he sees it. This has made him into a mega success who was featured in XXL's 2011 Freshman Class. A lot of his projects have been produced by his friend DJ Mustard.
Breakthrough
In 2009, YG achieved his first success online with a couple of singles, but his buzz was interrupted by an arrest. He soon cleared that issue up, and in 2010 came back stronger than ever, releasing "Toot it and Boot It" with Ty Dolla Sign, a move that propelled both of them into super stardom.
Hit Albums
In 2012, YG signed with CTE World, which led to his first deal for an album. In the meantime, YG was featured on a couple of Young Jeezy's projects, including "Act Right" and Boss You Life Up Gang. "Act Right" was a hot single, landing at number 100 on the Billboard Hot 100. His album My Krazy Life was critically acclaimed when it came out in March 2014 and debuted at number 2 on the Billboard 200 chart.
Show Experience
YG steals the show for both die hard and new fans. Fans who are milling around whilst other acts are playing always come to attention when YG takes the stage. His most dedicated fans usually crowd in near the front of the stage so they can see him up close, but there's enough room for everybody to shout the lyrics along with YG and dance during his performance. The house is always full during YG's sets, with lots of rap fans coming just to see him, even when he performs with several other rappers. Grab your YG tickets early and don't miss out!
Back to Top
Epic events and incredible deals straight to your inbox.