WIENER SÄNGERKNABEN
Wiener Sängerknaben Tickets
We didn't find anything nearby, but here's what's happening in other cities.
There aren't any events on the horizon right now.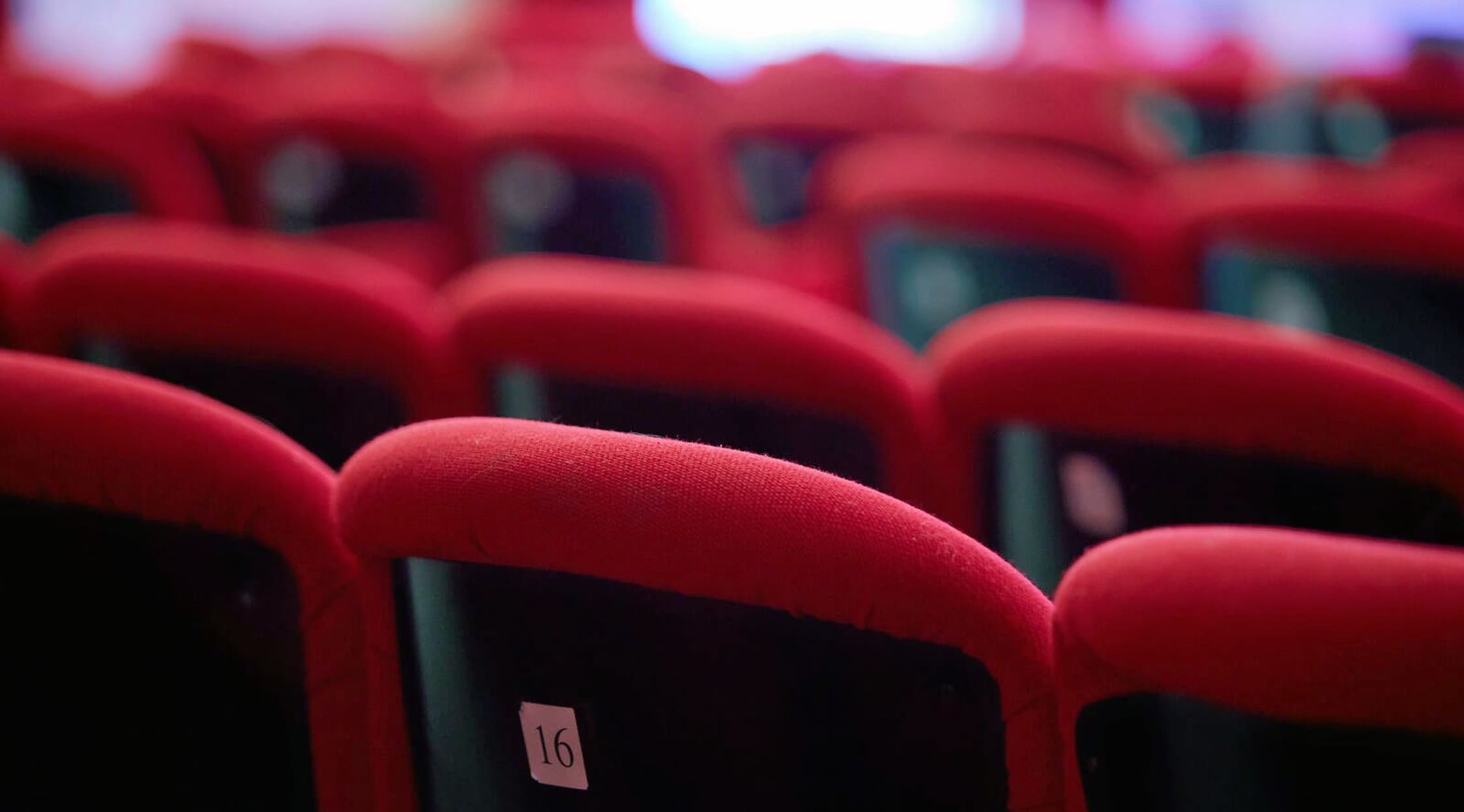 Adobe Stock
Wiener Sängerknaben Tickets
Enjoy a Truly Magical Performance by Wiener Sängerknaben
Bringing the great tradition of an all-male choir to the 21st century, the world-renowned Wiener Sängerknaben, or The Vienna Boys' Choir, is still one of the world's best choirs, originally dating back to the late middle ages.  Located in the culturally enriched city of Vienna, Austria, the choir boys are usually selected from Austria, as well as other countries, for their unique and excellent voices. Typically, the choir is made up of boys singing in either sopranos or altos, and the choir is widely recognised for having singers that are specifically between 9 and 14. Whilst it is a private, not-for-profit choir, there are over 100 members at any one time, performing throughout Europe in four groups. Over the history of Wiener Sängerknaben, there have been many famous composers including Biberm Schubert and even Mozart. Whether you're looking to buy or sell Wiener Sängerknaben tickets, StubHub is your one-stop-shop for all things ticket related. Book today and enjoy the wonderful and unique sounds of an all-male choir.
Feel Festive with a Live Choir Performance
With their regular rehearsal and performance spot having previously been in the iconic Vienna State Opera, it is hard not to be impressed by witnessing this beautifully-sounding and talented choir, in one of the most stunning opera houses in the world. The choir performs songs from all eras, but many music fans try their hardest to get Wiener Sängerknaben tickets around Christmas time, with the sound of a choir bringing instant festive feelings. There has been a recent call for the choir to modernise their appearance by changing their sailor uniforms, as well as updating the songs they choose to perform, making the choir more relevant to modern music fans. The call for modernising the choir also stems from the traditional and elite boarding schools that recruit for the prestigious choir, including the world-famous Palais Augarten school.  With few all-male choirs still left within the classical industry, many groups like The London Welsh Festival of Male Choirs, Only Men Aloud and of course, The Vienna Boys Choir, are still holding their own and appealing to music fans who enjoy a more traditional and classic music performance.
Inspiring Disney Films with their Angelic Sounds
The choir has even inspired one of the world's most renowned filmmakers, Walt Disney, who created a fictional drama based on the choir, filmed at the Palais Augarten school. In fact, Walt Disney made a request to the Austrian government for the uniforms to feature the national emblem on their school outfit (purely for the film) yet the school uniform still features it today. Watch a truly mesmerising and magical choir performance, book Wiener Sängerknaben tickets with StubHub today and enjoy the traditional sounds of a classic, all-male choir.
Back to Top
Epic events and incredible deals straight to your inbox.