VOICE IN A MILLION
Voice in a Million Tickets
We didn't find anything nearby, but here's what's happening in other cities.
There aren't any events on the horizon right now.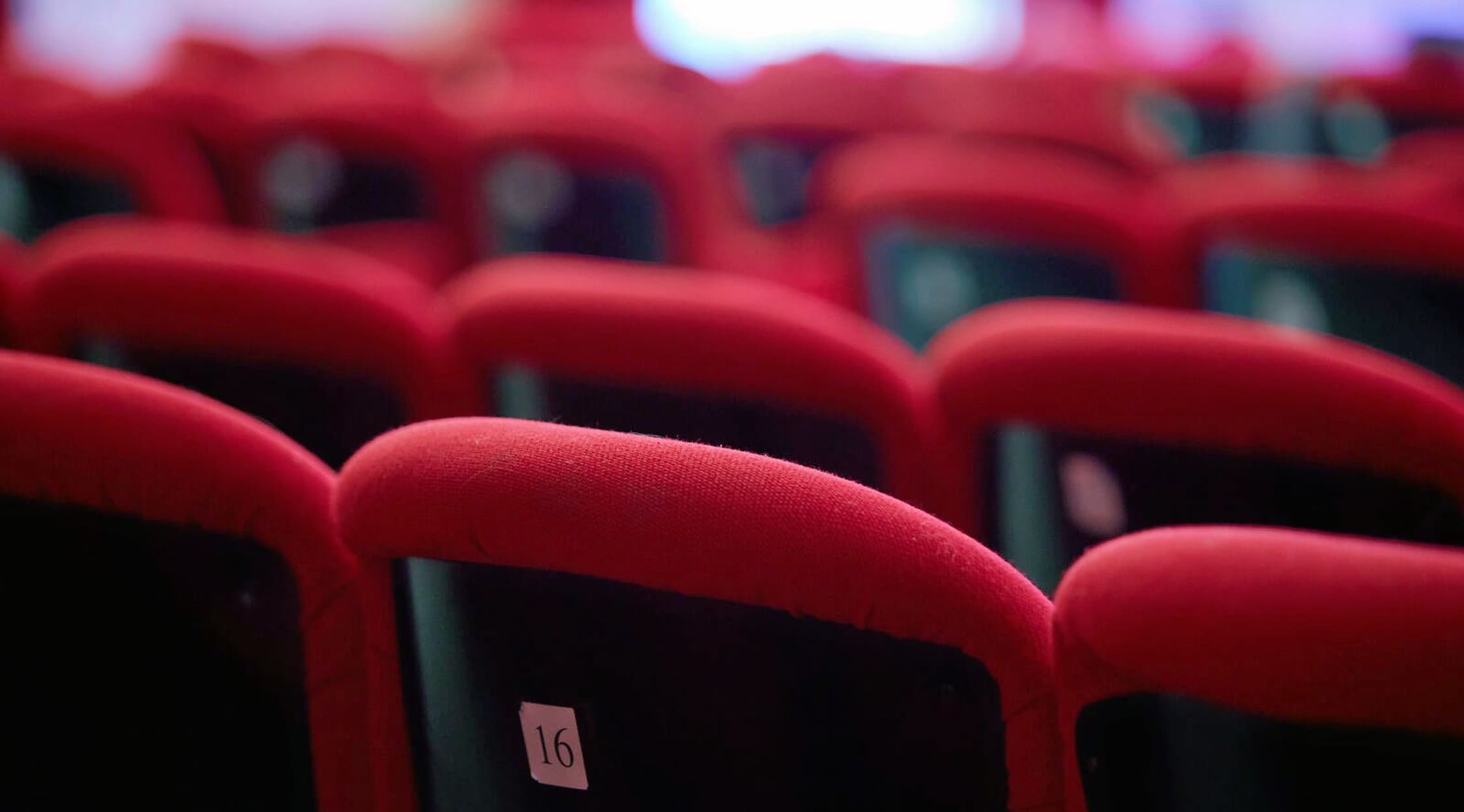 Adobe Stock
Voice in a Million Tickets
An Uplifting Night of Music with Voice in a Million
Voice in a Million is a musical event that brings together some of the most talented children in the world to form the Voice in a Million choir. Not only do Voice in a Million tickets promise an evening of moving music, but the Voice in a Million project raises awareness of the plight of children who are orphaned, homeless or separated from their birth families.
Plot
This organisation's live shows bring together talented youth from around the area to perform in a choir with thousands of other children. Shows typically take place at arenas or other large settings to accommodate both the huge choir and its enthusiastic audiences. Each show features many uplifting, inspirational songs, which have been specially selected for each performance and well-rehearsed by the children. The result is a polished and heart-warming show that raises awareness of children's issues.
In addition to various concerts, Voice in a Million has worked to broaden its offerings into musical theatre, spurred on by the success of "Glee" and "High School Musical." One musical the group put on in Hull, written by Voice in a Million's founder Robert Garofalo, was entitled "An Orphan's Christmas Wish." Another offering was "VIAM: The Musical," performed in Wembley's SSE Arena.
Schedule
Voice in a Million tours across the UK. You can see their upcoming show at venues like the SSE Arena, the O2, and the High Voltage Festival in London, Turks Hall in Addlestone, Hull City Hall, Sheffield City Hall, and the LG Arena in Birmingham.
Trivia
While Voice in a Million isn't a charity, it dedicates much of its time and attention to promoting adoption, and reinforcing the need for all children to have loving and caring homes. In light of this mission, many of their concerts prominently feature Cyndi Lauper's 2000 song, "I Want A Mom That Will Last Forever." This humanitarian emphasis, plus the natural boost in children's self-esteem that follows after an invigorating performance, makes Voice in a Million an exciting organisation to take part in or attend the concerts of.
Voice in a Million also has information about adoption on their website, including exciting news about the loosening of adoption restrictions. The organisation has gained many supporters over the years, including Sir Elton John, Greg Lake of King Crimson, Piers Morgan and Darryl McDaniels from Run DMC.
Cast
Voice in a Million's children's choirs draw from talented children across the UK. Singers have the opportunity to audition to join the choir, or to perform as one of Voice in a Million's many talented solo artists. Many singers at individual shows are drawn from the area where the concert takes place. Voice in a Million has been accompanied many notable performers, including the band Foreigner, and Jon Anderson and Rick Wakeman from prog rock band Yes.
Original Author
Robert and Jo Garofalo founded Voice in a Million in 1997 as a group of 32 children, and took a pivotal role in growing the choir to the impressive size it is today. Based out of Twickenham, Robert started out as a concert producer and director with Classic Media Group. Jo herself was a stage performer and singer for many years. The couple had worked extremely hard to adopt their two children, and decided that they wanted to use Robert's talents as a concert director to bring greater attention to issues of adoption and advocacy for children.
Producers
Robert and Jo Garofalo both serve as producers of Voice in a Million's shows.
Back to Top
Epic events and incredible deals straight to your inbox.