We didn't find anything nearby, but here's what's happening in other cities.
There aren't any events on the horizon right now.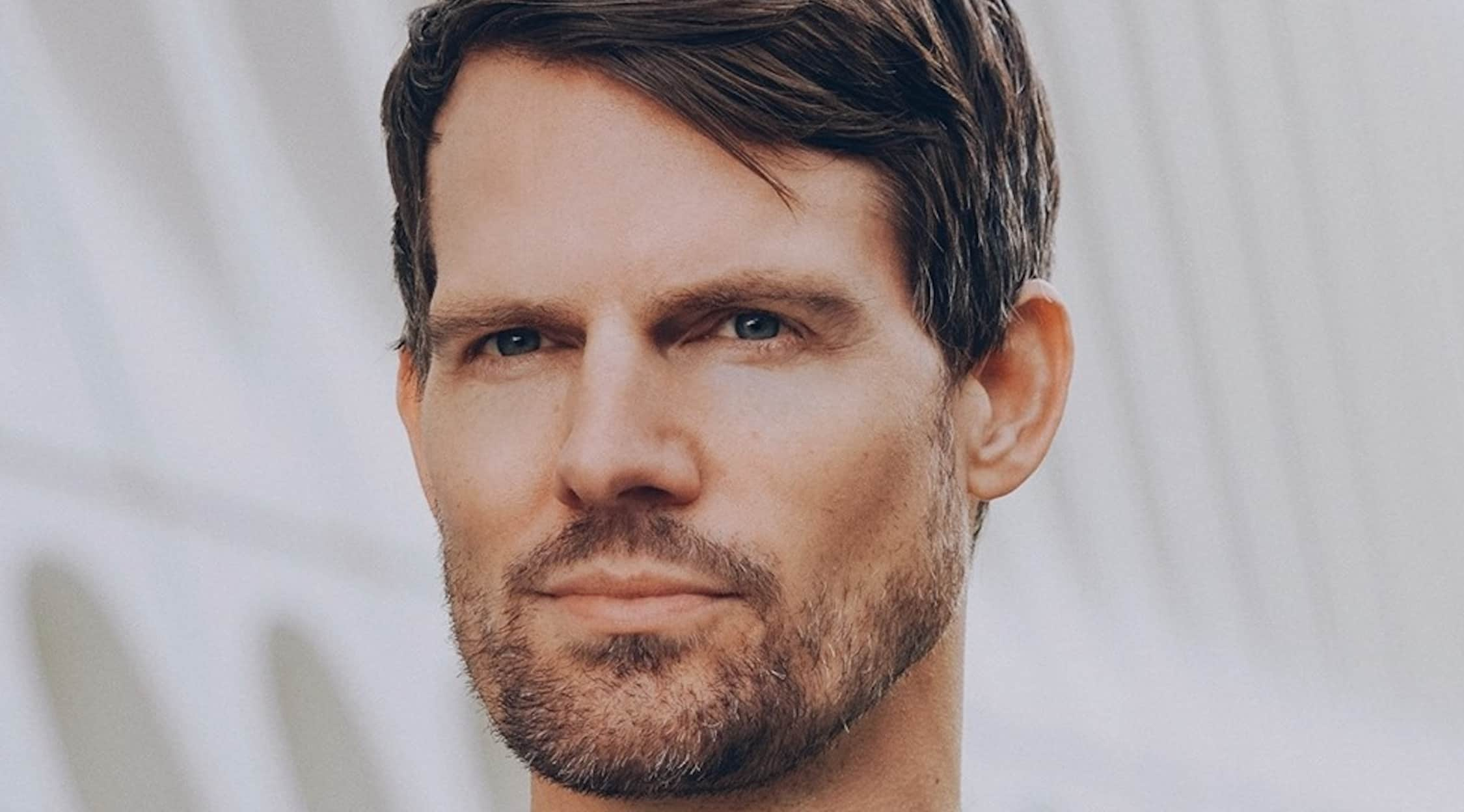 Tycho Tickets
Smooth Beats: We're Talking Tycho
Scott Hansen, better known as Tycho, brings lyrical satiation to the ears of listeners worldwide. As one of the best known ambient and IDM artists out there, Tycho has delivered his mix of smooth beats and soothing synths to audiences for the past decade. Never one to rest on his laurels, he has recently broadened his sound with a live band.
Schedule
Tycho is currently touring in support of his latest album, "Awake". Upcoming shows include one in Las Vegas, and several in California: at Pappy and Harriets Pioneertown Palace in Pioneertown, the Glass House in Pomona, Ventura Theatre in Ventura, and Fox Theatre in Oakland.
Trivia
Outside of music, Hansen is a graphic designer who goes by the name ISO50. His musical pseudonym Tycho is after Tycho Brahe, a 16th Century Dane who was the last naked-eye astronomer of note. For a long time Hansen used the computer program Cakewalk Sonar to put together his sonic stylings, but with the recording of 2011's "Dive", he used Reaper. As for instruments, his favourite is the Minimoog because it's "the Les Paul of synths". Other synths in his extensive arsenal are the Access Virus C, the Korg Mono/Poly, and a very rare and valuable Oberheim Four Voice.
Band
Based in San Francisco, Tycho started out strictly solo. Forging an ambient electronic sound that has been compared to Boards of Canada, Tycho debuted with "The Science of Patterns", a four-track EP in 2002. This got him the attention he needed to sign with label Gammaphone and release his first full-length album, 2004's "Sunrise Projector". Another album followed in 2006 before Hansen signed with the iconic electronic label Ghostly International. With Ghostly he was poised to release 2011's "Dive", and it became his biggest hit.The release of "Dive" also brought on another important change, the inclusion of a live tour band. The band went so well, Hansen decided to make it permanent and recorded 2014's "Awake" with new members Zac Brown on guitar/bass and Rory O'Connor on the drums. Whether live or on record, the new additions have added to the band's dynamic and brought even more fans in the fold.
Breakthrough
Hansen had been recording for several years and won acclaim as a niche artist, but it was not until his third album "Dive" when things really took off. Old and new fans alike were attracted to Dive's broadened sound and instrumentation.
Hit Albums
After putting out its first album "Sunrise Projector" in 2004, Tycho followed up with a second, "Past is Prologue", in 2006. Apparently fans could not get enough, because it was re-released on the Ghostly International label in 2013. Building on the success of 2011's "Dive", Tycho came back in 2014 to release "Awake", an album that continues their journey into the hearts and heads of music fans everywhere.
Show Experience
When you score those cherished Tycho tickets, you will get something different from most any band out there. But make no mistake, you will be in for a concert goer's treat. Every show is accompanied with Scott Hansen's visual art projected both on and behind the band. Whether they are photographs or graphic designs, the images fit the music and create an atmosphere that subtly seduces you like a half-remembered dream. The music is almost all live, and the added drums gives audiences a great groove to nod their heads to. When Hansen's synths team up with Zac Brown's guitar, resistance becomes futile."
Back to Top
Epic events and incredible deals straight to your inbox.