We didn't find anything nearby, but here's what's happening in other cities.
There aren't any events on the horizon right now.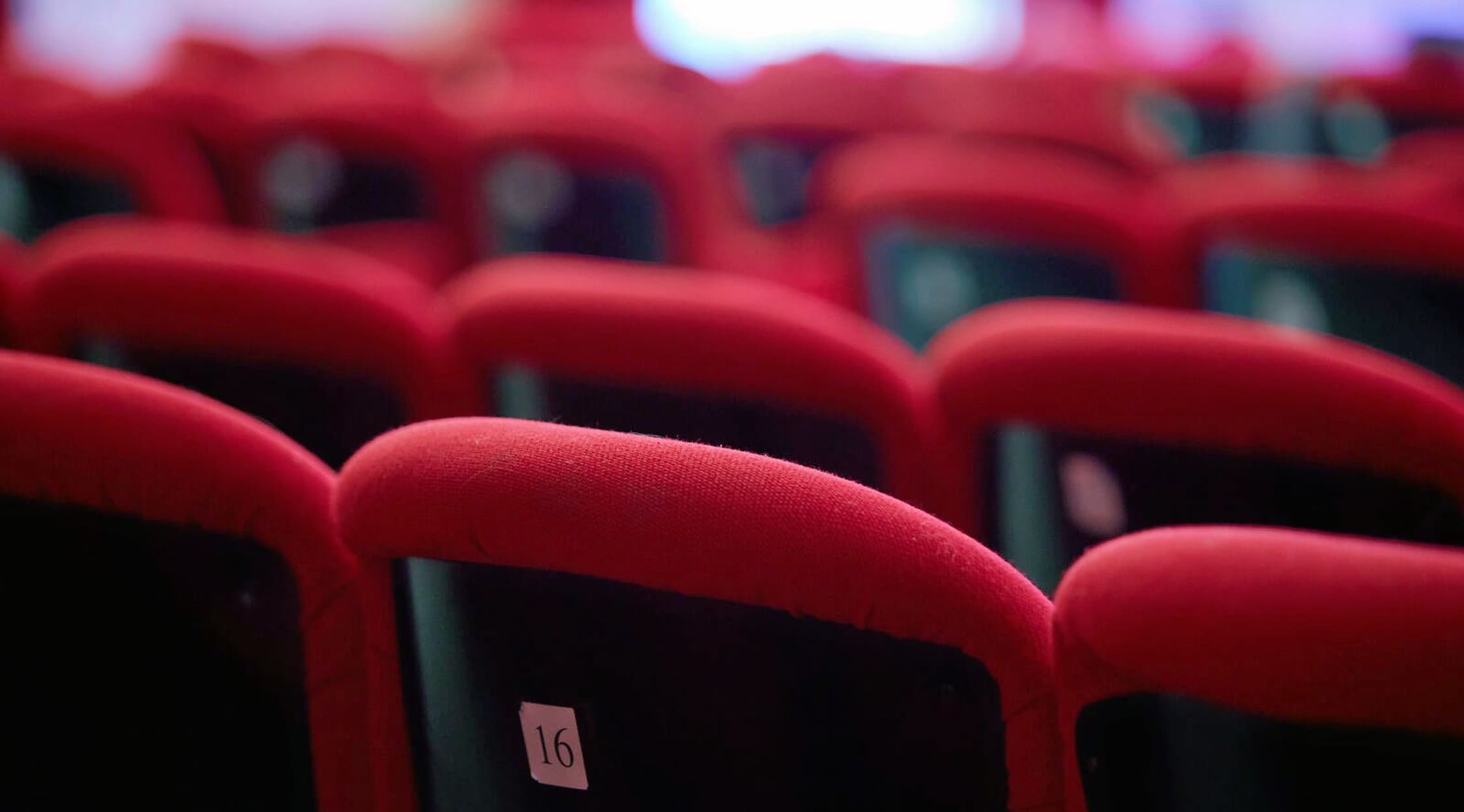 Adobe Stock
The Mask of Orpheus Tickets
Feast on mythical opera with The Mask of Orpheus
Allow yourself to be blown away by the masterful retelling of the myth of Orpheus by Harrison Brintwistle (The Minotaur, Gawain). This phenomenal non-linear opera features a monumental orchestral score and a fine libretto from Peter Zenovieff. Experience a three-dimensional operatic force by using StubHub to buy or sell The Mask of Orpheus tickets today!
A complex retelling of an Ancient myth
Orpheus is one of the most prominent figures in Ancient Greek mythology and is portrayed and alluded to in many forms throughout western culture. Countless examples can be found in art, poetry, music, painting and opera of the legendary prophet's timeless influence. Orpheus was a divine musician whose stories often derive from his ability to charm all living creatures. He is also famed for his attempt to rescue Eurydice, his wife, from the underworld and suffered an untimely death at the hands of those who refused to hear his heavenly music. The Mask of Orpheus explores his fabled life in a number of directions all at once, displaying a complex structure and intricate stage design by Jocelyn Herbert, whose vision brought the story to life with suns, rivers, puppets, flamboyant masks and a spectacular golden carriage. Broadly speaking, the story begins when Orpheus and Eurydice fall for each other and marry, but tragedy strikes when Eurydice is bitten by a snake. Orpheus seeks advice from the Oracle of the Dead and journeys to the Underworld after her through seventeen arches. When he's tricked by the mime Eurydice, Orpheus hangs himself. Later, he wakes up to find his journey was all a dream. Time goes back and forth, and reality is warped from here on out as Orpheus becomes the focus of a cult upon his death. Eventually, the myth is brought to decay through numerous retellings of his death. It's not just a multifaceted journey through grief, acceptance and transformation but a huge operatic occasion that's simply not to be missed. Pick up The Mask of Orpheus tickets right here on StubHub, they're available to buy or sell now!
A spectacular operatic production from the ENO
The newest production by the English National Opera comes over 30 years after it first premiered at the London Coliseum in 1986. It's brought to you by Daniel Kramer, the ENO's Artistic Consultant and conductor Martyn Brabbins. The two have previously collaborated on Jack the Ripper: The Women of Whitechapel and War Requiem. The fabulous costume designs come from Daniel Lismore, hailed by Vogue as the country's most "outrageous dresser". You'll also see magnificent masks glistening with Swarovski crystals! The music is a mix of orchestral and electronic sounds, including the voice of Apollo speaking in a fictional language! This is an operatic attack on the mind and senses and it is pure bliss! Make sure to use StubHub to buy or sell The Mask of Orpheus tickets so you don't miss out!
Back to Top
Epic events and incredible deals straight to your inbox.