We didn't find anything nearby, but here's what's happening in other cities.
There aren't any events on the horizon right now.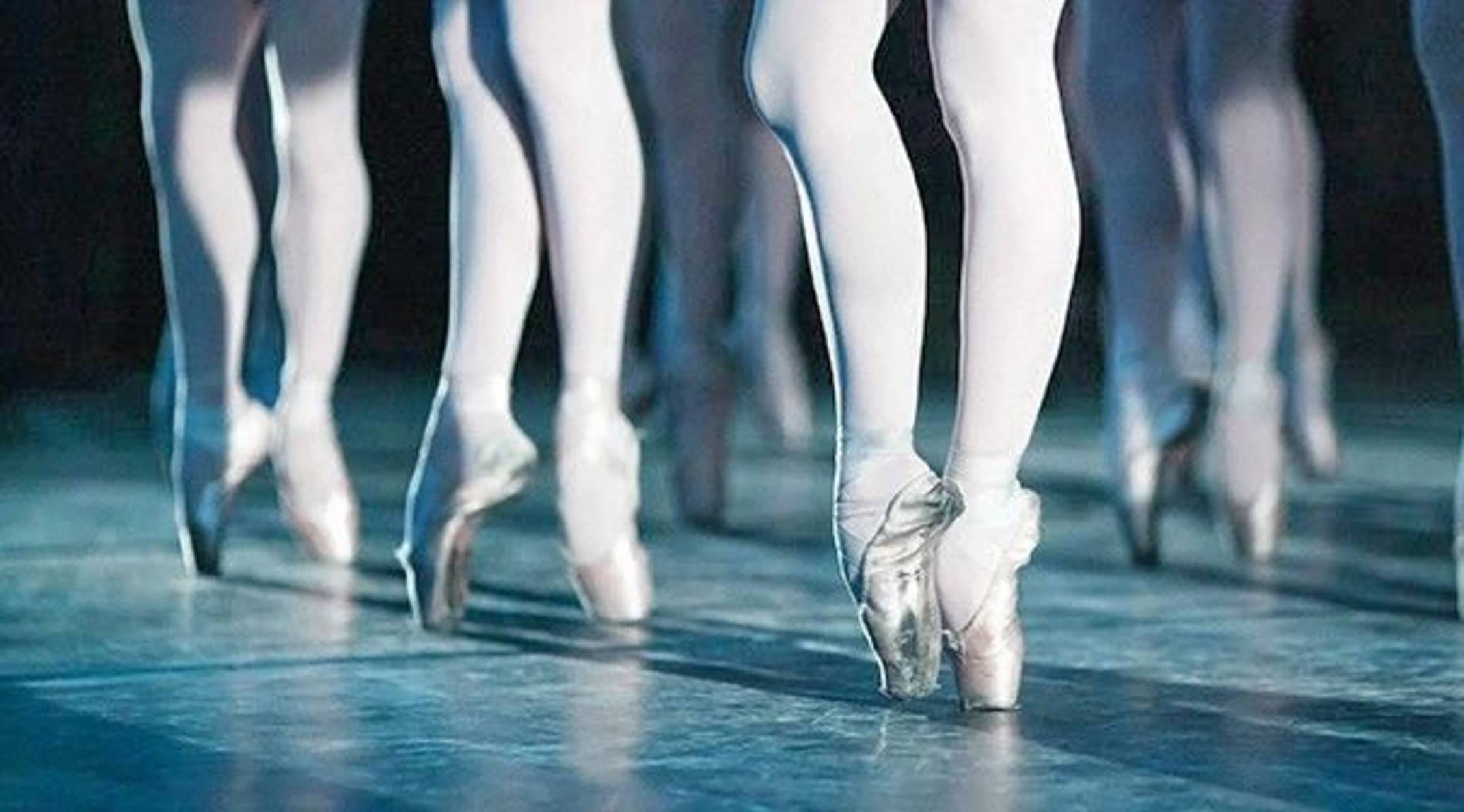 Adobe Stock
Tarantella Tickets
Tarantella tour dates
Tarantella is one of the few bands today that is almost completely unique in both its sound and style. Combining elements of traditional European and South American musical styles, American country, jazz and blues, the band has created its own defining sound in the gothic country genre. A Tarantella tour is an opportunity that should not be missed by anyone who enjoys eclectic and creative music.
Tarantella features the fronting duo of vocalist and accordion player Kal Cahoone and John Rumley, who plays guitar, banjo and keyboards. The band is also well-known for its live performances in the Denver, Colorado, area, where its members live and have cultivated a dedicated local following.
Tarantella's background
The story of Tarantella begins when Kal Cahoone returned to Colorado after having spent several years abroad in South America. Cahoone soon met Rumley, and together the two formed Tarantella. They recruited violinist Kelly O'Dea, drummer Chad Johnson, bassist Daniel Grandbois and guitarist Bob Ferbrache, filling out the band and creating the lineup that would make it a major name in the Denver area.
Over the course of the following years, Tarantella accumulated a tight-knit fan base. At the same time, the group honed its signature sound and worked to support other local musical groups. By 2002, the band had recorded a four-track demo tape, and Tarantella tickets in the Denver area were becoming increasingly popular.
Tarantella's career milestones
One of the largest milestones the members of Tarantella have reached in their musical careers was the release of their debut album, Esqueletos, in 2005. The album, released by the well-known indie label Alternative Tentacles, featured 12 tracks of Tarantella's unique hybrid musical style. Esqueletos was well-received by listeners everywhere and represented Tarantella's first entry into the mainstream music scene.
Tarantella's personal lives
Aside from being accomplished musicians, both Kal Cahoone and John Rumley have led interesting personal lives. Prior to returning to Denver, Cahoone lived in Chile and Argentina, where she acquired her interest in traditional forms of folk music. Cahoone has released one solo album, Saints, as well as Build the Fire, her first solo EP.
John Rumley has worked with several Denver-area bands outside of Tarantella. His most notable work has been with 16 Horsepower, another of Denver's well-known gothic country bands. He has worked with other major members of the Denver gothic country scene, including Jaw Munly, on various solo projects. Rumley, sometimes joined by other members of Tarantella, also hosts a late-night variety television program called Late Night Denver.
Similar to Tarantella
Music enthusiasts who are interested in tickets to a show on a Tarantella tour might also enjoy The Damned or Slim Cessna's Auto Club.
Back to Top
Epic events and incredible deals straight to your inbox.