We didn't find anything nearby, but here's what's happening in other cities.
2 events in all locations
-

Banc of California Stadium, Los Angeles, CA, US
5 tickets left on our site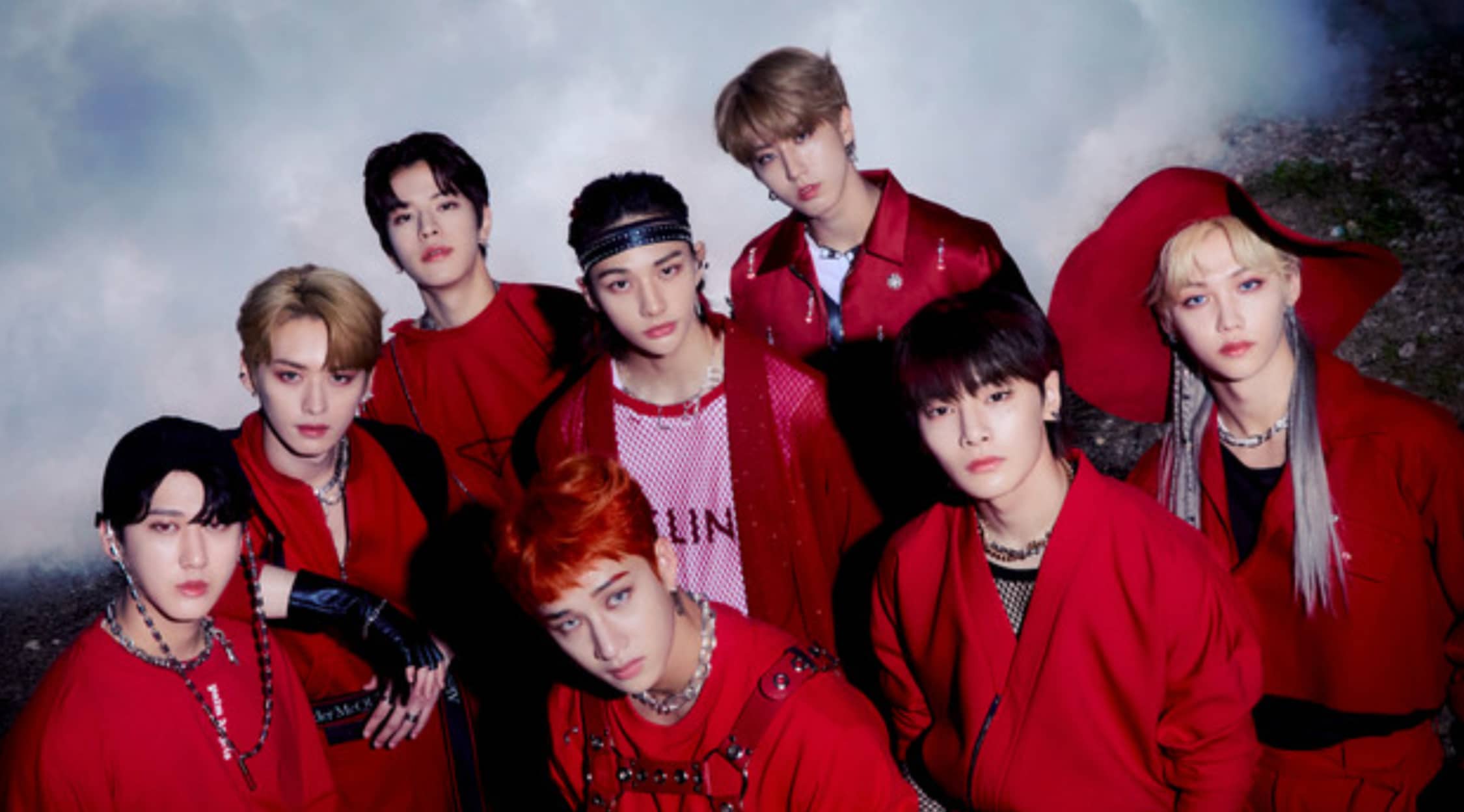 Stray Kids Tickets
Stray Kids, no mere boyband
The Stray Kids may have been created by a South Korean tv reality talent show, but they are far from being a manufactured band. They write their own music, choose their own image and direction and hold their own on stage in some of the world's biggest venues. Each member of The Stray Kids fought long and hard to earn their place in the line-up and now they fight and work equally as hard to maintain their position as one of the world's top boy bands. Buy and sell The Stray Kids tickets on StubHub to experience this international pop phenomenon live.
A voice for the young
The process of putting The Stray Kids together was long and tough. The group's leader, Bang Chan, picked each member of the group personally, saying that putting the band together was a difficult and stressful process. He intended them to be together for a long time, so the mix of personalities and singing styles had to be right. The Stray Kids talent show was a hard experience. Each potential member had to write, produce and perform their own songs live then suffer a ruthless critique. To add to the trial, some band members were eliminated then reinstated. The Stray Kids' main musical genres are K-Pop (Korean Pop), electronica and hip-hop. They are not simply a heart-throb band. Their music is imbued with the anger and frustration felt by their young audience, not only in their own country, but all over the world. The backdrops to some of their shows have been grim, dystopian landscapes that symbolise the world in which the young are growing up and trying to cope with. Their first hit, "Hellevator", for example, is far from manufactured pop pap. It is a brutal, angry song about breaking free from a dark and grim life. Buy and sell The Stray Kids tickets on StubHub to see for yourself.
Universal music
On stage, they dominate the space and exude energy and force. They never stop moving. They sing, strut and dance with confidence. As rappers, they handle themselves well, not pretending to be what they are not, but injecting their own youthful exuberance into their art and making it their own. The Stray Kids are a worldwide sensation. They fill huge venues as they tour the world. They have broken down barriers of race, nation and culture with their universal music, enjoyed and understood by all their fans in whatever part of the world they are in. Buy and sell The Stray Kids tickets on StubHub to feel their sheer energy and exuberance firsthand. If you like The Stray Kids, you may also like to buy and sell Infinite, EXO and Shineetickets here as well.
Back to Top
Epic events and incredible deals straight to your inbox.