We didn't find anything nearby, but here's what's happening in other cities.
There aren't any events on the horizon right now.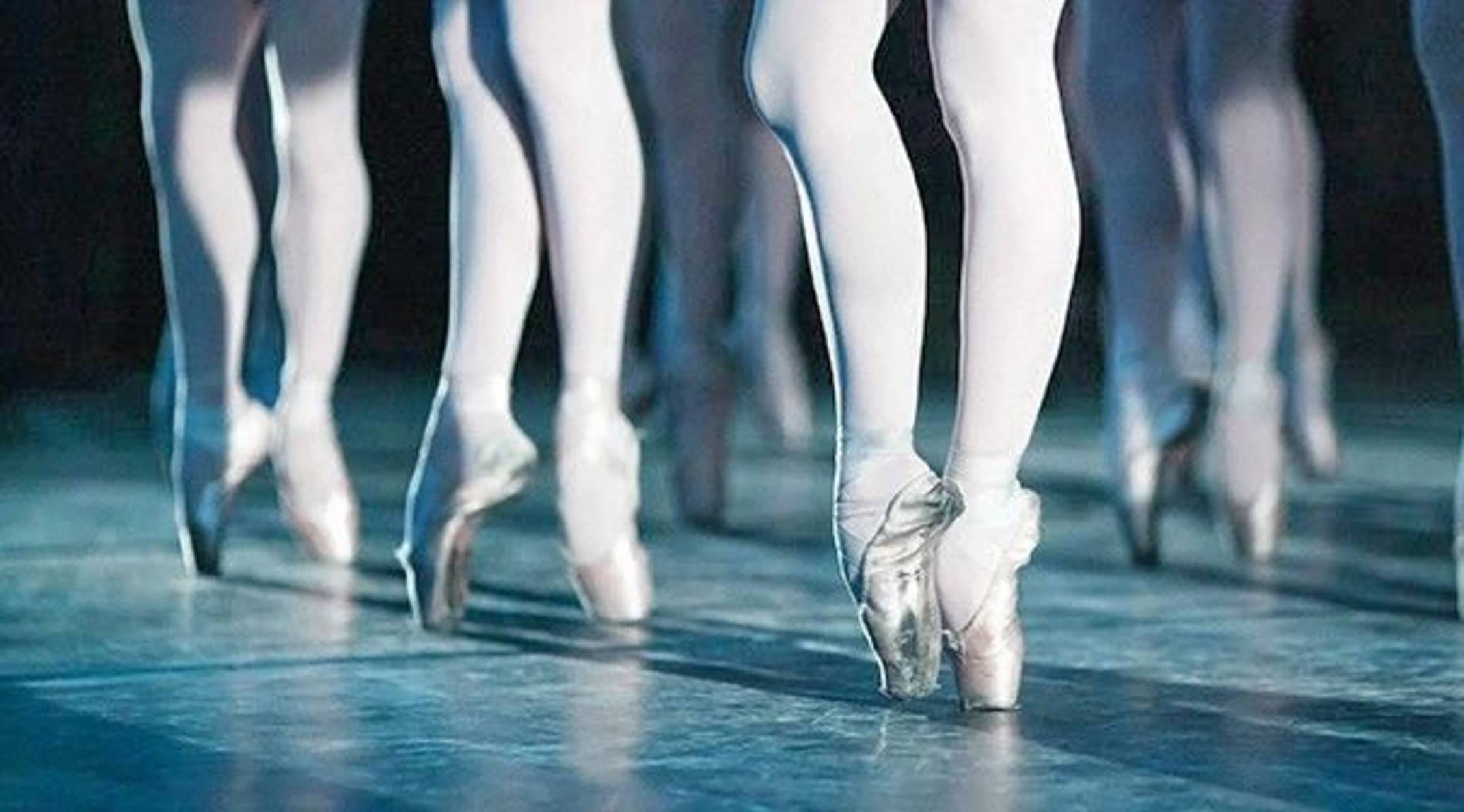 Adobe Stock
Spartacus Tickets
Spartacus, alive with passion and colour
Vibrant, fast-paced and filled with emotion, "Spartacus" is an epic ballet that tells an epic story. The work is alive with passion and colour. Its score has an exotic, far-Eastern feel, which, spiced with hints of Russian folk, gives it an earthy, vibrant feel. The ballet is visual, each scene of this much-loved and majestic tale, clearly visualised in dance and music. Buy and sell "Spartacus" tickets on StubHub to be swept up into this powerful and energetic ballet,
The last great slave revolt
Spartacus, a ballet in three acts and consisting of four musical suites, was written by Aram Khachaturian and premiered in 1956 in the Russian city of Leningrad. The performance was choreographed by Leonid Yakobson.  It was not a great success in its earlier form, as there was felt to be too much disconnect between the lively score and gentle lyricism of the work. It reached Moscow in 1958, where it was performed in the Bolshoi Theater and choreographed by Igor Moiseyev. The breakthrough production of "Spartacus" was in 1968, however. It was so successful that it was taken on a world tour by the Bolshoi Ballet. "Spartacus" tells the story of The Third Servile War, which was the last and most successful slave revolt against the Roman Empire. It was led by a slave called Spartacus and, for a time, posed a threat to Rome itself, before their own defeat at the hands of the Roman Consul, Crassus. All 6,000 survivors of Spartacus's army were crucified as a warning to others. "Spartacus" has always been a politically charged story, and the Hollywood film adaptation is often interpreted as an allegory of the McCarthy communist witch hunts in the USA. In the Soviet Union, it was met with approval and seen as a parable of the Russian Revolution. After Stalin's death, however, Khachaturian, along with Shostakovich and Prokofiev, briefly fell out of favour with the government. Buy and sell "Spartacus" tickets on StubHub to witness this spectacle of romance and war.
An epic and heroic tale
Political allegory or not, "Spartacus" is the perfect ballet for the uninitiated to see what it's all about. It is a grand and epic tale of heroism, of struggle for freedom, of love and bravery in the face of death. It is not deep or profound but tells its timeless story with great energy and clarity. Lose your heart one of history's legendary heroes, buy and sell "Spartacus" tickets on StubHub, where you can also buy and sell tickets for other great ballets, such as The Rite of Spring and Samson and Delilah.
Back to Top
Epic events and incredible deals straight to your inbox.