We didn't find anything nearby, but here's what's happening in other cities.
There aren't any events on the horizon right now.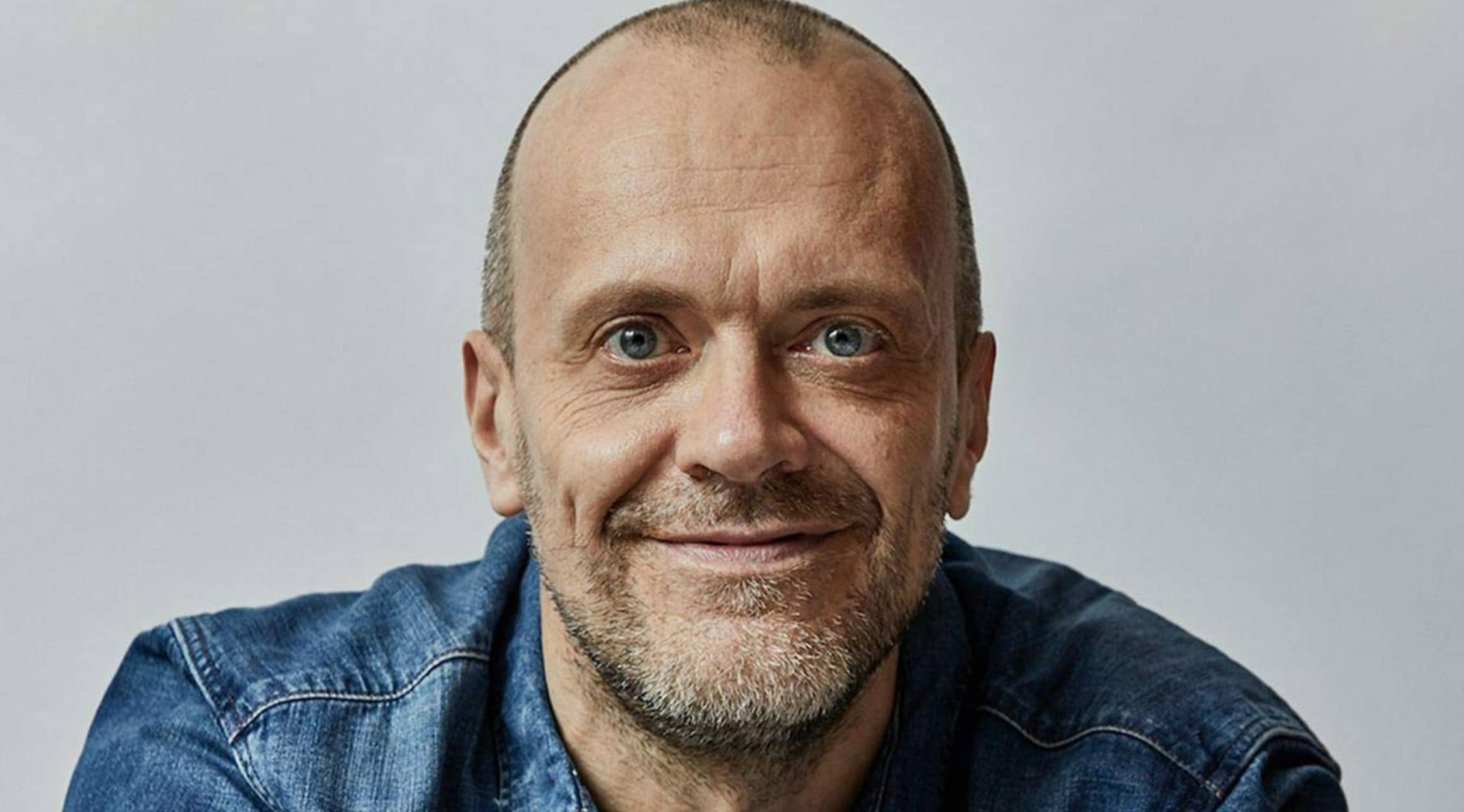 Max Pezzali
Max Pezzali, an Italian pop-rocker with a taste for Americana
Max Pezzali is an Italian singer-songwriter who has maintained his popularity and fame for decades, and he is just as successful now as he has always been, ever since his first studio album took Italian pop music by storm in 1992. Max Pezzali tickets sell like hot cakes on StubHub, so grab them as soon as they become available. There is always the opportunity to sell them nearer the time if for some reason you cannot use them.
Is Max Pezzali Italy's answer to Bruce Springsteen?
Maassimo 'Max' Pezzali is Italian through and through, born in Pavia and latterly a resident of Rome, although a lifelong InterMilan supporter, but he is also a great admirer of Bruce Springsteen and has acknowledged the influence of many aspects of American culture on his music. Ever since he and his former bandmate, Mauro Repetto travelled to America in their teens, he has been a fan of American rock and roll and Harley Davidson motorbikes, and in fact, their first band was called 883 in honour of the iconic brand. Max and Mauro met at school, and they formed 883 together as soon as they got back from their holiday in the USA, using instruments they brought back with them. They made their debut at a music festival in 1991 and by 1992, they had released their first studio album, entitled 'They've killed Spiderman', a title that reflects another of Max Pezzali's interests: superhero comics, both American and Italian. A collaboration with Fiorello bagged Pezzali a prize at the Festival Italiano in 1993. Make sure you purchase your Max Pezzali tickets on StubHub as soon as they are released. The artist's great popularity means that Max Pezzali tickets are also easy to resell on the same platform.
Catch Max Pezzali performing live if you can!
Max Pezzali is renowned as a captivating stage presence, and his loyal fans flock to his live concerts whenever he tours Italy. StubHub is the place to purchase Max Pezzali tickets because if necessary, you can always resell them on StubHub too, and it is a quick and simple way to reserve a place at one of Max Pezzali's charismatic live performances. Mauro and Max parted company amicably several years ago and Max went on to pursue his solo career, writing and performing rock-infused Italian pop songs. He is often part of the line-up at the various editions of the long-running San Remo Music Festival. Max took a break from performing at one point, possibly to be able to spend time with the family when his child was young, but he never stopped writing songs and eventually he began touring and recording once again, much to the delight of his fans.
Back to Top
Epic events and incredible deals straight to your inbox.