We didn't find anything nearby, but here's what's happening in other cities.
There aren't any events on the horizon right now.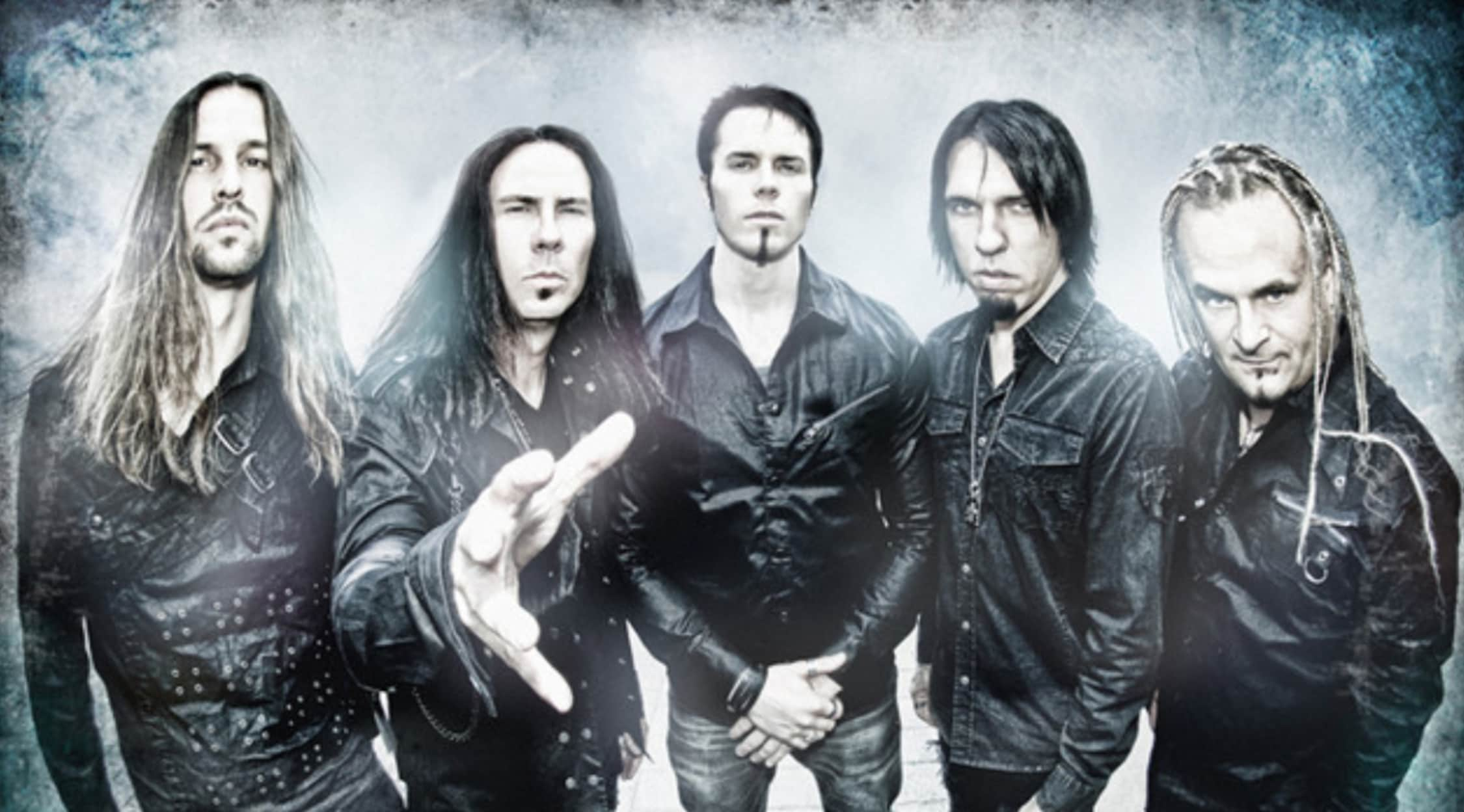 Kamelot Tickets
American Melodic Metal Band Kamelot Is On a Quest to Take Over the World
Although sometimes characterised as a power metal band, Kamelot's sound is more melodic, and occasionally atmospheric, than overpowering. They sometimes incorporate choral elements, female vocals, harmonies and the keyboard in their songs, although the melodies are still driven by heavily rhythmic, sometimes frenzied guitar and drumming.
Schedule
Kamelot toured extensively in Europe following the release of their third album in 1998, then again in 2000. Since then they've averaged two or three tours a year. Kamelot's 2015 tour dates include stops in the United Kingdom (London, Pwllheli) and an extensive itinerary in the United States and Canada, including stops in New York City, Chicago, Minneapolis, Anaheim, Denver, Montreal, Winnipeg, Calgary, Edmonton and Toronto.
Trivia
Kamelot's sixth studio album, Epica, inspired a name change for the hit symphonic metal band Epica, which formerly played as Sahara Dust. In fact, Kamelot might be credited with helping give Epica their first real exposure, as Epica accompanied Kamelot as a supporting band during their 2005 and 2006 North American tours.
Band
Thomas Youngblood (vocals and guitar) and Richard Wagner (drums) founded Kamelot in 1992, with Mark Vanderbilt as lead singer. The band instantly gelled, and began extensive touring when Wagner and Vanderbilt were replaced by Casey Grillo on drums and added Khan on vocals.
In 2005 Kamelot added Oliver Palotai on keyboard and guitar. In 2009, bassist Glenn Barry left to spend more time with his family and was replaced by Sean Tibbetts, who at that point had already spent years touring with the band. When lead singer Khan left the band in 2011, a slew of other vocalists helped fill in during a North American tour; Tommy Karevik, formerly of Seventh Wonder, was selected as a permanent replacement in 2012.
Breakthrough
Kamelot signed with Noise Records in 1994. In 1995 they released their debut album, Eternity, to critical praise. A 1996 follow-up, Dominion, also did well -- but the band really gelled when Grillo and Khan came aboard during the production of their third album, Siege Perilous, which was released in 1998. That album spurred an intensive European tour in the fall of 1998. In 2000 they toured Europe again, recording footage for their first live album, The Expedition.
Music videos also had notable impact on Kamelot's success. They released their first videos in 2005, making the band's YouTube channel, KamTV, number one among the metal channels and helping it hit YouTube's top 10 video channels overall.
Hit Albums
Kamelot has released more than a dozen studio and live albums. Their latest release, Silverthorn (2012), is by far their biggest hit. It zoomed straight to number 1 on Amazon's Heavy Metal charts and number 9 on the Billboard Hard Rock chart. Silverthorn also debuted at number 79 on the Billboard Top 200, peaking at number 74, and made it onto charts around the world in countries like Japan, Austria, Germany, Norway and the U.K.
Other notable hits include Ghost Opera (2007), which marked Kamelots entrance into many international charts, and Poetry for the Poisoned (2010) which also charted extensively around the world.
Show Experience
Kamelot tickets get you the best of melodic metal from a seasoned, tight-knit touring band. They're always passionate and driven, but never out of control, as their sound veers from speed metal to haunting, melodic and atmospheric metal. Kamelot's willingness to incorporate new sounds in their songs -- from backing choral vocals to keyboards and unusual percussion instruments -- means you're in for something new at every show.
Back to Top
Epic events and incredible deals straight to your inbox.