We didn't find anything nearby, but here's what's happening in other cities.
There aren't any events on the horizon right now.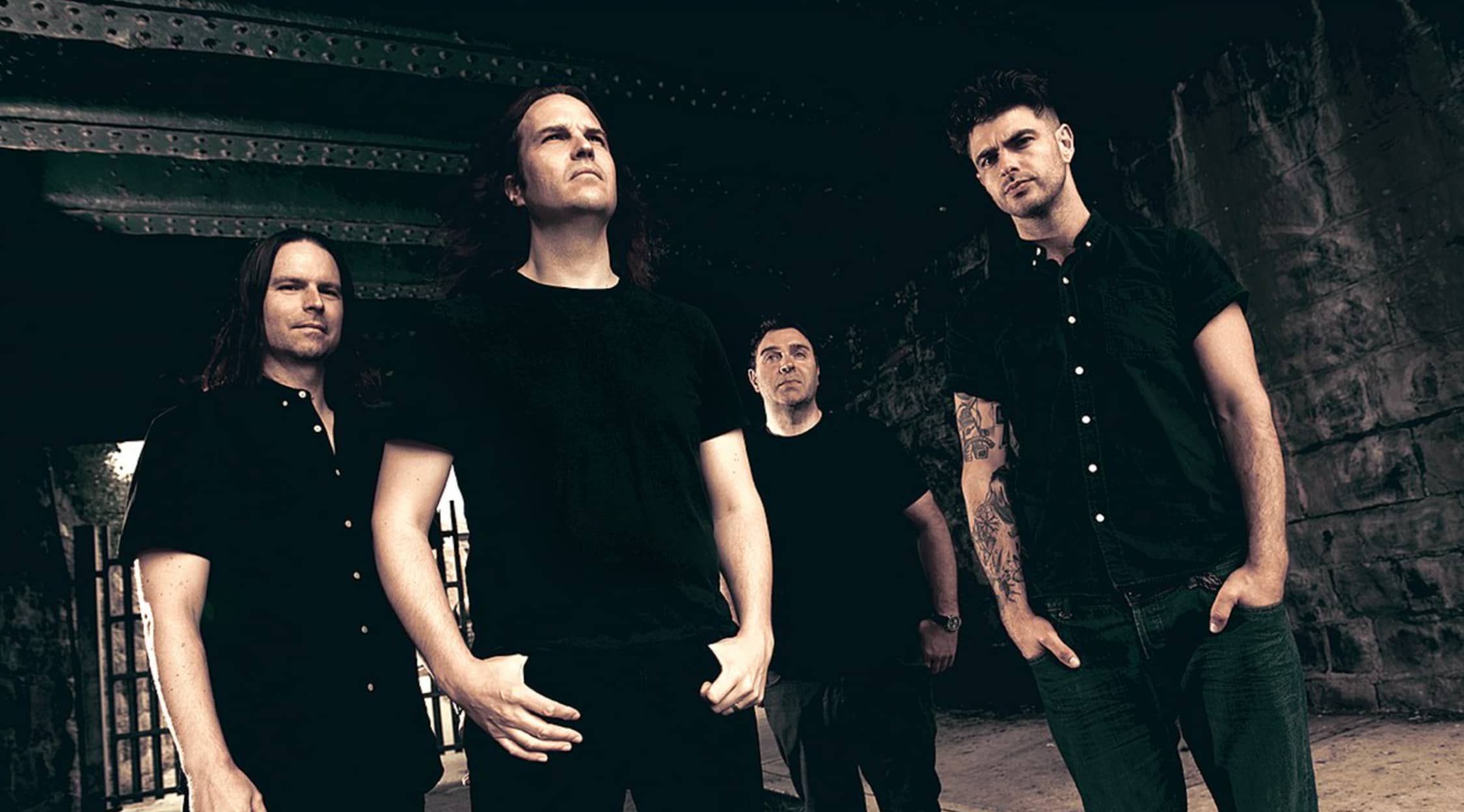 God Is An Astronaut Tickets
God Is An Astronaut Tickets
God Is An Astronaut is an instrumental group with four members who come from Glen of the Downs, a fabulously picturesque Irish valley. This band is known for strikingly avant-garde music videos and true musical integrity. Because they own and operate their own label, God Is An Astronaut's artists are able to do as they wish in terms of their careers.
Schedule
God Is An Astronaut's extensive upcoming tour includes many top venues. To list just some of them, the band is heading to Klub Eskulap in Poznan, Poland, O2 Academy Islington in London, Zoom in Frankfurt, Orion Live Club in Rome and Plaza in Zurich.
Trivia
The name of this band comes from a line of dialogue in the horror movie Nightbreed (1990), which Clive Barker directed. Speaking of horror, God Is An Astronaut experienced a terrible situation during their first tour of America. In 2008, they performed their final show in New York City and, shortly afterwards, thieves in New Jersey swiped their uninsured equipment from their van, and it was worth about $20,000. Despite this financial setback, the band never considered giving up touring. They have even happily returned to the New York area since then.
Band
In 2002, Torsten and Niels Kinsella, who are twins, started the band. During that same productive year, the brothers launched Revive Records, the company through which they put out their first album, which was called The End of the Beginning. After this release, their fans and prominent music bloggers began spreading the word about their talent on the Internet. In 2003, the duo added drummer Lloyd Hanney and, in 2010, Jamie Dean joined the lineup. Jamie masterfully handles the guitar, the keyboard and the synthesisers. Since 2012, Stephen Whelan has also worked with God Is An Astronaut as their live drummer.
Breakthrough
As a result of the online attention that God Is An Astronaut's first album garnered, MTV UK and other MTV channels in Europe started playing the group's music videos, which always include stunning imagery with their cutting-edge music. Those videos kindled a demand for live shows, which the band happily obliged and began to tour.
Hit Albums
All Is Violent, All Is Bright (2005) was a watershed album for God Is An Astronaut. This ferocious work grips listeners at the opening and doesn't let up until the final notes of the final song. The guitar and piano playing are mesmerising, and many of the sound effects are so wonderfully odd that they'll linger in your mind. Altogether, this record purifies the soul, and the terrifying "Suicide by Star" is a standout. More recently, Helios/Erebus (2015) is another layered and fully realised work. It's a placid album overall and, at times, heavenly voices sound notes of triumph. However, in some of the songs ― "Centralia" is an example ― tranquil and combative chords duel for supremacy.
Show Experience
God Is An Astronaut tickets will certainly give you a unique experience. While moshing can occur at this group's shows, it's pretty rare, and these musicians speak infrequently between songs. Moreover, many of their songs build in intensity, which really draws out the crowd's emotions. The powerful images that are projected on the gigantic screens behind the instrumentalists are bold and colourful, and they add even more drama to the proceedings.
Back to Top
Epic events and incredible deals straight to your inbox.