We didn't find anything nearby, but here's what's happening in other cities.
-

Gunnersbury Park, London, England, GB
11 tickets left on our site
11 tickets available on our site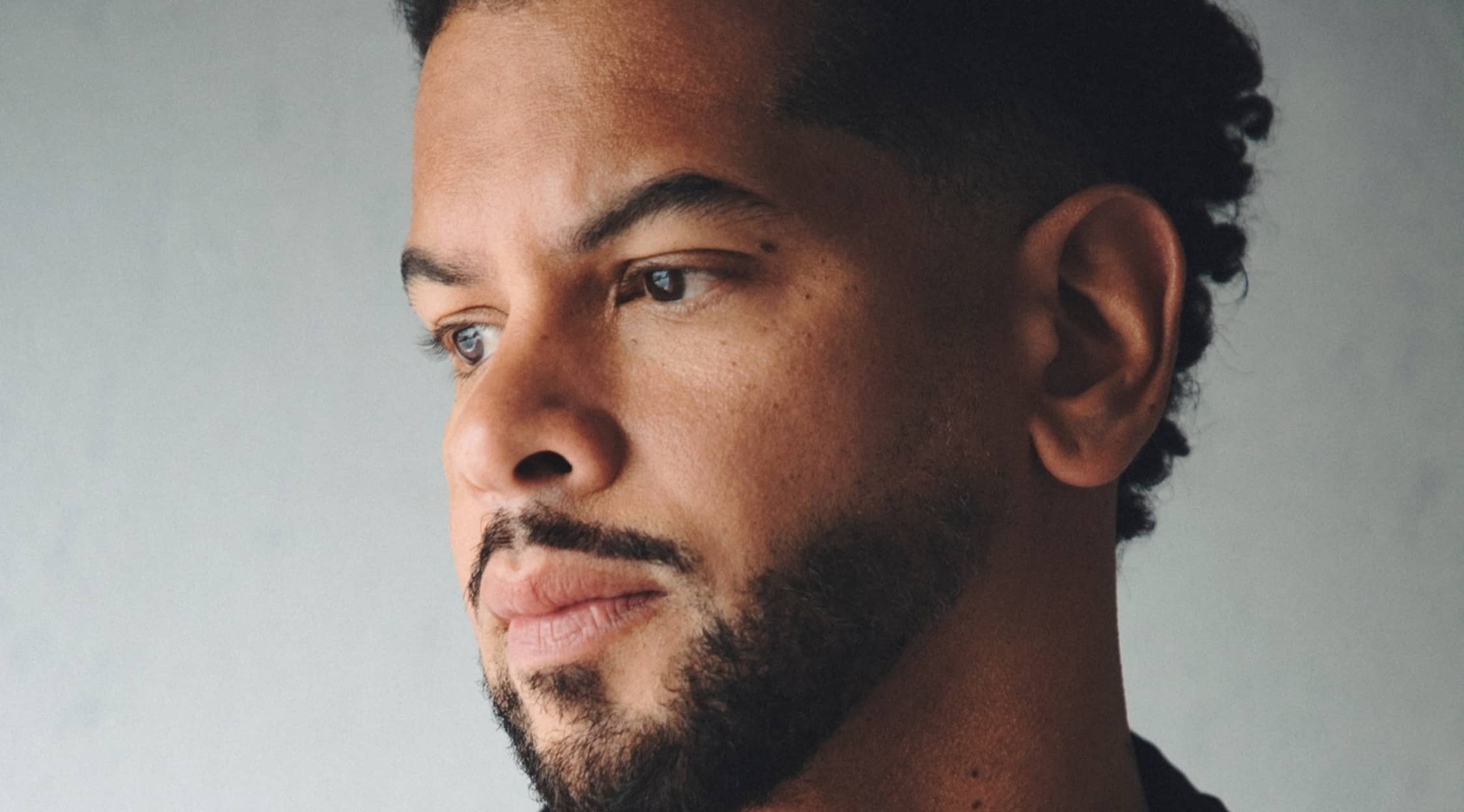 Tickets & Tour Information For DJ MK
MK's Soulful House and R&B Make You Get Up And Dance
Legendary American DJ and music producer Marc Kinchen is better known as MK, or 4th Measure Men. He's widely hailed as having revolutionised the genre of house music by pioneering the funky, soulful subgenre called deep house. MK tickets offer music fans the chance to have a rollicking, dance-filled night out; fans can also witness a master of the genre practising his craft.
Schedule
For a while, MK had taken a break from touring, but with a new agent he's making the rounds again. Keep your eyes open for him at venues like Troxy in London, Halo in Bournemouth, the Lincolnshire Showground in Lincoln, and the Motion Skate Park in Wales. Internationally, he performs extensively in Australia, Denmark, the US, and the Netherlands, and even makes his way down to Chile now and again.
Trivia
Since 2002, MK has collaborated with American actor and rapper Will Smith. He produced one of Smith's albums, worked closely with him on the DreamWorks movie Shark Tale, and did the music for the Smith-produced American TV show All of Us. Of late, he's been working more closely with Will Smith's daughter Willow, including producing her rambunctious 2011 rap track "Fireball" (a collaboration with Nicki Minaj).
Band/Singer
MK started making music in his native Detroit, Michigan in 1989, but has since expressed a general dislike of Detroit's scene (save for his mentor at the time, Kevin Saunderson). He truly began to come into his own as an artist when he moved to New York City and started to rub shoulders with influential house artists like Masters at Work and Todd Terry.
He started doing more R&B work since he moved to Los Angeles and began working with the Smith family. He jokes to interviewers that he has two virtually separate careers, between his R&B and his house music. Indeed, fans of one genre might be completely unfamiliar with his work in the other. He's also done production for musicians including Jay-Z, Rihanna, Quincy Jones, Snoop Dogg and Pitbull. Recently, his house career has slowly come to greater prominence, as his old hits are brought to light again.
Breakthrough
MK didn't come to the attention of music's kingmakers until 1992's megahit remix of the Nightcrawlers' "Push the Feeling On." He followed his success in 1993 with two Pet Shop Boys remixes, the syncopated, ominous "Can You Forgive Her? (MK Remix)" and its companion, the bouncing "Can You Forgive Her? (MK Dub)" which chops up Tennant's vocals extensively. All three tracks became ubiquitous overnight in clubs throughout the UK and abroad, and MK's fame was assured.
Hit Albums
MK has released comparatively few albums, preferring instead to release an impressive stream of singles and remixes. Keep your eyes peeled for the occasional compilation album, though, such as 2011's Defected Presents House Masters: MK. Generally, MK's met with more fame in his native US rather than here in the UK, but house aficionados may be familiar with several of his tracks, such as 1991's "Burning" and 1992's "Always," collaborations with Alana Simon that come off his only studio album, Surrender. The latter's come to attention once more in 2014 thanks to a remix by Route 94, which charted impressively in the UK.
Show Experience
At live shows, MK's hypnotic house beats encourage everybody to dance. MK himself is a charismatic figure, dancing smoothly in place. But with headphones over his ears, he blocks out the crowd and focuses on his craft. Add in brilliant light displays, and you're in for an irresistible party experience.
Back to Top
Epic events and incredible deals straight to your inbox.