DISNEY FROZEN SING A LONG
Disney Frozen Sing A Long
Disney Frozen Sing A Long Tickets
We didn't find anything nearby, but here's what's happening in other cities.
There aren't any events on the horizon right now.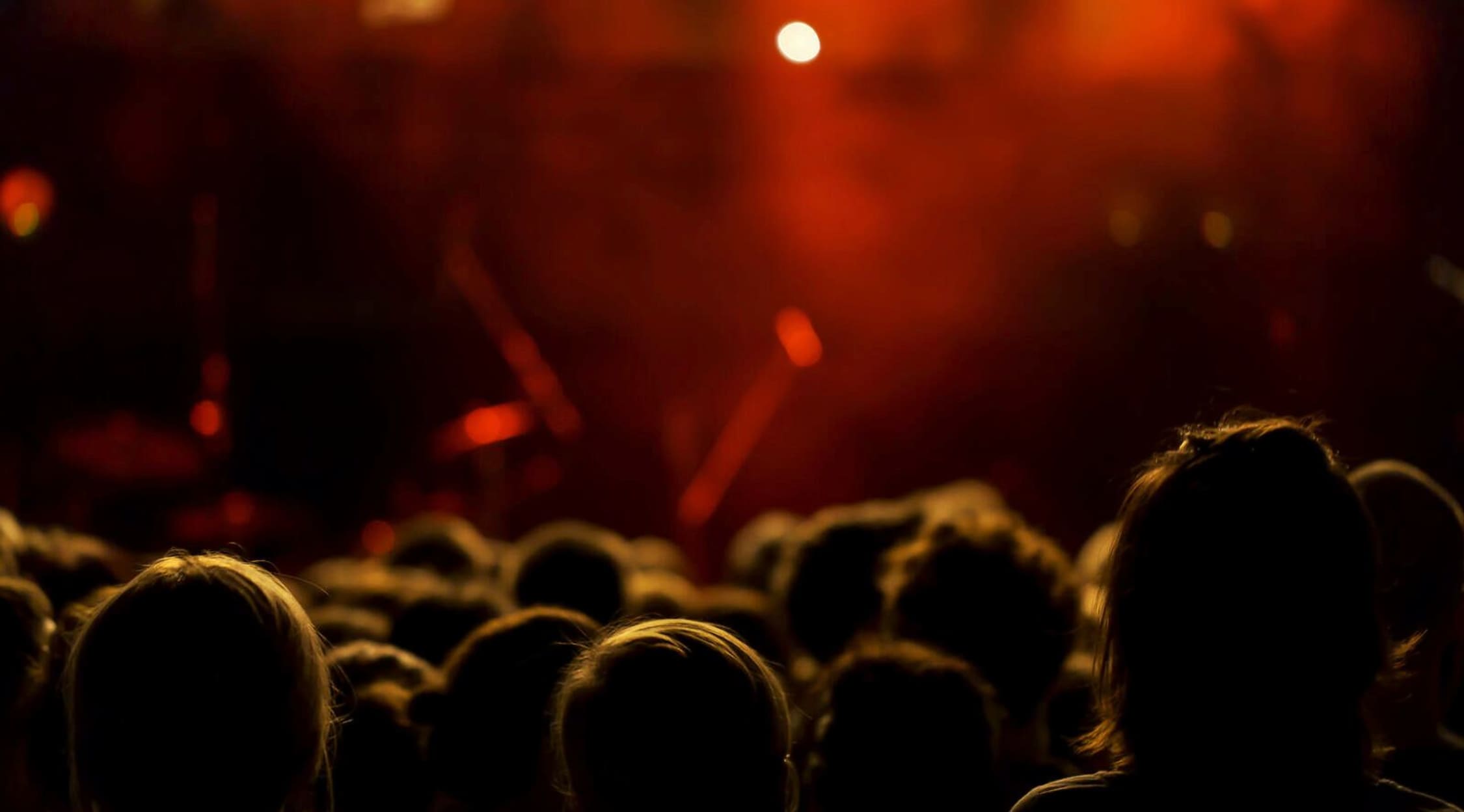 iStock
Disney Frozen Sing A Long Tickets
Frozen Will Melt Your Heart
Frozen has quickly become one of the most beloved Disney movie musicals of all time. It originated as a 3-D animated film that has rather equal parts of comedy and fantasy. Additionally, it has plenty of great music that has people lining up for Disney Frozen Sing-A-Long tickets.
Plot
As an adaptation of "The Snow Queen" by Hans Christian Andersen, Frozen tells the story of two unique sisters, Elsa and Anna. Elsa is the Snow Queen, the Princess of Arendelle who just so happens to have cryokinetic powers, which simply means that she can create snow, frost, and ice any time she wants to do so. Unfortunately, those powers are not always a good thing, and Elsa accidentally hurts Anna with her great powers one day.
Although Anna recovers, things are never the same. Elsa and Anna become isolated from one another in the aftermath of the injury. The girls' parents long to protect them, so they try to ensure that Elsa controls her powers. When the parents pass away a few years later, though, they can no longer protect the girls, and Elsa and Anna embark on the greatest adventure of their lives.
Frozen is ultimately a story of love between the two sisters. It's also a tale of extreme good and dark evil, and it was remarkable for being a fairy tale with strong female princesses whose goals were strong: they acted as their own heroes.
Schedule
You can get Disney Frozen Sing-A-Long tickets for productions in such cities as Liverpool in England, and Orlando, Florida in the United States. Whether you're in a big city or small town, the sing-a-long version of Frozen is not something that you will want to miss. Because the movie already has a strong following, you are likely to find yourself singing along with many others, and you don't have to know every line because the lyrics will be printed right in front of your eyes.
Trivia
Disney was originally going to make an animated adaptation of "The Snow Queen" in the 1930's before it ever created Snow White and the Seven Dwarfs or any of its other animated feature films. However, because of multiple delays and the outbreak of World War II, the project was shelved. Disney saw success with another adaptation of Hans Christian Andersen's work, "The Little Mermaid," and this may have inspired confidence to make Frozen, despite the challenges of adapting the complex material.
The film version of Frozen was instantly a big hit. It achieved more success than any other animated film ever had. It won the Golden Globe Award for Best Animated Feature in addition to receiving several Oscar nominations and numerous awards from critics associations. These are some clear indications that you can expect to enjoy Disney Frozen Sing-A-Long tickets.
Cast
Idina Menzel, who became a household name after John Travolta mispronounced her name when he introduced her during the Academy Awards in 2014, plays the part of Elsa, the lovable and powerful Snow Queen. Comedic actress Kristen Bell plays the role of Anna, the younger sister who is just as courageous as the powerful Elsa. Jonathan Groff plays Kristoff, and Josh Gad portrays the snowman, Olaf. Other cast members included Santino Fontana, Chris Williams, Jennifer Lee, and Ciaran Hinds.
Original Author
Hans Christian Andersen wrote "The Snow Queen" for his collection of fairy tales that was published in 1844. Jennifer Lee was brought on to adapt the story into a screenplay for Disney. Also credited with writing the story are Chris Buck, Shane Morris, and Dean Wellins.
Producer
Disney produced Frozen, and it is, of course, known for magic and fairy tales. Peter Del Vecho, Aimee Scribner, and John Lasseter produced the animated movie musical for Disney.
Back to Top
Epic events and incredible deals straight to your inbox.