We didn't find anything nearby, but here's what's happening in other cities.
There aren't any events on the horizon right now.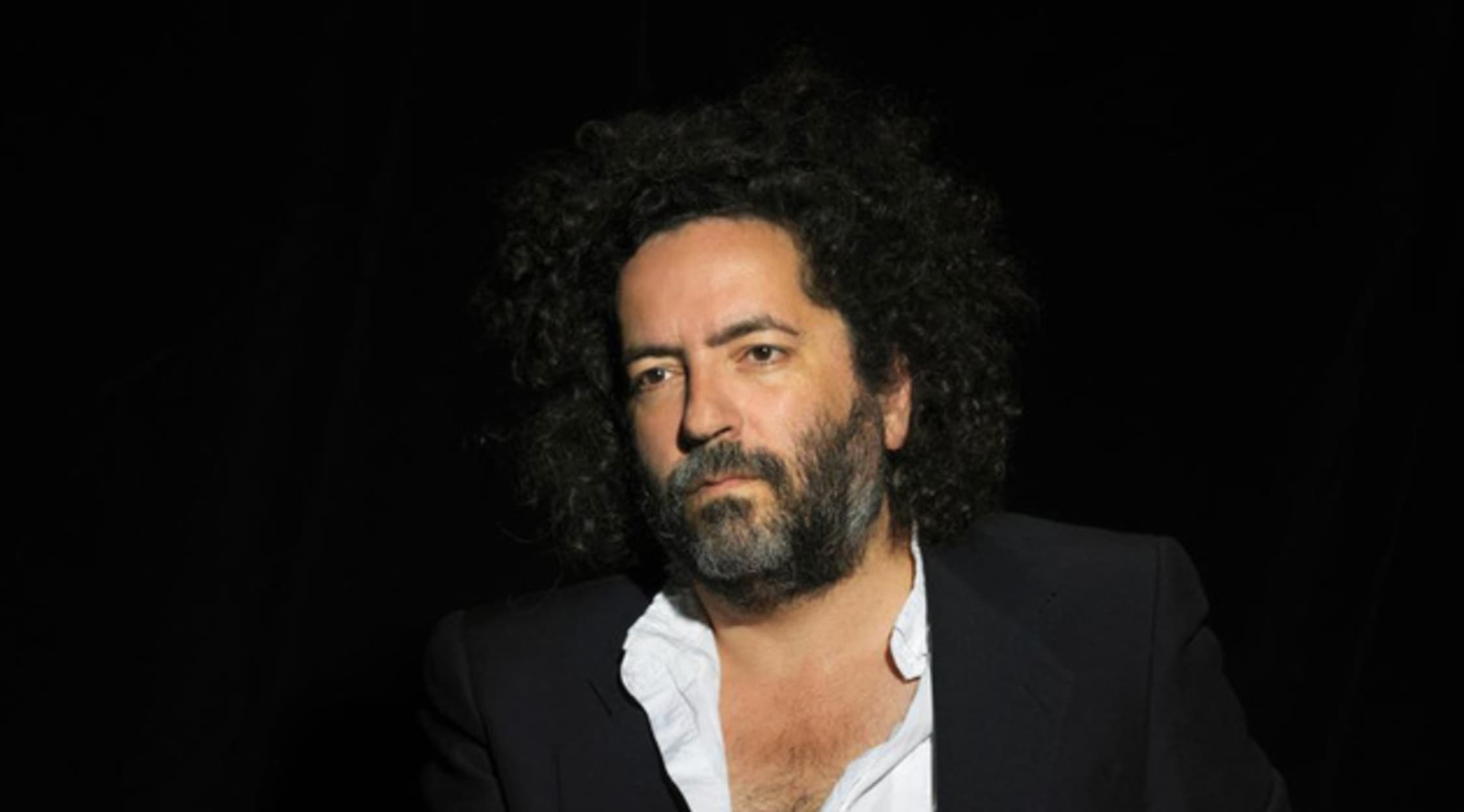 Destroyer Tickets
Destroyer Tickets
Destroyer is a band undefined by musical genres. Started by musician Dan Bejar, the music combines everything from glam rock to abstract, poetry-driven songs. Enigmatic and energetic, Destroyer brings something unique and creative to the stage. What began as an independent garage band has since morphed into successful, critically-acclaimed careers for the members of Destroyer.
Schedule
Destroyer hails from Canada; those with Destroyer tickets in Canada can catch the band performing in their native land at the Theatre Fairmount in Montreal and the Danforth Music Hall in Toronto. The band's U.S. tour typically sees them playing in clubs like The Mohawk in Austin, The Fillmore in San Francisco and The Bluebird Theater in Denver. Destroyer's U.K. dates frequently include stops at the Islington Assembly Hall in London, The Haunt in Brighton and the Brudenell Social Club in Leeds.
Trivia
Some think that Bejar named his band after one of the most popular KISS albums, "Destroyer." However, the artist claims to be completely unfamiliar with the glam rock, heavy metal scions, and says he simply liked the name. Bejar has said he thought the word conveyed something cool and was in disbelief that no other band had staked a claim to the name.
Band
Because Dan Bejar is the face of Destroyer, many think that the band is merely a moniker for a solo act. However, Destroyer is a collaborative project. Members contribute to songwriting, and though the band's lineup is not consistent, the changes bring fresh sounds to the music. Past collaborators include John Collins, a longtime producer and frequent member, in addition to Tim Hecker, Scott Morgan, Ted Bois, Nicolas Bragg, Fisher Rose and Joseph Shabason. Modern artist Kara Walker has also contributed lyrics and vocals.
Breakthrough
Released as a live disc in 2006, "Destroyer's Rubies" firmly established the artist and gained the respect and admiration of fans. The album sounded differently compared to Destroyer's previous releases. Without the weight of heavy studio polish and unrelatable lyrics, "Destroyer's Rubies" was an easy listen. The album walks a fine line of heavy, sadistic lyrics with lush melodies much more typical of pop music, creating a blended sound entirely unique to Destroyer.
Hit Albums
With Destroyer's first album, "We'll Build Them a Golden Bridge," Bejar introduced listeners to his stripped-down sound and thoughtful lyrics. "Thief" saw the band ebbing towards a slicker sound, heavier on piano melodies. After the success of "Destroyer's Rubies," follow-up albums gained momentum and provided even more fodder for fans, including the discs "Five Spanish Songs" and "Kaputt." "Kaputt" was lauded for its inventive jazz sound and allowed Bejar mainstream success, TV appearances and awards. It was ranked as the second best album of 2011 by Pitchfork Media.
Show Experience
Destroyer shows are typically a laid-back experience. Fans find themselves standing, packed into a venue, with the energy of the band pulsing through them. While the performance covers a wide catalog of music, the evening could turn from folksy to loud, driving rock, with fans wildly dancing and colliding into each other.
Back to Top
Epic events and incredible deals straight to your inbox.