We didn't find anything nearby, but here's what's happening in other cities.
There aren't any events on the horizon right now.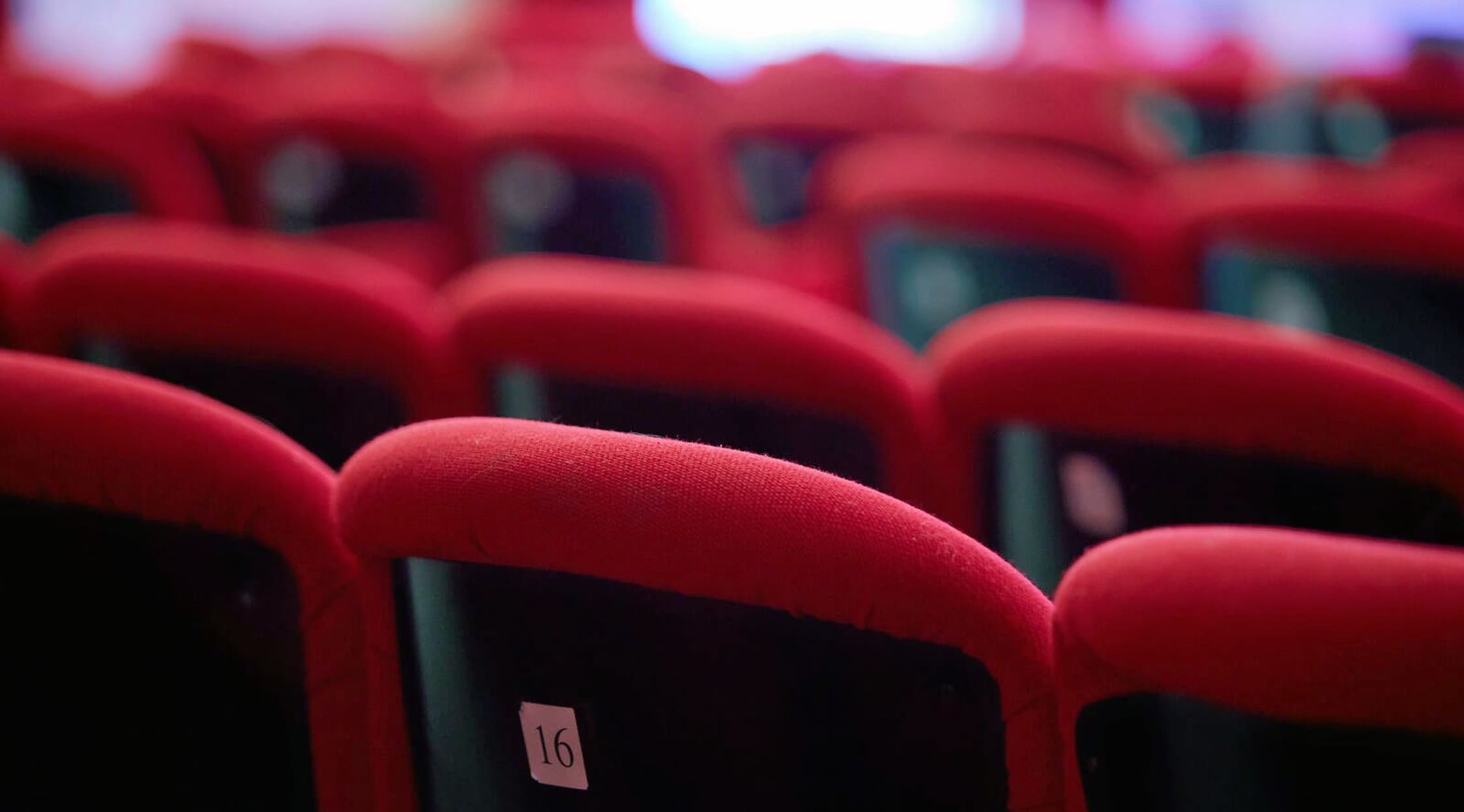 Adobe Stock
Bollywood Boulevard Tickets
India is closer than you think with Bollywood Boulevard
Buckle up for your ultimate ride to India. With tickets for Bollywood Boulevard from StubHub, you can enter the mythical world of India without going on a plane. If you like the bright colours, the dancing and the signature music that comes with a Bollywood spectacle, this event should be at the top of your wish list.
Bringing the glam of Bollywood to you
The cinematic impact of Bollywood has been growing for years and the popularity of the genre has long extended its reach beyond Indian borders. What amazes with Bollywood cinema is the brightness, the colours, the vivacity and the dramatic stories that unfold on screen. When watching the cheerful, incredibly choreographed dance numbers brought to life with the best Indian music and fantastic actors and actresses, you simply want to jump inside and join the party – and with tickets for Bollywood Boulevard now for sale on StubHub, that is exactly what you can do. It was only a matter of time until the jump from the screen to the stage would be made and with this spectacle on tour, you can seize the opportunity. Bringing the best of Bollywood stories, dancing and singing together, the show is inspired by the big film masterpieces starring Indian superstars Priyanka Chopra and Amitabh Bachchan. With the aid of multimedia technology, the spectacle whisks you away to magnificent palaces and grand storylines to tell the illustrious history of Indian cinema through the ages. Learning about history has never been this much fun. With a colourful setup and fantastically composed songs, you are in for a joyous night that takes you on a rollercoaster ride of emotions, featuring betrayal, love, joy and sadness in equal parts. This is your chance to become part of the story and witness it unfold live on stage, so make sure not to miss it.
A cultural phenomenon of Indian proportions
Apart from being incredibly entertaining to watch and a spectacle for young and old alike, this event also delves deep into the interesting Indian culture, making it a well-rounded happening. You will be singing along to music inspired by R.D. Burman and Lata Mangeshkar for an authentic Bollywood feeling. Buy or sell your tickets for Bollywood Boulevard and make sure to come along on this Indian journey. StubHub features many other events to fill a night with, for example The Marvel Experience, the Hollywood Record Show and the Broadway Sings show.
Back to Top
Epic events and incredible deals straight to your inbox.