We didn't find anything nearby, but here's what's happening in other cities.
There aren't any events on the horizon right now.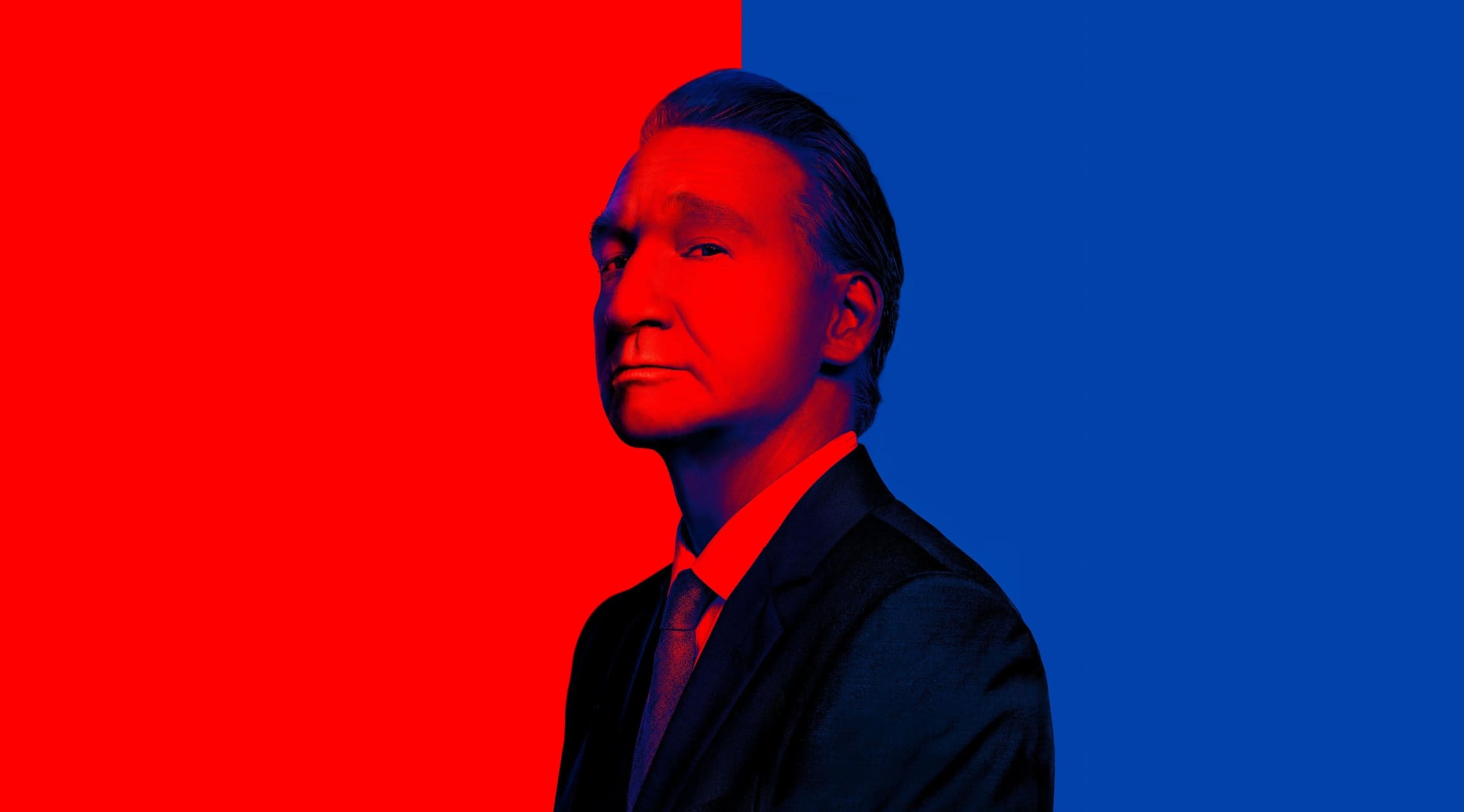 Bill Maher Tickets
Bill Maher, on the Stand-Up Comedy Trail
Over more than three decades, Bill Maher has had a healthy career as a comedian, with a sarcastic, biting wit that appears best suited for the rough-and-tumble political arena. This was evidenced by his breakthrough show "Politically Incorrect," which was first popular on Comedy Central and then picked up by ABC, before becoming too controversial for even late night network television. However, Maher found new life on his long-running series "Real Time with Bill Maher" on HBO, keeping the often funny and fascinating forum for public debate alive and well. Between seasons, Maher will return to his comedic routes, touring the world as a stand-up comic.
Plot
For these shows, Maher will take on a wide variety of topics, as well as tell stories about his own life and experience. While Maher's subject matter and punch lines are often within the sphere of politics, his stand-up allows him to break from that pigeon hole and show more sides of himself and his humour that are absent from his long-running comedic television personality. Many of the performances from his most recent stand-up comedy tours are broadcast as comedy specials on HBO, such as "The Decider," "But I'm Not Wrong" and "Bill Maher Live from D.C." all of which have been popular over the past decade.
Schedule
Maher plays theatres all over North America, regardless of the size of the city. For example, he'll play the Holland Performing Arts Center in Omaha, Nebraska on one date and then the Fox Theatre in Oakland, California shortly thereafter. He'll also stop to do shows at the Neal S. Blaisdell Concert Hall in Honolulu, Hawaii, ACL Live at the Moody Theatre in Austin, Texas and the Place de Artes in Montreal, Quebec before heading across the pond to the Eventim Apollo Hammersmith in London, United Kingdom. Make sure you get Bill Maher tickets as soon as you hear about a show in your area, as they often sell out quickly.
Trivia
Despite his varied political views, Maher has a wide variety of friends from across the political spectrum. He is said to be very good friends with the staunchly conservative pundit and author Ann Coulter, the liberal media figure Arianna Huffington of Huffington Post fame, and semi-celebrity Kato Kaelin, known best for his involvement with the O.J. Simpson murder trial.
Cast
For Bill Maher's stand-up performances it is, not surprisingly, only Bill Maher who performs. Like most major comedians, Bill Maher also writes all of his own stand-up material. While there are writers on his television show, when it comes to his stand-up, he does everything all on his own, just as he did when he was first coming up as a comedian.
Original Author
Maher began in the New York City comedy club Catch a Rising Star as a host and then later appeared in "Late Night With David Letterman and Johnny Carson" in the early 1980's. From there he continued his stand-up career while also appearing on a variety of different television shows as a character actor, namely shows like "Murder, She Wrote," "Max Headroom," and a recurring role on "Charlie Hoover." It wasn't until the early 1990s that "Politically Incorrect" began, which is what made Maher truly famous.
Producers
Maher has also produced all of his own stand-up shows, through his company Bill Maher Productions. Many of these performances in the past and on the most recent tour have been recorded and broadcast on HBO as stand-up comedy specials. Many performances are also recorded and released as digital downloads, so that fans who can't attend his shows can still hear Maher perform.
Back to Top
Epic events and incredible deals straight to your inbox.