We didn't find anything nearby, but here's what's happening in other cities.
There aren't any events on the horizon right now.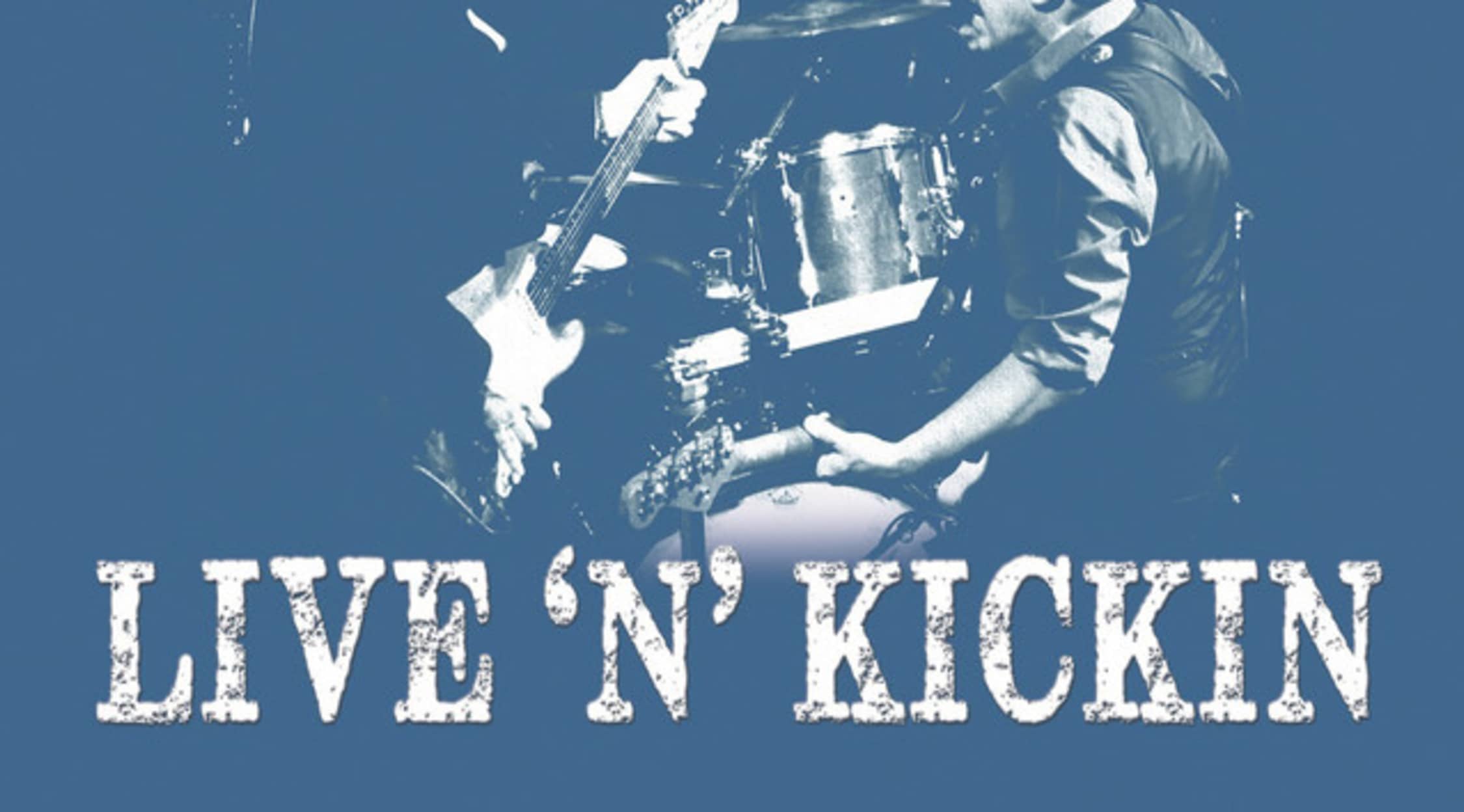 Band of Friends Tickets
Buddying Up with Band of Friends
Tribute bands are a dime a dozen, but one group, who celebrates the tunes of Rory Gallagher, stands head and shoulders above the rest. Formed in 2011 by Gerry McAvoy, this group, called Band of Friends, has the musical influence of a man who played on every Rory Gallagher album ever recorded. It is his intimate knowledge of the music and staging of the original great that makes this a true celebration of Rory's music and sets it apart from a simple tribute band.
Schedule
In a fitting celebration of the unrelenting tour schedule of Gallagher, Band of Friends has non-stop shows running throughout Europe. They spend some time in the Netherlands with shows in Hengelo, Hoogeveen, Sneek, and Weert. Then, look out for them at the Kyttaro Club in Athens, before they head back to the U.K. They have a show in Glasgow, Darlington, and Skegness. They also have shows planned for Germany in Hamburg, Grossenworden, Bonn, Gottingen, Hanover, Tougau, Karlsruhe, and Rheinberg. At the far leg of the trip, they hit Reuver in the Netherlands, before heading back home to play in Cardiff, London, Ripley, Windmill Hill, Bilston, Hessle, and Grimsby. They also plan a show for Ballyshannon.
Trivia
Along with their wealth of '60s, '70s and '80s hits, Band of Friends also separates themselves from other tribute bands by composing their own tunes. Released in 2013, the album Too Much is Not Enough was only the first in what promises to be a successful blending of the trio's talents. Keep on the lookout for future releases, as the members have hinted at some studio time following their tours--a promise already kept with the release of Blues Matters in 2014.
Band/Singers
Where other bands clutter up the stage with musician after musician, Band of Friends consists of a very tight trio made up of Rory Gallagher bassist Gerry McAvoy, legendary drummer Ted McKenna, and Marcel Scherpenzeel, the closest vocalist and guitarist to the original Gallagher as you will every hear, at least according to McAvoy. His style does seem to bear the observation though, as the wear and tear on his guitar matches that of Gallagher, and his attachment to plaid shirts is a blast from the past.
Breakthrough
Band of Friends came together originally as a celebration of the music of Rory Gallagher, and for Gerry McAvoy it was his 20 year stint with the legendary blues rocker that made his career. Ted McKenna also spent time on the stage with Gallagher, from 1978-81, but he is best known for his time with The Sensational Alex Harvey Band. Marcel Scherpenzeel performed originally with his self-titled band and then spent a stint with Wolfpin, but it is his time as front man for Band of Friends that has really made his name in the music industry.
Hit Albums
Rory Gallagher's classic bluesy rock sound forms the foundation for Band of Friends. They continue to produce gravel-filled vocals, technical guitar solos, and incredible drum beats. They regularly perform hit singles like "Crest of a Wave", "Tattoo'd Lady", "A Million Miles Away" and many more. Their own album, Too Much is Not Enough, propelled them into a European Blues Award in 2013.
Show Experience
For blues rock lovers, Band of Friends tickets are an entry into classic sounds and a modern take on the genre. The Band of Friends show experience reminds long-time fans of the origins of the genre, with simple staging that commands attention and puts the spotlight where it should be: right on the music. Their style is reminiscent of grunge rock, staying far away from the glitter and stage clothes of the modern performer. True to form, they stay close to their roots, creating a performance that is sure to delight fans both young and old.
Back to Top
Epic events and incredible deals straight to your inbox.